If you've been following my Out West Adventure Series, you'll know that in one day, I traveled and explored Grand Teton National Park and spent the evening bar-hopping in downtown Jackson Hole. Like I said in my last article, Jackson Hole is a very expensive town, and because I was trying to save money, my boyfriend and I drove that night to Victor, Idaho, to sleep. Let me tell you, I am so glad we did. Here are five reasons why you should visit Victor, Idaho, in my opinion.
Dearest D-RAVEL Traveler,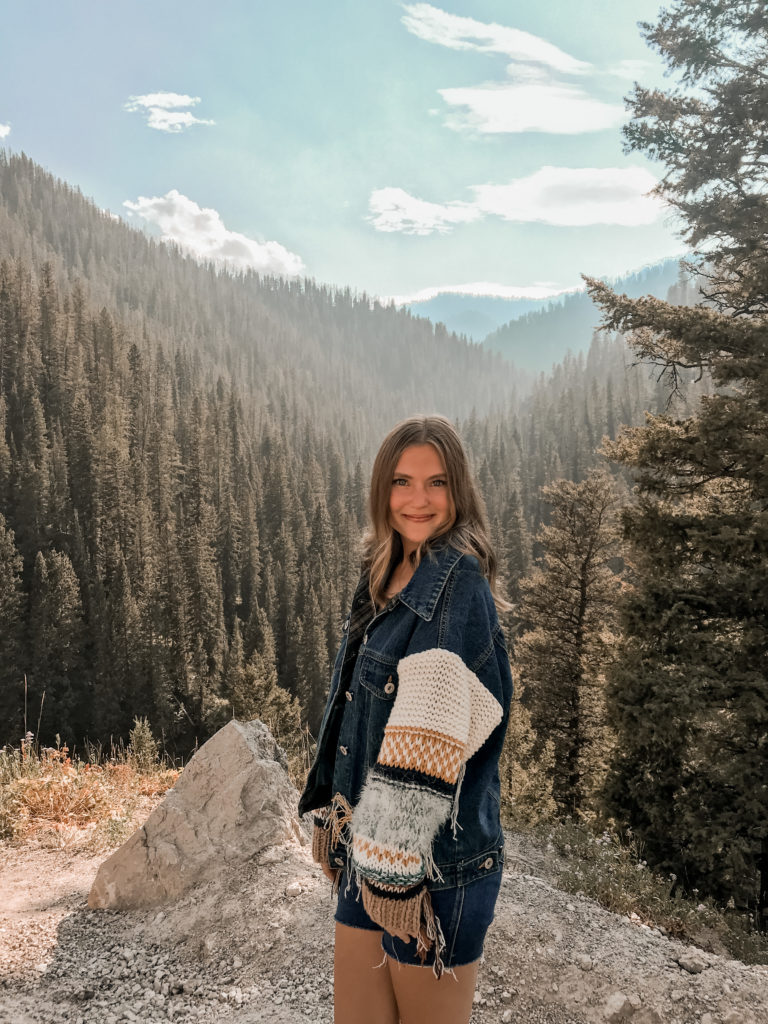 1. Yellowstone National Park
No matter what route you take, you are within a 2-hour driving distance from Yellowstone National Park. Because there are so many surrounding forests, there aren't a ton of places to choose from. But, I am glad I stayed in Victor rather than Jackson Hole. There are two routes you can take from Victor to get to Yellowstone. The first being, going up through Caribou-Targhee National Forest and driving into Montana, hitting West Yellowstone, and entering the park that way. That was the route we took, because we had just the day before, came through Grand Teton National Park and Jackson Hole, WY. The fact that Victor is so close to Yellowstone was awesome. I loved getting up early and hitting the road, knowing our destination was near.
2. The Drive
While driving through Wyoming is truly remarkable, Idaho was spectacular, in my opinion. I could tell by the terrain how different Idaho was compared to anything I had ever seen. The drive leaving Jackson Hole heading into Victor was the most incredible drive I have ever witnessed—the hills and greenery…wow! Also, the drive the next morning to Yellowstone was very fun, bringing us through some of the cutest towns.
3. Our Airbnb
This was one of my favorite Airbnb's that we actually stayed in. We were shocked when we pulled into the drive. While we were driving past the downtown area, we took a couple gravel roads and about 10 minutes later, we were in the midst of the mountains and several horse pastures. Our Airbnb was a beautiful, very large cabin. I believe that the actual family who vacations there, has half the house, and we had a room off the garage, but it was completely our own space with a bathroom and kitchenette. Off our bedroom window and bathroom we had a great view of the mountains…the decor was super western chic as well!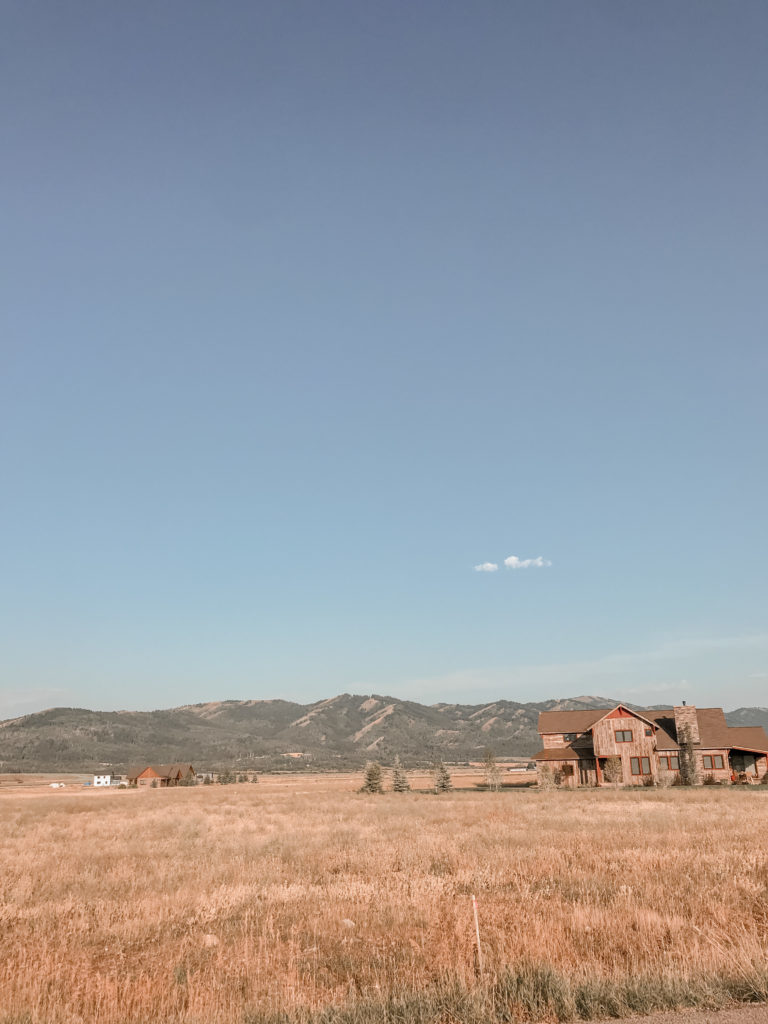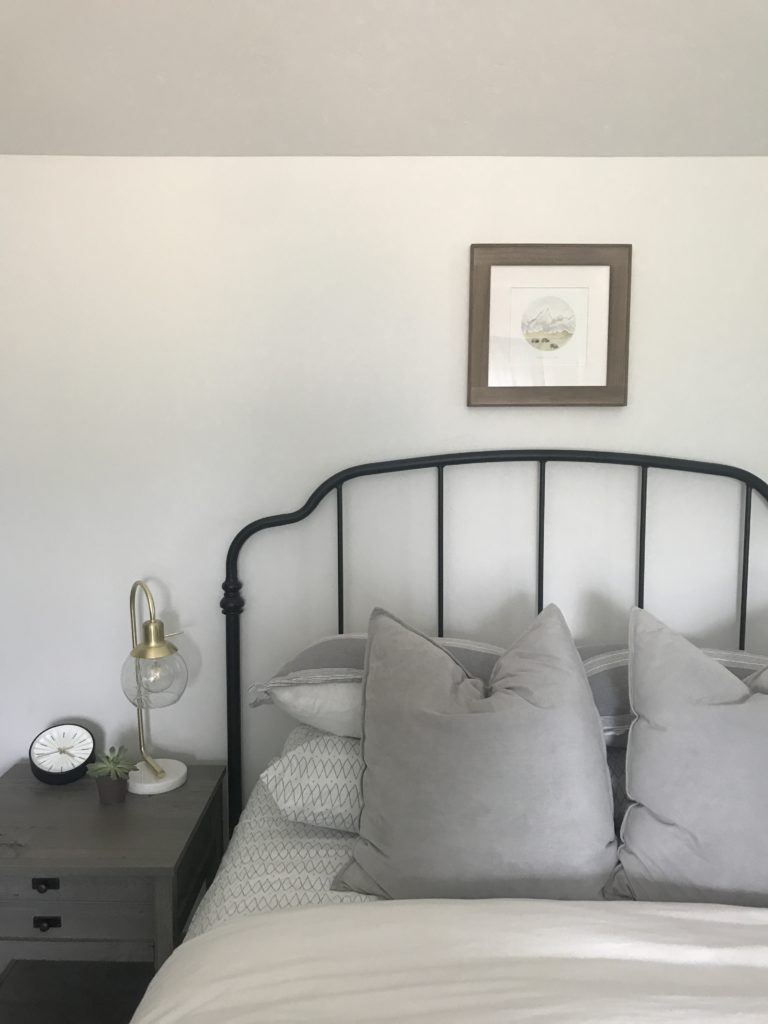 4. The Morning Sunrise
Have you ever heard that Idaho sunsets are apparently the best? Who would've known…but it's true. Out of the reasons why you should visit Victor, this is probably the reason. We were in Victor at the end of August, so it was extremely hot during the day, but at night, it honestly got very chilly. Around 6:00 am, we woke up, put on our sweatpants and jackets, and headed outside to enjoy a beautiful sunrise and a walk. It was chilly, but perfect…I felt energized after being around nature, seeing horses and watching a truly to-die-for sunrise.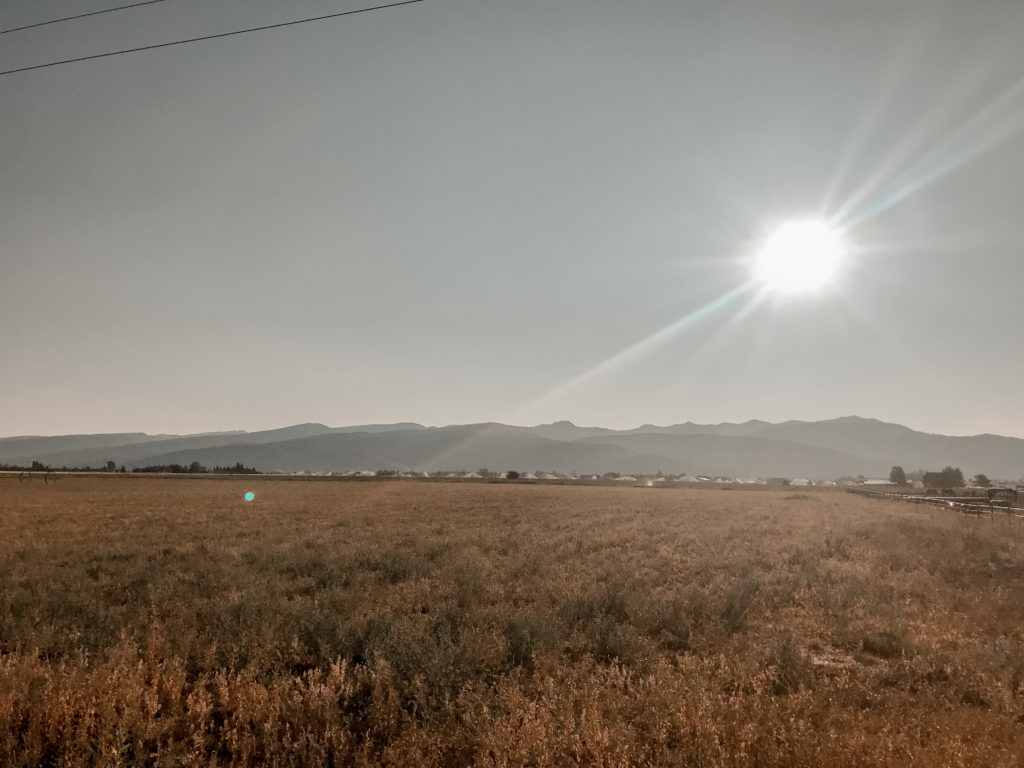 5. Downtown
While downtown is about a street, this street is worth mentioning…okay, a couple streets. There are several quaint coffee shops, saloons, and very western-looking restaurants. For a quick town-y stop, Victor has so much to offer. I feel like visiting Victor in the winter seasons would be a blast as well. Anyways, after an amazing sunrise, we hopped in the car and drove about 10 minutes to downtown. We were so lucky because the sun was out and shining. Yes, it was a little chilly, but very refreshing. For breakfast, we stopped at the amazing taco joint that combined the idea of Mexican food, taco-night and breakfast together…simply it was the best. Make sure to eat at the Butter Cafe!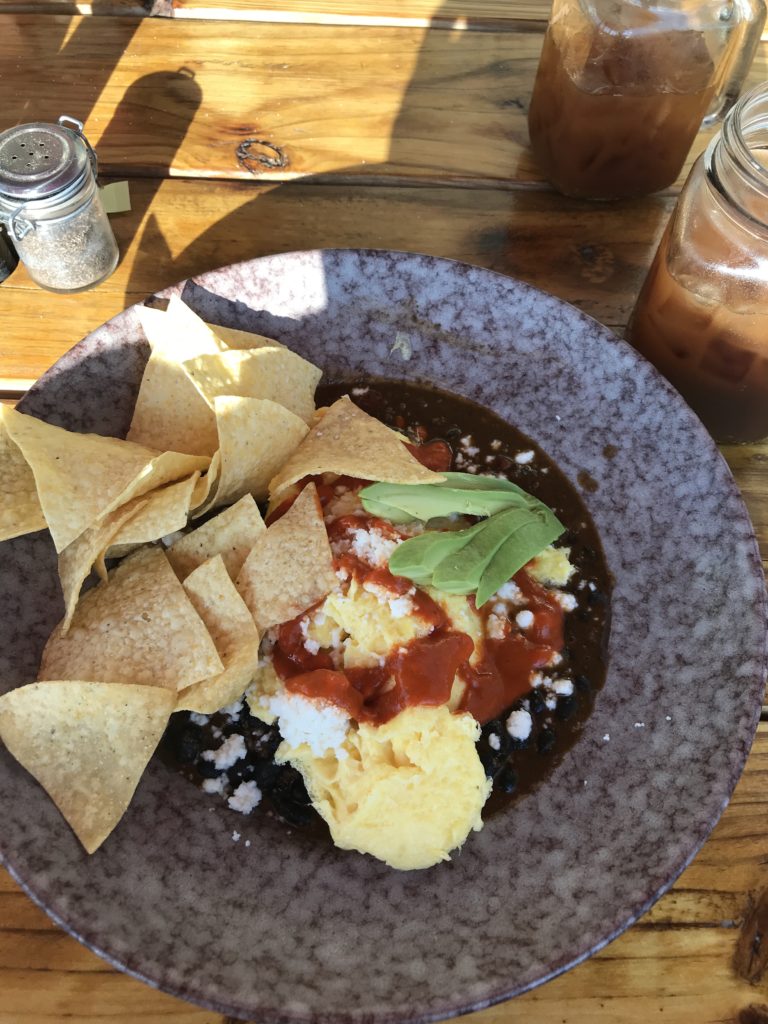 I wouldn't recommend this small town if I didn't think it was truly the best. I gave you several reasons why you should visit Victor, Idaho, and I can't wait to hear about your trip. Have you been?
Make sure to tag @the_d_ravel on Instagram with your travel photos!