Dear D-RAVEL Traveler,
My name is Fatima Barnes (@theprettywanderer_) and although I am not originally from Memphis, TN, Memphis has been home to me for the last decade. Being that I am a true foodie, one of my favorite things about the city of Memphis is, you guessed it, THE FOOD! There are so many unique and must try restaurants in Memphis that you are guaranteed to gain a few pounds after living here for awhile. Most people only think about the Memphis BBQ, but there are so many unique and cool places that you're bound to find something just for you!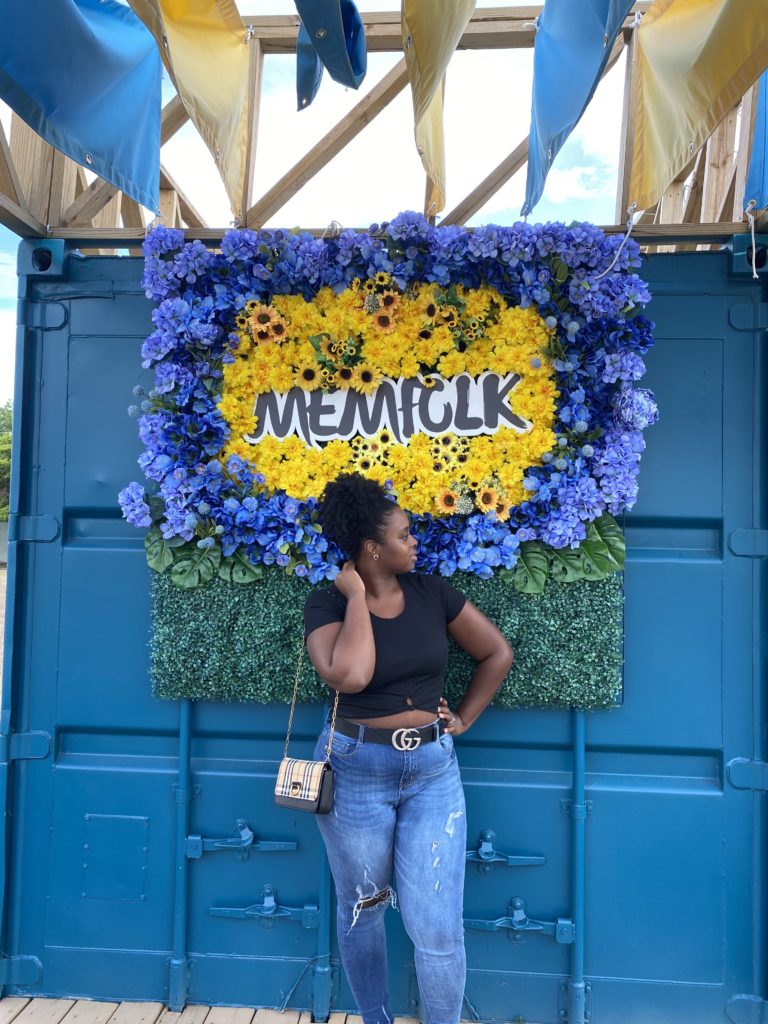 Let's get started!
BBQ:
It's a must that you try BBQ when visiting Memphis. Our unique Memphis BBQ tastes amazing. Here are a few of my favorites, you can't go wrong at either of these places for authentic Memphis BBQ: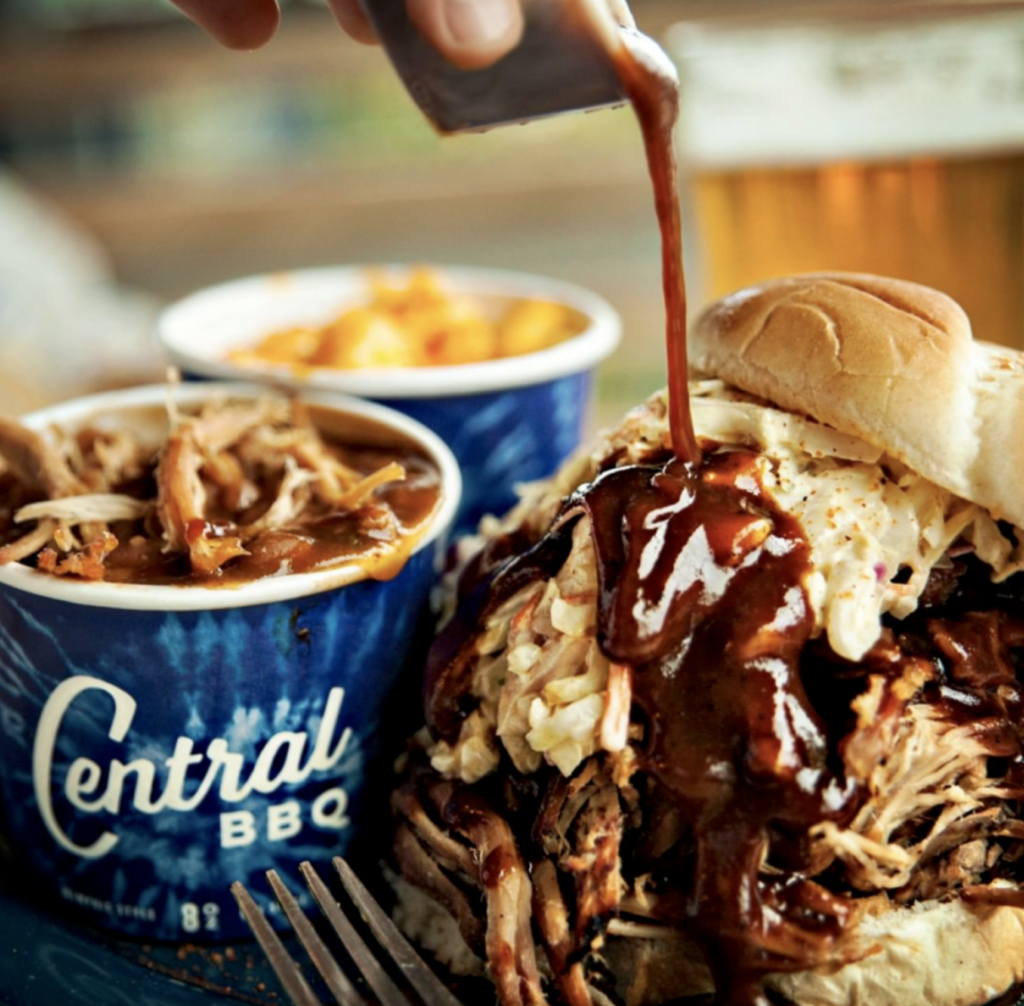 Central BBQ – Amazing Ribs and Best Banana Pudding, YUMMY!
Rendezvous – Love the BBQ Nachos
Memphis BBQ Co. – So many great tasting options
Cozy Corner BBQ – Great prices and amazing tasting, also amazing banana pudding
Breakfast:
Bryant's Breakfast – A Memphis staple, the food is delicious! But be sure to bring cash, as they only accept cash payments.
Staks Pancake House – Known for such amazing pancakes and you can even make your own pancakes on the grill right in front of you. They have amazing drinks to match with a nice environment, perfect for a nice date or catching up with your girlfriends.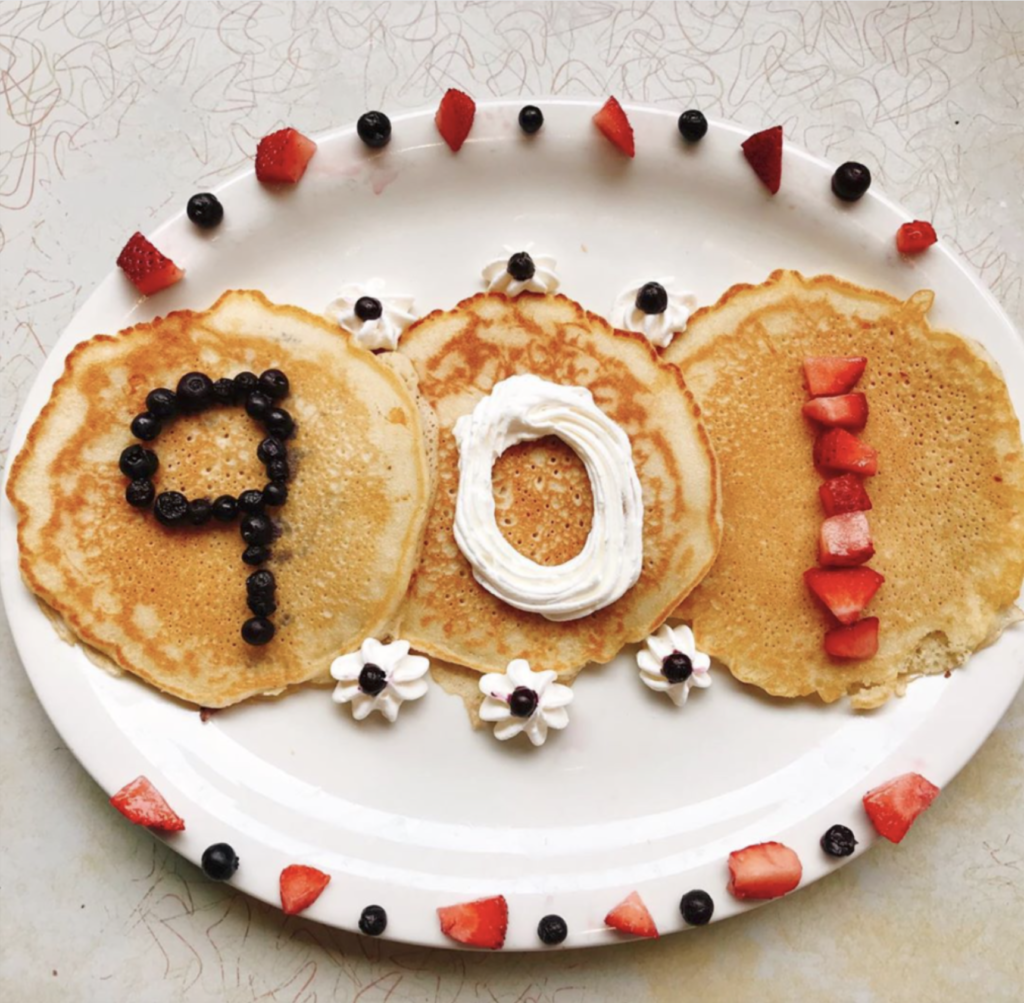 The Arcade – Historic breakfast establishment in downtown Memphis visited by almost every celebrity guest to the city. The breakfast is amazing!
Brunch:
Automatic Slims – Known for their mimosa bong and great food, this eclectic spot is perfect for brunching
The Beauty Shop – The creative environment of this beauty shop turned brunch spot is amazing for great food and even a photo op! They still have hair dryers, now used as seats, in the restaurant.
Fried Chicken:
Uncle Lou's – Famous Fried Chicken in Memphis and is a staple for the city. Guy Fieri often frequents this establishment. You have to get the chicken with the Sweet Spicy Love Sauce! The food is consistently amazing, you'll definitely want to come back every time you're in Memphis!
Gus's Fried Chicken– Another great Fried Chicken spot in Memphis. Known for it's spicy seasonings (not too spicy) and fresh and hot taste.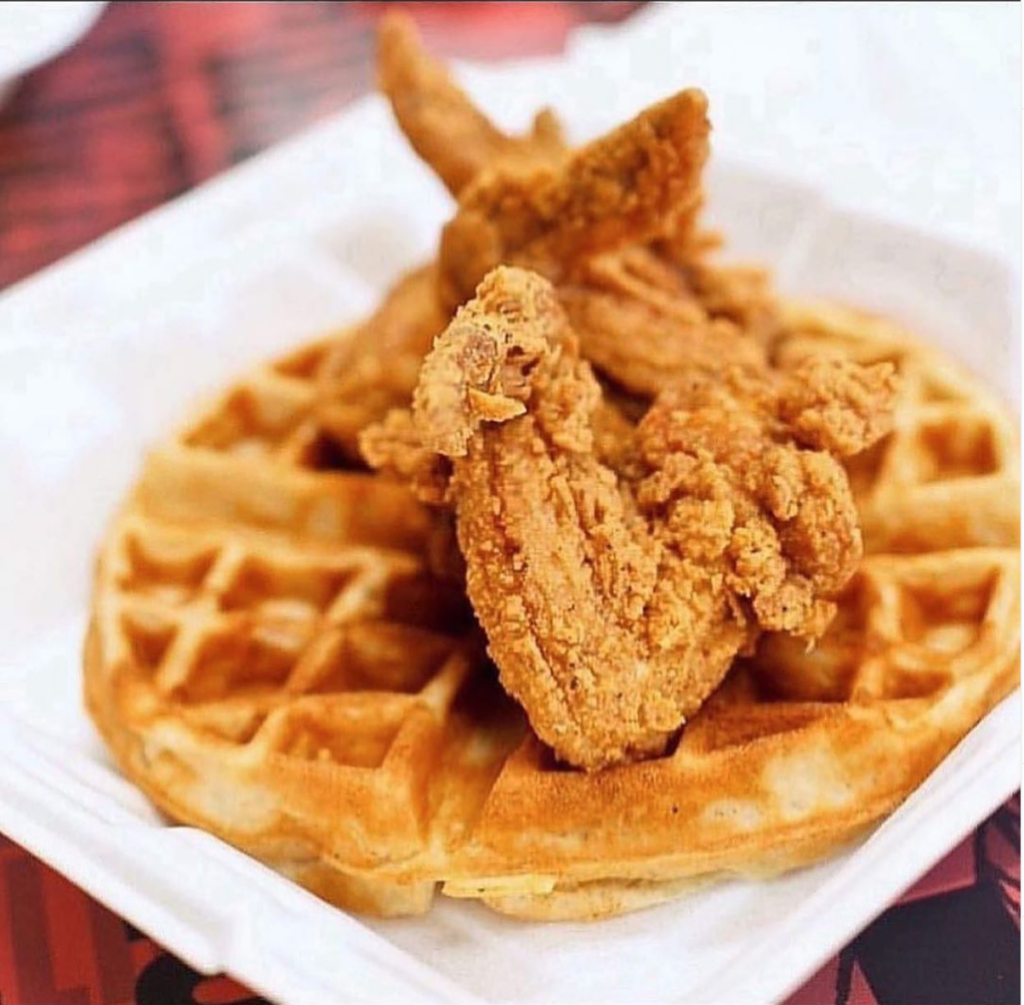 Waffle Mania – Want amazing chicken and waffles? You must stop by Waffle Mania, you will not be disappointed.
Pizza:
Aldo's Pizza – Amazing pizza! You must try the highly popular vodka pizza and their cheesecake.
Delicious Healthy Options:
If you're wanting to stick to the healthy yet delicious side of food, you won't go wrong with any of the locations below. You can enjoy delicious food guilt free, even in Memphis!
Other Cool Spots:
The Second Line – Amazing food with a Cajun flair, not to mention the drinks to match are perfect!
Hog & Hominy – This restaurant is known for its delicious yet unique dishes. You must try their version of the Canadian Poutine and their unique pizza options!
Rizzo's – A variety of amazing tasting foods that makes it hard to choose one dish. The chef ensures each dish is full of flavor and is prepared fresh.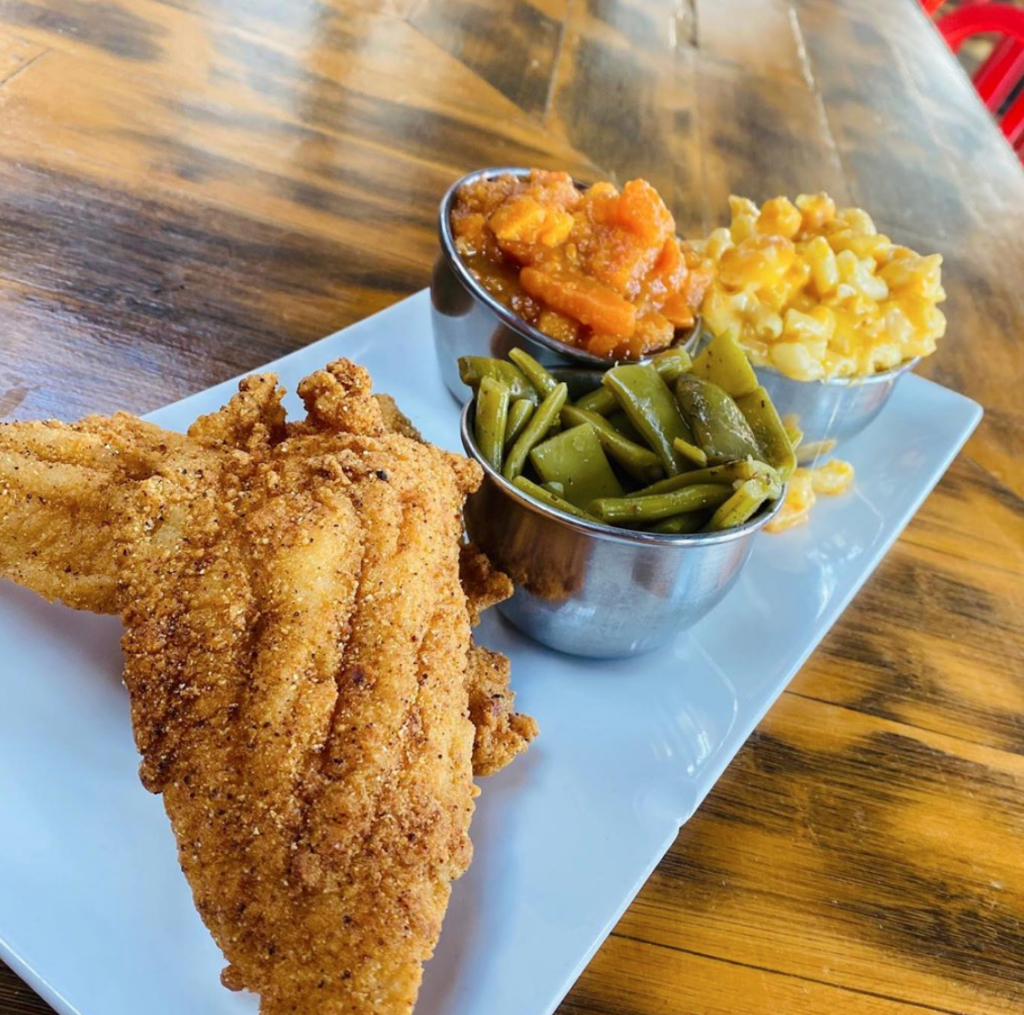 Chef Tam's Underground Cafe – the perfect place for southern soul food and cuisine with a unique spin.
Sweets & Treats:
Makeda's Cookies – You must try the famous butter cookies!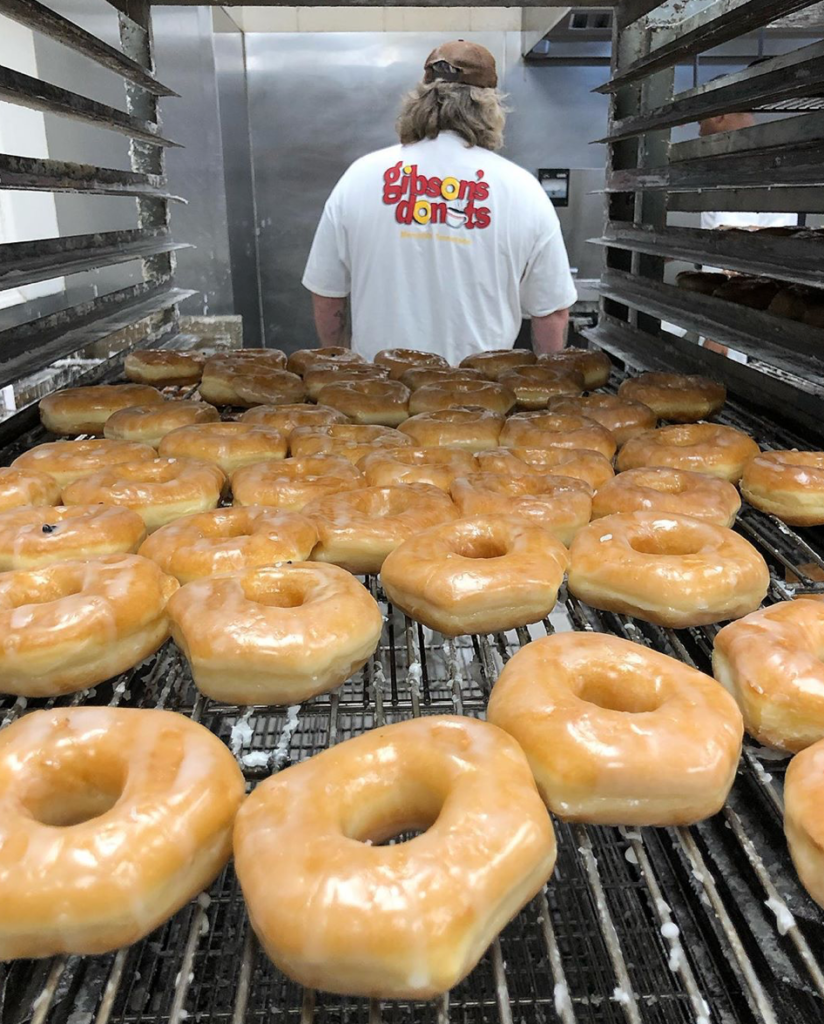 Gibson's Donuts – A Memphis staple for some amazing and fresh donuts, you can't visit Memphis without Gibson's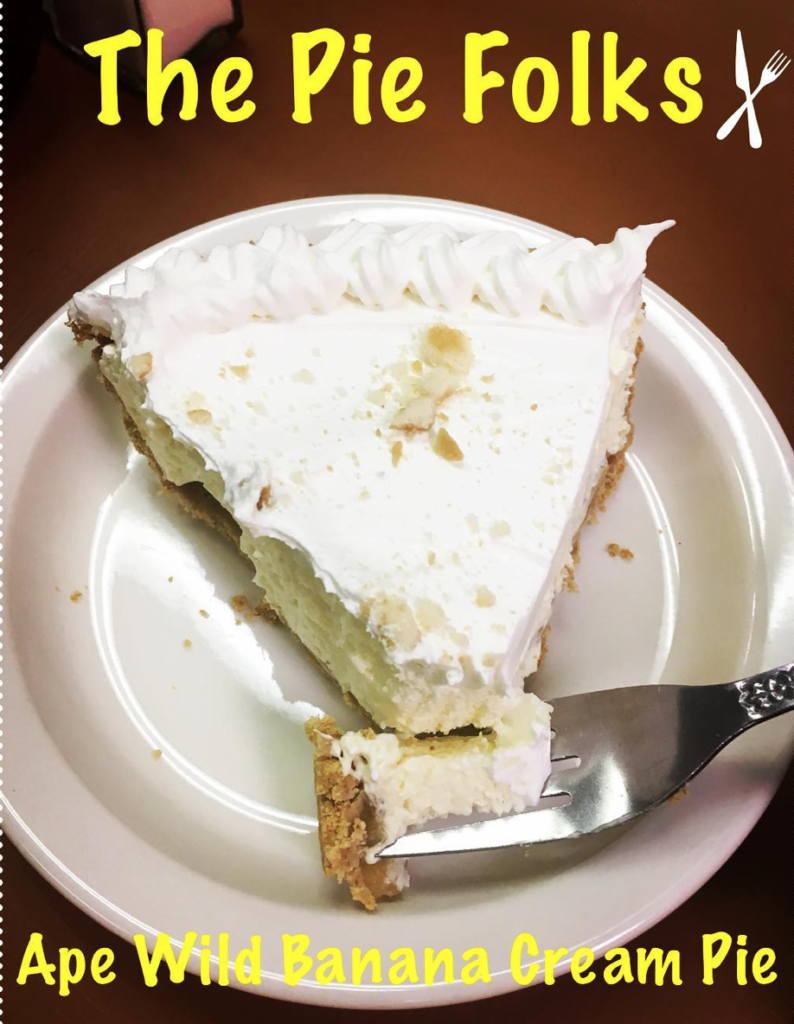 The Pie Folks – A variety of pies baked fresh everyday and the taste… OMG, you will be hooked. With so many options to try, you won't be disappointed. You'll leave with more than one slice, that's for sure!
Philip Ashley Chocolates – For amazing chocolate, you can't miss visiting this chocolatier's establishment and checking out the delicate and delicious chocolates.
There were just too many amazing food places to break down, it was hard to make this list. When visiting Memphis, always make room to try amazing food, and maybe even take yourself on a foodie tour. Your taste buds will thank me!
Be sure to tag @the_d_ravel if you try out these spots on your next visit!