Are you heading on a new trip? Study abroad student shares three essential things to pack while traveling to Spain.
Dearest D-RAVEL Travelers,
My name is Lexi (@lexifrese), and if you are looking for a destination of a lifetime, I highly recommend traveling to Valencia, Spain. I studied abroad here during the summer of 2019 and can't say enough good things about Valencia. There are beaches, amazing Mediterranean cuisine, adorable boutiques, and the locals are so welcoming. I learned so much through this experience and cannot wait until the day I can go back. With that being said, I have some tips on what to pack during your next trip to Spain!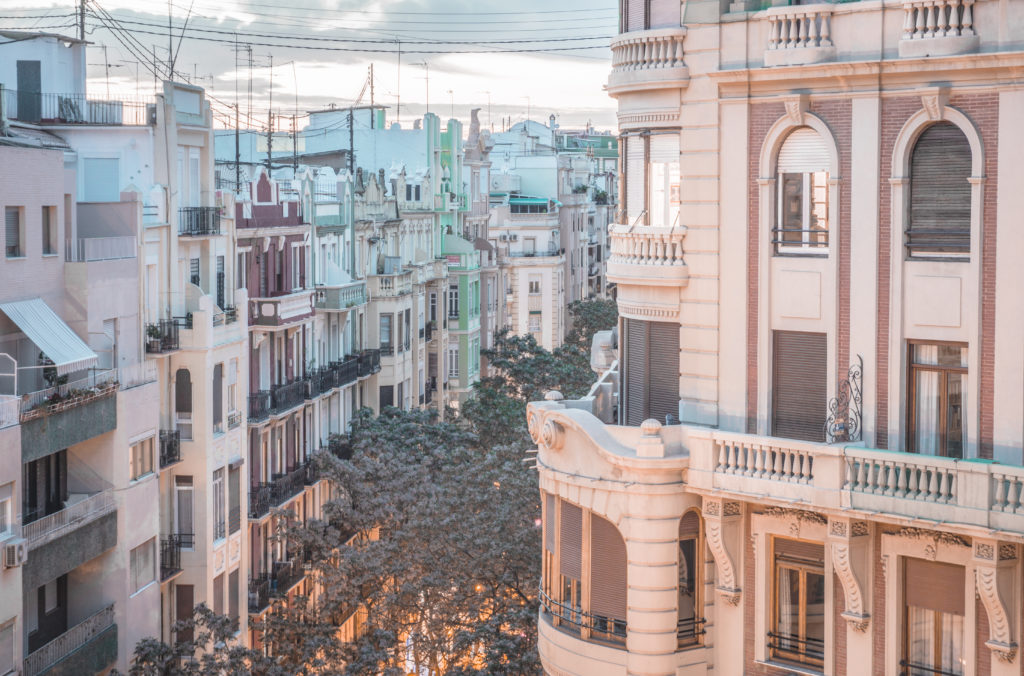 3 Essential Things to Pack While Traveling to Spain:
Flowy dresses/pants: Spain in the summertime is HOT. I lived in dresses and flowy pants. I loved wearing dresses because they didn't stick to my body and gave me room to breathe. Additionally, they were so easy to throw on and helped minimize how many outfits I had to pack. Flowy pants were also nice to wear because they let me mix up my wardrobe, while still not overheating. Locals in Spain don't wear athletic clothing casually as we often do in the states. Wearing dresses allowed me to be comfortable while also fitting in with the local trends. 
Comfortable walking shoes: I think it is safe to say you need comfortable walking shoes when going anywhere in Europe. We traveled to Amsterdam and Italy also during our time abroad and always walked to reach our destinations. You can certainly take taxis everywhere, but we wanted to enjoy the more scenic routes and experience all the cities had to offer. In Valencia specifically, we walked everywhere we could. To class, to the beach, to go shopping and out to eat. As tiring as it sometimes was, I would do it all over again. Valencia is such a beautiful city, and you can't appreciate it as much inside a taxi. 
Journal: This item is essential for any travel experience. I enjoy journaling regularly, and I found having a journal specific to where we traveled was crucial. I wrote down our favorite restaurants, favorite hotels we stayed in, and overall experience in each city. It allows you to truly appreciate the city. I will be able to look back one day and remember all the amazing details each city offers. It truly is enjoyable being able to look back on that journal and give recommendations in case we are lucky enough to go back one day.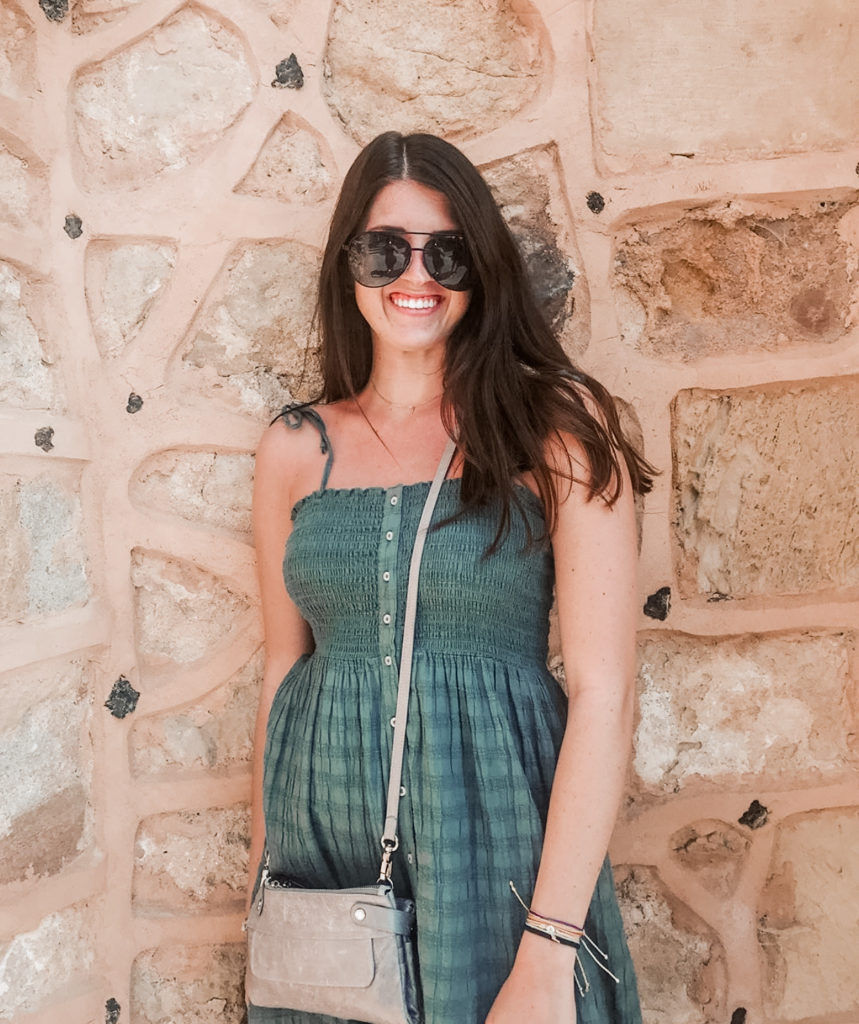 These essential things to pack while traveling to Spain are not items to forget. I promise they'll help your comfort + allow you never to forget your incredible adventure. Make sure to stay safe!