Alooooooha D-RAVEL Travelers! Christina from Thrifty in Pink Blog here! You can find me on IG at
@thriftyinpinkblog.
I am a fashion and lifestyle blogger based on the Island of Oahu. I've lived
on Oahu for a little over 6 years and have loved enjoying the lush tropical environment, the vast
variety of foods and the Hawaiian culture.
But before we get started on all the amazing places to visit and eat, here's what you need to
know about Hawaii's new travel guidelines before visiting any of the beautiful islands of the rainbow state for the time being.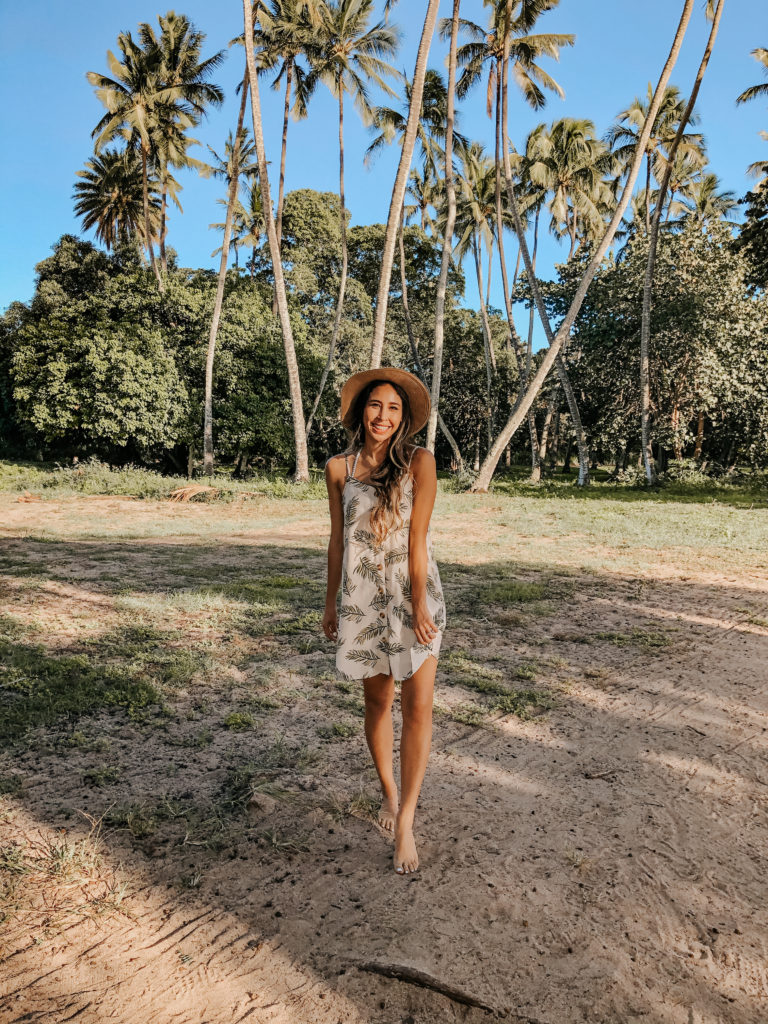 Traveling to Hawaii has been a bit difficult this year (2020) due to the coronavirus outbreak
back in March. The state has been pretty shut down due to government orders and many small
businesses were forced to close down. Our economy has taken a toll, as we are largely dependent
on tourism year-round.
On October 15, 2020 we re-opened for tourism but with some restrictions. I recently traveled to
California and upon returning to Hawaii, I was able to experience the screening process first
hand.
Here's what I Learned:
Anyone traveling to the state of Hawaii is required to create an account on the travel.Hawaii.gov website and complete the Mandatory State of Hawaii Travel and Health Form. I highly recommend doing all your research before you book your flights, so that you have your forms filled out properly.
The State of Hawaii has a mandatory 14-day quarantine and passenger verification process for those traveling to the islands.

However, there is a way to bypass the 14-day quarantine. Here's how: At least 72 hours before the last leg of your flight, you can take a COVID-19 test only from one of the "Hawaii Trusted Partners" and if you test negative you can upload it to your Safe Travels account as mentioned above.

Please note, that some islands will also require you to take a follow-up COVID-19 test upon arrival. Be sure to check for the island you are visiting. Oahu does not require a follow-up test at this time.
You can find out who the "Hawaii Trusted Partners" are by going to https://hawaiicovid19.com/travel-partners/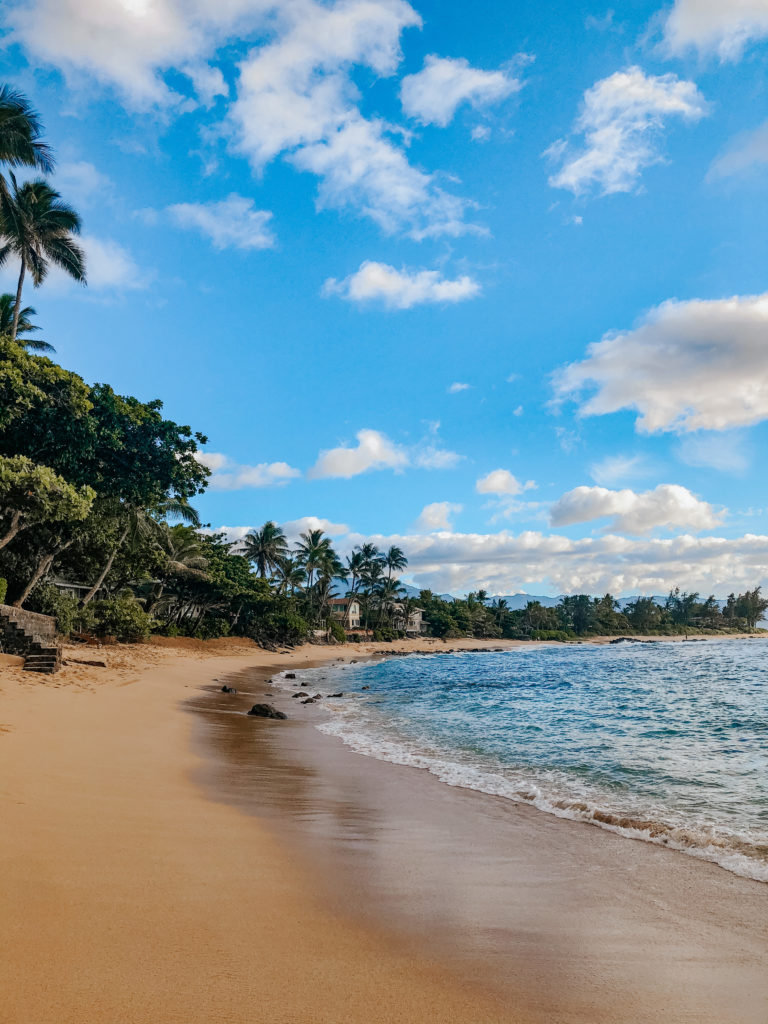 Testing and Quarantine
The state of Hawaii will only accept Nucleic Acid Amplification Test (NAAT) from a certified Clinical Laboratory Improvement Amendment (CLIA) lab test results from Trusted Testing and Travel Partners.
Do all that you can to have a printed copy of your negative COVID-19 lab results prior to landing.

I was able to schedule a free COVID-19 test with my insurance within the 72-hour time frame, however, I received my results over the phone and upon arrival I had no printed proof or e-mail to show. They would not accept my "verbal results" from my insurance. They explained to me that although you are able to upload your results online on the Safe Travels website, prior to landing, they would also need a printed copy. You are still able to upload your results online after you land, but it needs to be manually verified, which can result in a few days in quarantine. Which for me, was 1.5 days, however, for my sister, it resulted in 5 days in quarantine.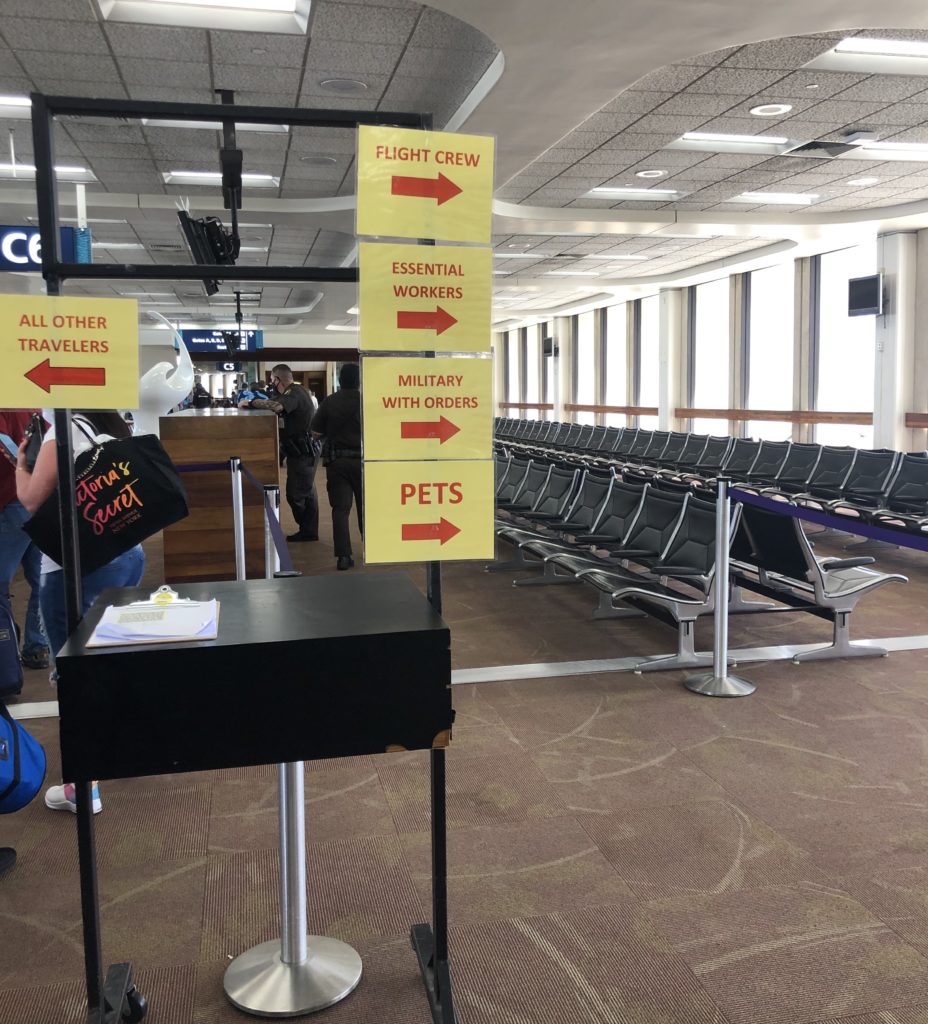 If you do find yourself in quarantine, you must check-in everyday either by responding to an email or logging on to your Safe Travels account. For some, they may send someone to check-in on you unannounced.
Those are the biggest things to plan for just to get to Hawaii for the time being. But I promise
you, once you've jumped through all the hoops, you'll enjoy your visit! Keep an eye out for my next article to read all
about the amazing places to visit on Oahu and the small shops to check-out!
Hawaii Travel Resources
https://travel.hawaii.gov
https://hawaiicovid19.com/
https://hawaiicovid19.com/travel-partners/
https://hawaiicovid19.com/travel/travel-overview/