My name is Grace (@grace.gud), and how I managed to pack poorly for every season during my four-month stint abroad is beyond me. Thankfully there is now the amazing D-RAVEL, which will help to prevent you from doing the same! Wondering how to pack while visiting Santiago, Chile? Boy, do I have the tips for you.
Santiago, Chile. Situated in the middle of the raging Andes Mountains, Patagonia's breath-taking land, the endless Atacama desert, and the chilling Pacific Ocean. Chile is an absolute hot-spot for international travelers, especially those seeking to maximize the country's great outdoor adventuring offer.
I experienced multiple international travel excursions, yet nothing could have prepared me for the sharp seasonal changes, contrasted with a poorly packed wardrobe that I experienced while studying in Santiago, Chile.
Here are my recommendations on how to pack while visiting Santiago, Chile, based on my personal experience: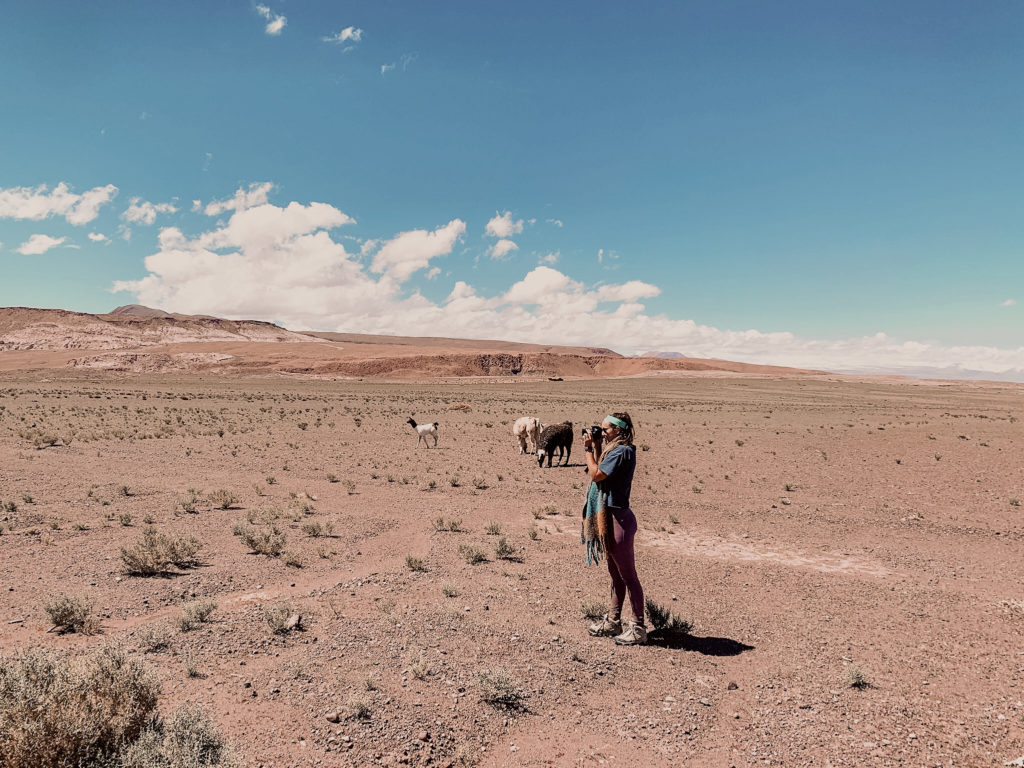 Summertime:
Pre-departure, I assumed it would be warm and sunny the whole time I was there. I did not realize how intense the 90-degree sun would be in January (Remember, Chile is on the southern hemisphere; thus, the seasons are opposite. Christmas in the summer! Weird right!).
Everyday Summer Attire
The everyday attire for the summer Chilean consisted of jean shorts, platform sandals, and some type of skimpy tank top. But my friends and I mostly made do with shorts, tennies or sandals, and a tank to keep us cool. Sandals never crossed my mind as I experienced Western Europe, where I was very clearly the only American wearing sandals at a sneakers-and-dress-how-did-you-miss-that-memo event. So, the sandals never made it to my suitcase.
First mistake.
I could probably have fried eggs inside my tennies as I walked 7 + miles every day, and the heat accumulated in my feet was nothing short of intense. What I did pack was adequate for the most part. Still, definitely I had to add more than a few tank tops and shorts to my wardrobe repertoire as soon as I got there, as I had underestimated the heat. Oh, and don't forget the sandals!
Fall/Winter:
Around April, the weather started to change, which was not something I expected. Santiago doesn't even compare to the cold we experience in the Midwest. Still, I guess I thought the weather was immune to change in Chile..? Yeah, I don't know either.
I had packed only one jacket (a jean jacket), which was a fatal mistake. When I would leave for school in the morning, around 8:30 AM, I would be very chilly.
Yes, it gets chilly in Chile.
My friends and I ended up doing a jean jacket swap—every week, we would all switch as we were all sick and tired of wearing the same jacket every day. On the bottom half, I wore jeans or other nice, comfy pants. My advice is to pack for fall weather if you are traveling there anytime from April to September.
Clubbing Attire:
In general, Chilean attire, especially college-age Chileans, leans towards the gothic side—lots of dark clothes, colored hair, piercings, and tattoos. I would recommend leaving the colorful clothing at home, you might attract a bit more attention. The Chileans don't get too dressed up either. Club attire tends to consist of lots of jeans and jean shorts paired with crop tops. Tennis shoes are commonly paired with all outfits, even clubbing attire.
In Chile, they really love the platform sneakers, which was very new to me. Although I didn't wear them, I think every other Chilean girl did. (I will say, there is a clear difference in which tennis shoes are acceptable to wear with nicer outfits. My black, Brooks running shoes would never make the cut. But a white pair of reeboks is a safe and basic decision.)
Everyday Wear:
Definitely ditch the North Face/sports backpack you plan to wear to school every day. No one does that. I mean no one.
How Chilean students are fully equipped for a school day with just a tiny shoulder bag seems to be a small miracle, but that's beside the point. On another note, the Chileans were totally the first to coin the fanny-pack style. Almost every Chilean, no matter their age or style, wears a fanny pack. Some wear it around the waist, but many people wear them over their shoulders or across their chest. A fanny pack was one of the first things many of my friends purchased in Chile!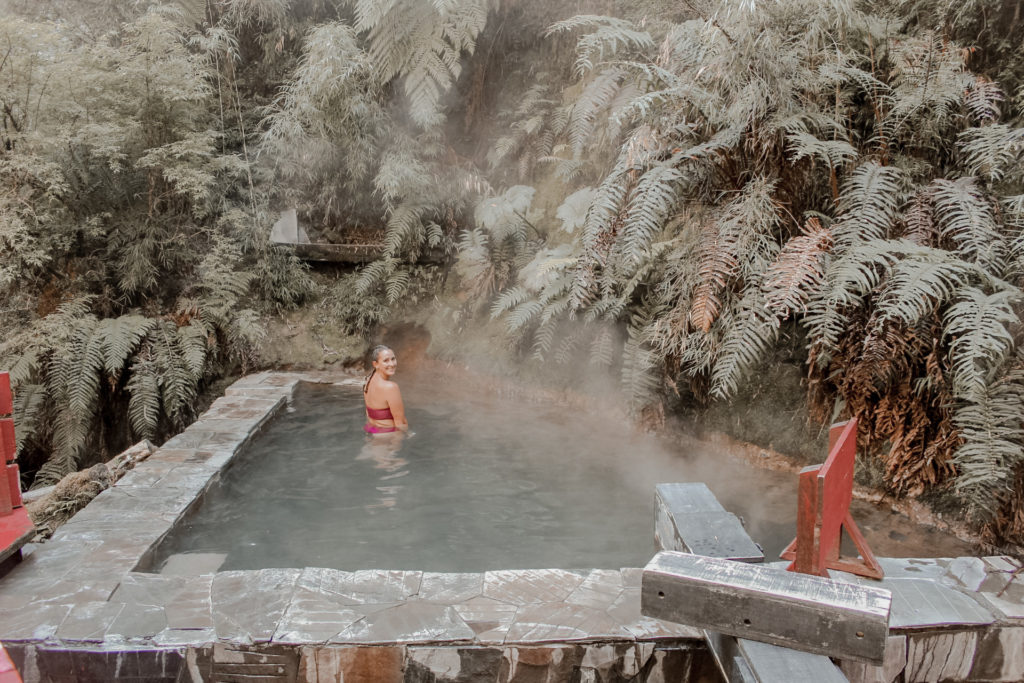 My tip? Pack a wide arrange of seasonal clothing.
Overall, I didn't feel like there were drastic stylistic differences in the fashion I was used to at home and what I experienced in Chile.
If I had packed a wider range of outfits that involved clothing better-suited for super hot days, and chilly days, rather than right in between, I think I would have been pretty well equipped for my four months in the middle of the Chilean capital.
Hope a couple of these tips help you understand how to pack while visiting Santiago, Chile. Stay safe!