Are you thinking about traveling over to Washington D.C. for a fall weekend visit? This city is absolutely gorgeous during the autumn season and I (@marisssssa.jo) can't wait to show you how to pack while visiting Washington D.C. this fall.
Dearest D-RAVEL Traveler,
Have you been to Washington D.C. in the fall?
Cobble stone-lined streets, crisp leaves sprinkling sidewalks, that's none other than the gorgeous Washington D.C. in the fall! The weather is usually pretty mild, with average high temperatures at about 64 degrees, but evenings can get chilly. Between visiting the monuments and checking out the beautiful autumn foliage, you'll probably spend a lot of time outdoors! Whether you drive out to the Virginia wineries on the weekend or hit up the streets of charming Georgetown for shopping, I've got you covered on how to pack while visiting Washington D.C. this fall!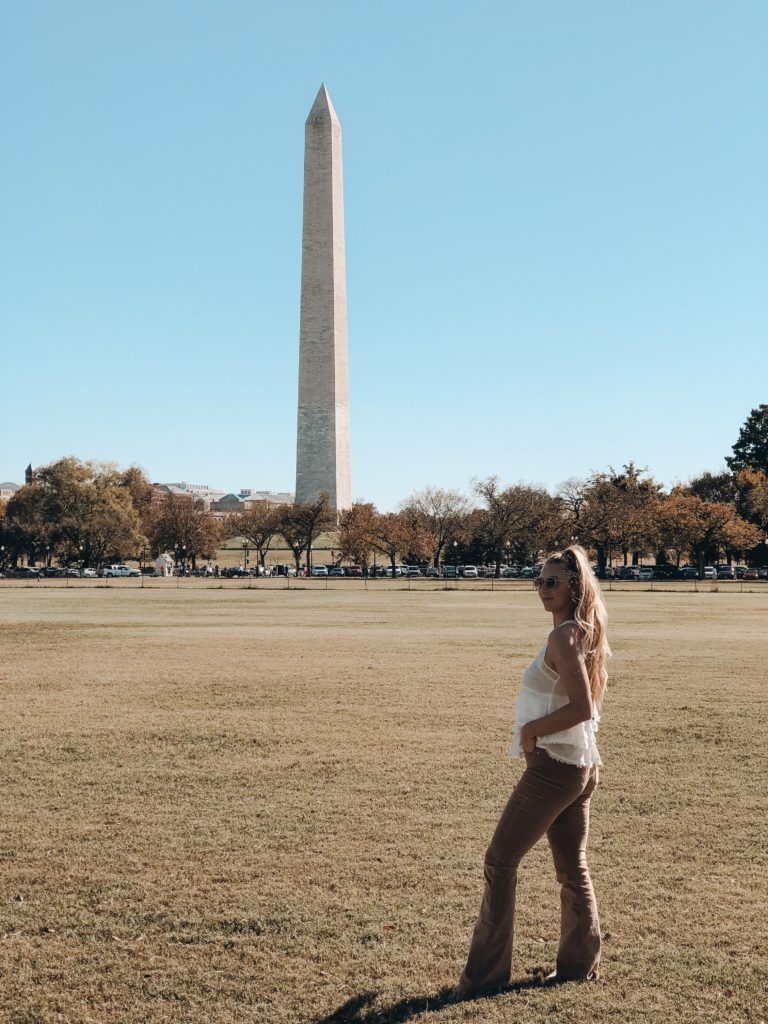 Dresses
Dresses make everything easier and make a statement on their own. They are currently obsessing over corduroy dresses, not only because of the vintage vibes but also because they offer perfect warmth. Pair with booties, and you'll be ready to hit the town or the rolling hills for apple picking!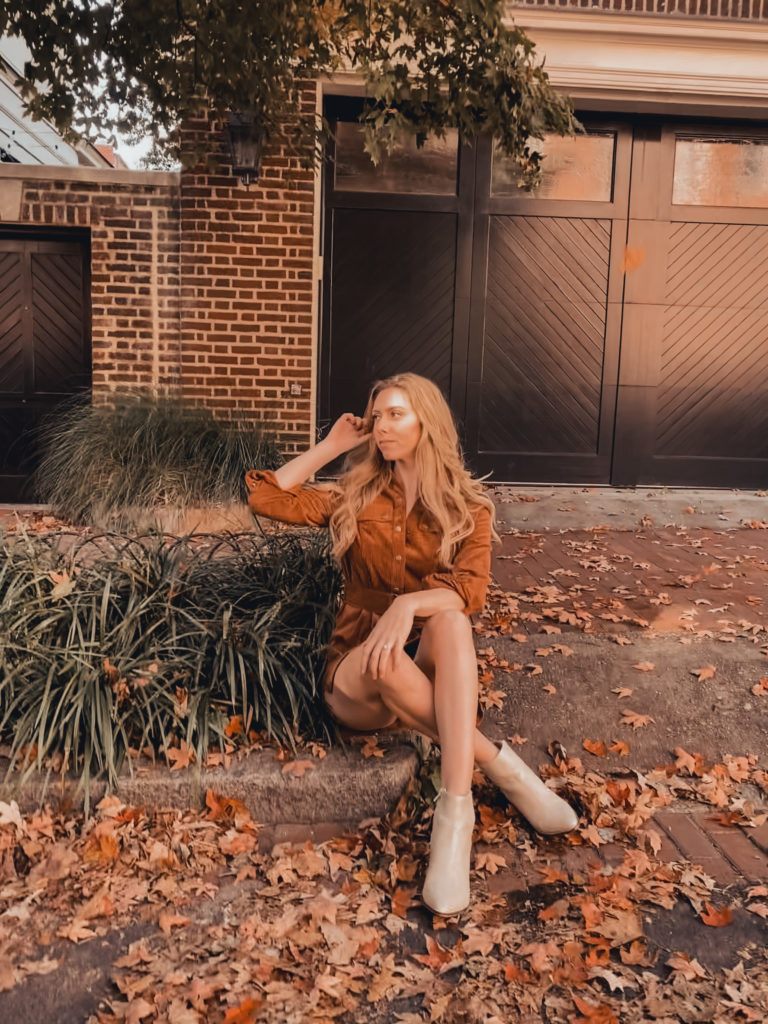 Layering
You'll also want to pack layering staples – sweaters, vest/cardigan, one pair of jeans, statement pants, and besides booties, some comfortable yet stylish sneakers for all the inevitable walking. Here in D.C., we take pride in looking nice even when casual. Dressy tops with embroidered details, bold statement pieces, or chunky knit sweaters are your best bet when pairing with staple denim jeans.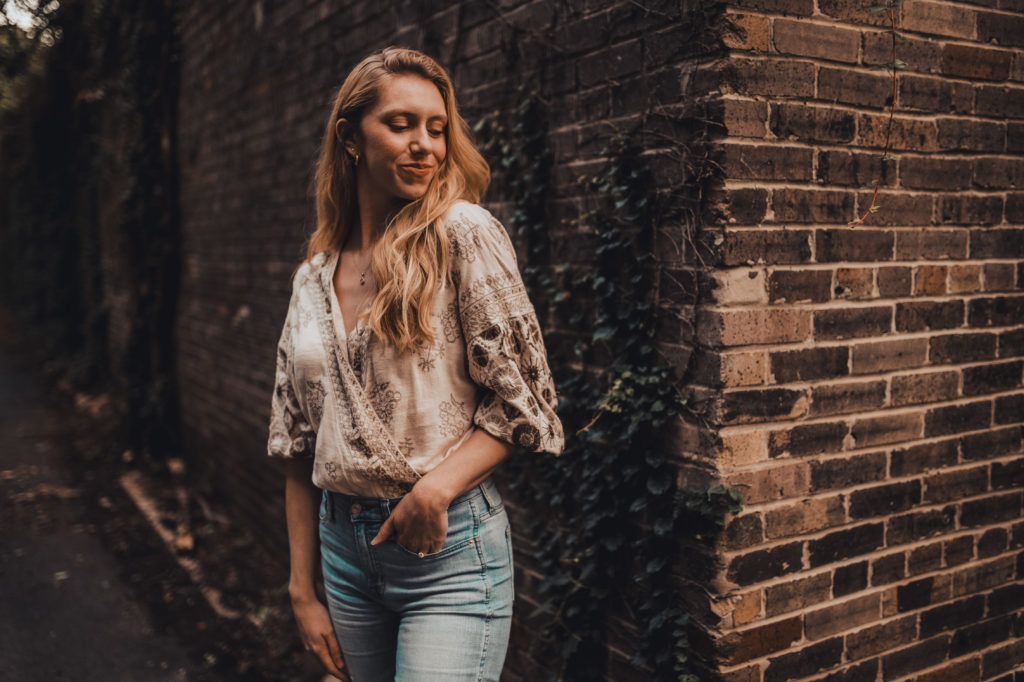 Dressing Preppy
We also tend to be on the preppier side of things, so plaid skirts, scarves, or jackets will give you all the proper east coast vibes! Top it all off with a hat, and you're golden.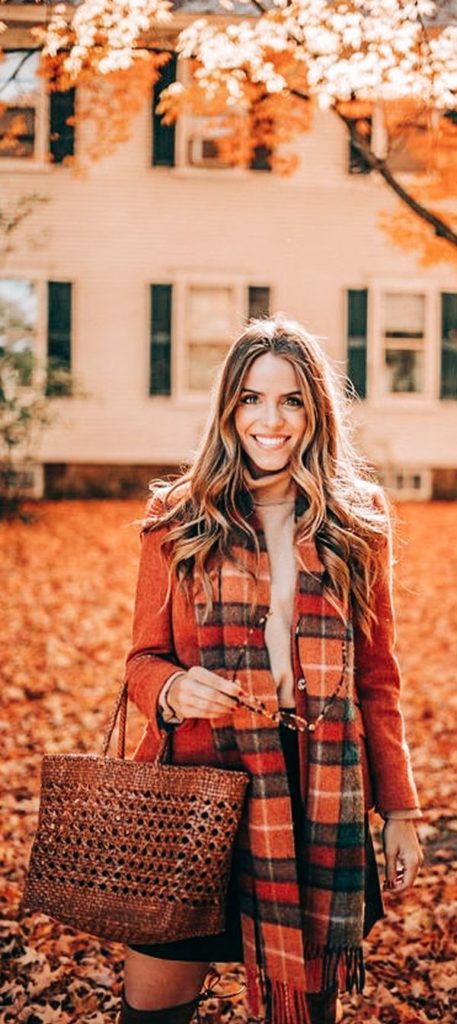 D.C. is an absolute gem, especially in the fall; it's magic! You can't help but feel inspired as you walk amongst the historic streets, translating into how you dress and present yourself. You can't help but feel the city's energy full of people who are so smart, active, passionate, and full-on go-getters. You can't help but leave feeling inspired and taking a piece of the city along with you. We are so excited to have you come!