Looking to travel to Waco, Texas in the near future? We have the inside scoop on what to pack and what to do while in Waco + all things Magnolia!
Dearest D-RAVEL Traveler,
My name is Taylor (@taylorhartlein), and if you've ever heard of my town Waco, Texas, you either love the house remodeling channel for bringing you Fixer Upper and everything Magnolia or enjoy watching college football and seeing the Baylor University bears. Either way, I'm a fan of both too. As a local, I have tips to visiting Waco, TX and the Magnolia Silos you won't want to miss out on.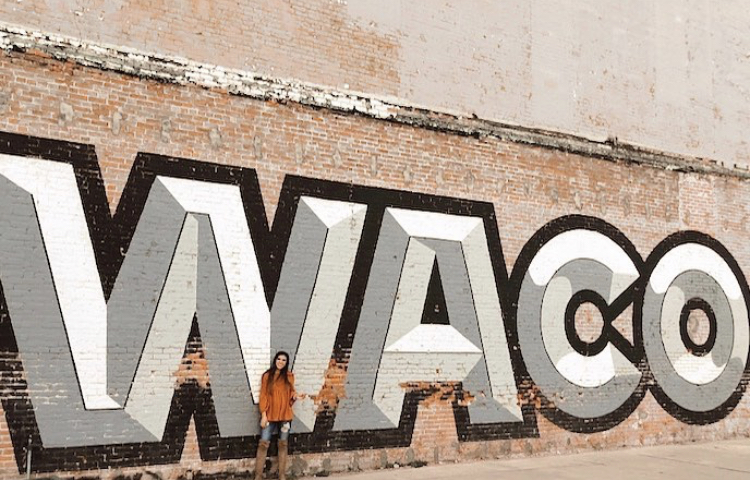 No matter what brings you to Waco, I'm going to give you a quick rundown of what to throw in your suitcase, and the must-see locations this year! And yes, the Magnolia Market at the Silos are still open. As a local, I have the inside scoop on what to pack and what to do while in Waco, TX. If you take away anything from this, though, remember, this is Texas, and our only temperature is hot.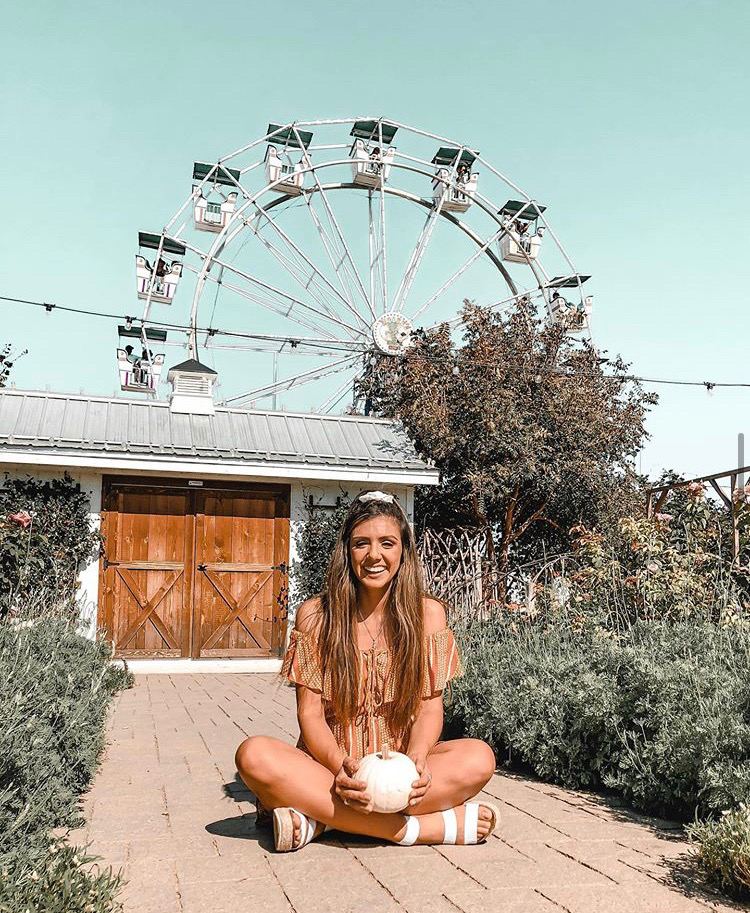 How To Pack
This year's main summer styles in Waco are bodysuits, distressed shorts, embroidered tops, leopard print anything, and lots of bright colors. All of these items are very fit for the summer weather but also super cute! With the summer weather, you will want to make sure you have packed lots of shorts or light skirts with tanks and bodysuits.
I would highly recommend bringing lightweight clothing with you but also a cute cardigan or hoodie. Going into stores or restaurants after being in the heat for a while is uncomfortable. The 67-degree air conditioner is bound to make you cold, but with a light jacket over your tank bodysuit and shorts, you will feel refreshed!
My best advice is to bring sunscreen and an umbrella. Waco is very hot in the summer and enjoys giving random 10-minute thunderstorms—you don't want to be caught unprepared!
Make sure not to pack too heavy; you will find lots of great stuff to take home with you! Leave room to embrace some of the Waco styles once you arrive and bring back something new.
Let's Visit
Four times a year, Magnolia hosts what they call a silobration. This is held at the Magnolia grounds home to two large Silos, a décor store, a bakery, a coffee shop, a garden, and many food trucks. Visiting the grounds is always a must-see, but if you can make it during one of the silobrations, you're in for a treat! Magnolia brings in vendors from all around the country for food, clothes, and décor. Last time I went, they even had a Ferris-wheel and were giving away Polaroid film free packages! There is also the Magnolia Table restaurant and the Magnolia Bed and Breakfast off of the Magnolia grounds.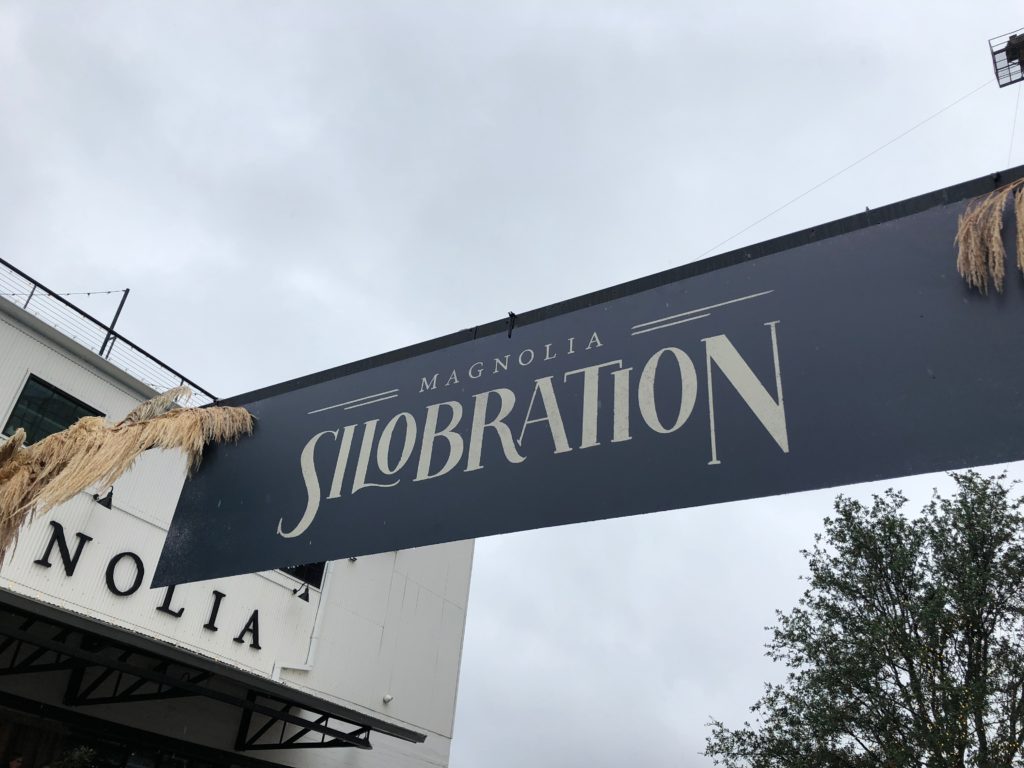 While Magnolia is a must-see, there are plenty of other great locations to stop! Waco is home to great boutiques that I highly recommend checking out. Some of my favorite stops include Spice Village, Courtney's Boutique, Pretty in Pink Flamingo Boutique, Coreopsis, Apricot Lane, Adorn, and Wildland. Honestly, there are still so many great ones besides that too! Check out my favorites, but make sure to look up some more if you want to keep shopping.
Antique Shopping
Once you're done shopping for clothes, the best spots to hit next are the antique stores. If you walk around the outside of Magnolia, you will bump into a few unique places, but many of the best antique finds are on the street called La Salle! You might not take anything big home in your suitcase, but it is a super fun stop.
Restaurants & Coffee Shops
The final stop is the restaurants and coffee shops. I already mentioned Magnolia Table (a must!), but a few other classic Waco stops Hecho en Waco, The Backyard, George's, Twisted Root Burger Co, or Café Cappuccino. Other must-stop places are Common Grounds or Dichotomy for coffee and Heritage Creamery for ice cream. Waco has a lot of good food! You will be ready to try it all after a long day at Magnolia and boutique hopping.
Enjoy Waco!
I hope you enjoy visiting Waco and visiting all the places it has to offer! You can't go wrong with a day at the Magnolia grounds, and you will never want to leave the adorable boutiques. I wanted to share with you what to pack and what to do while in Waco to help make your stay as easy as possible!