Founder Grace (@gracerigdon_) here! After leaving Loveland, Colorado, and let me mention, we left very early that next morning, we took about a 56-minute drive to the Rocky Mountain National Park! We left early in the morning to make sure we could spend a full day driving through the park and hiking. I can't wait to share my journey exploring Grand Lake, Colorado, and our Rocky Mountain National Park adventure!
Dearest D-RAVEL Traveler,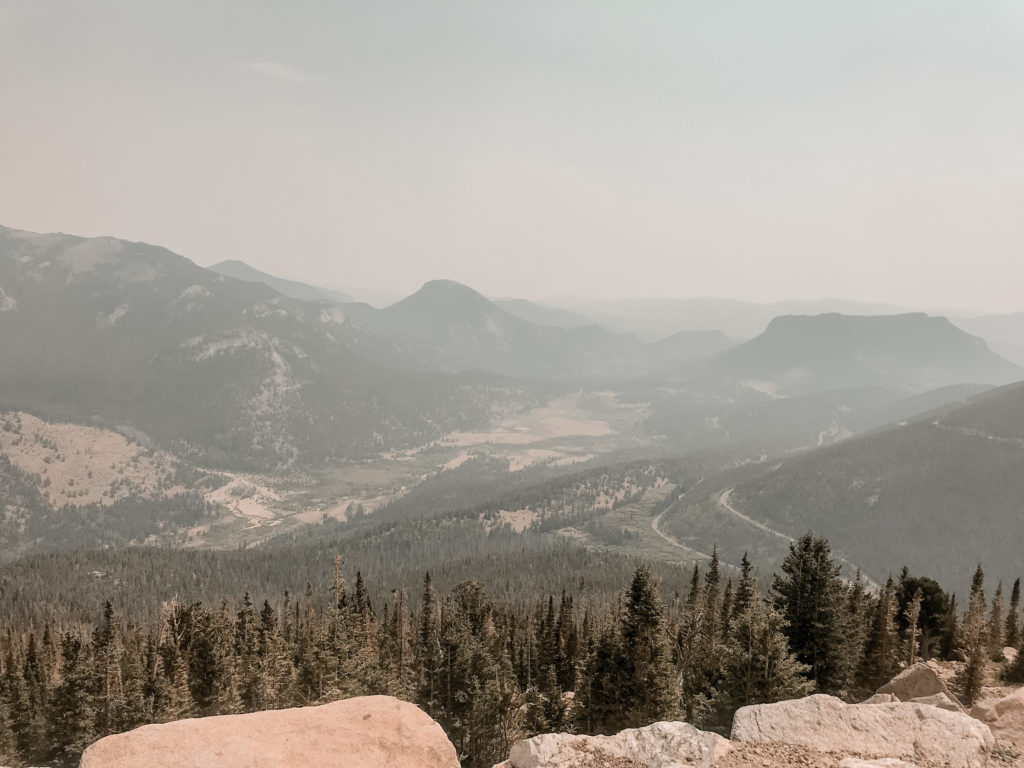 Estes Park
Estes Park is a very popular destination. While traveling from Loveland, Colorado, to the Rocky Mountain National Park, you would naturally pass through Estes Park. While I was doing research, I did notice a ton of bloggers rave about how cute of a town Estes Park is. And actually, I don't recommend it. If you don't enjoy real "touristy" areas, I wouldn't recommend spending time in this town. I hate to say it, but I thought it was a little overrated. So, I decided to keep on driving and head right to the Rocky Mountains National Park.
The Drive
The drive is GORGEOUS. I loved the scenic view driving through the mountains. I had traveled throughout Colorado previously, and this was one of my favorite drives.
Recommendation: Make sure on the drive to stop at Cherry Tree. It was a very random pie shop in the middle of the mountains. We bought some yummy homemade treats filled with fresh cherries and homemade jelly. This was a favorite stop!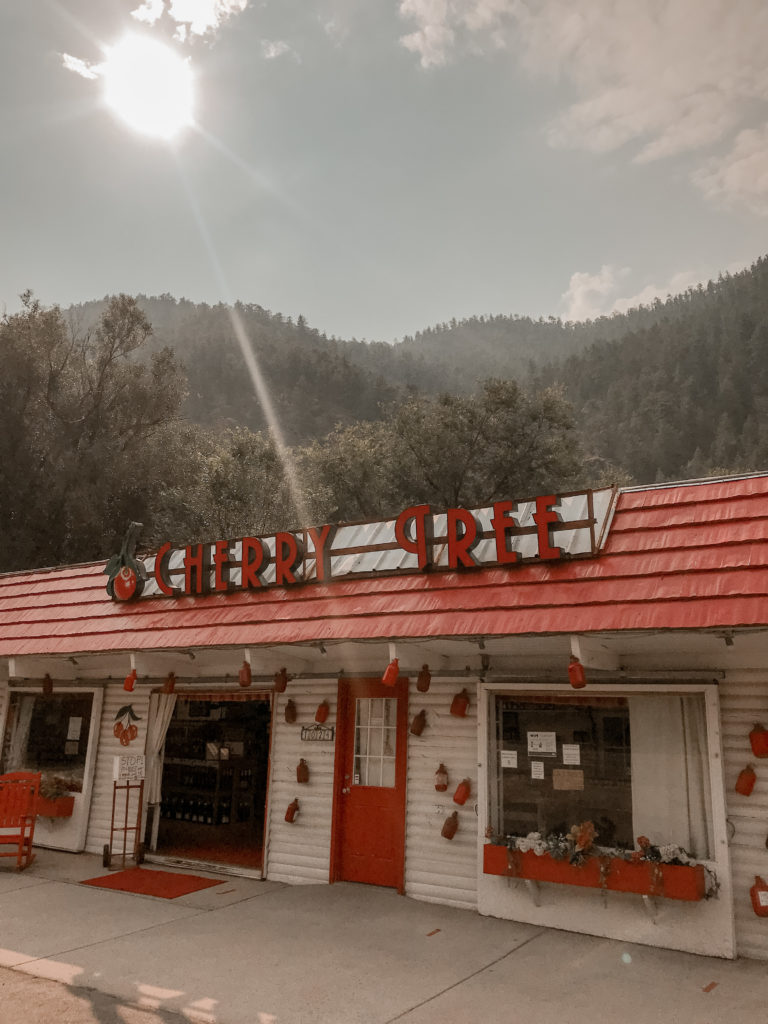 Tip #1: Also, don't forget that most National Parks require an entrance fee, so make sure to have cash on you before getting in those long lines.
Tip #2: Make sure to grab a map when you're heading into the park. Because service is very spotty in the mountains, it was essential to reference where we were.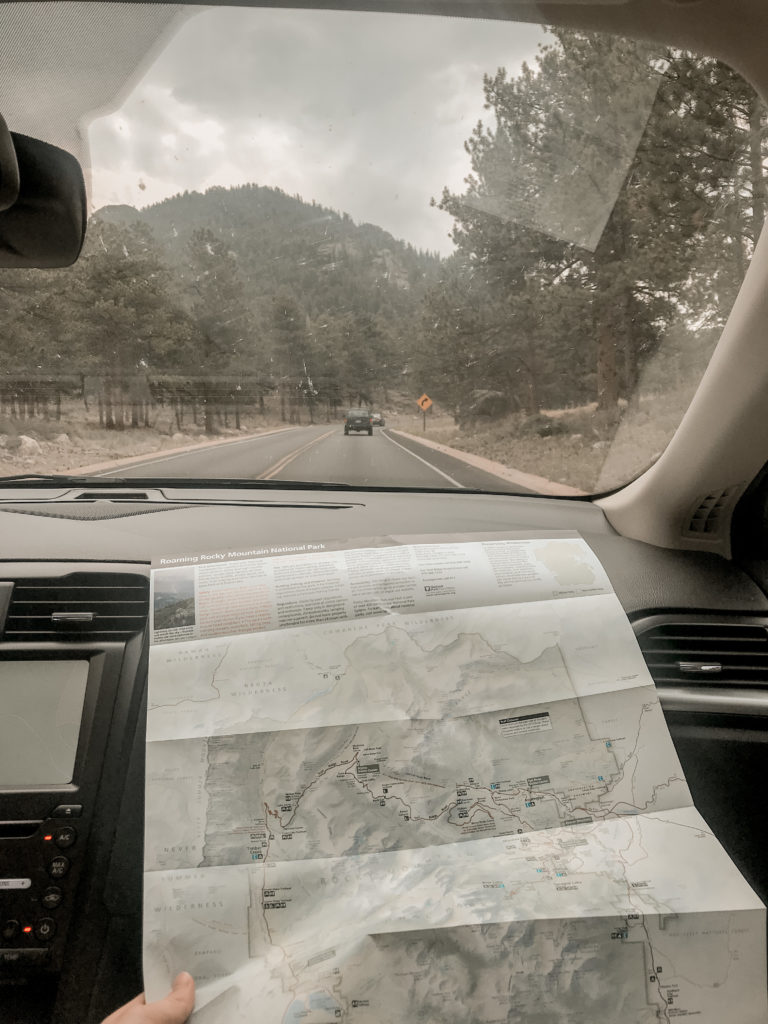 Driving Through The Mountains
We went up and up and up! Did you know that the Rocky National Park has the highest paved national park roads in the country? The views were pretty spectacular.
Our Trail
We wanted to walk on the Continental Divide, so I found a longer trail that was moderate in difficulty. This was a 4.8-mile hike. We climbed the Ute Trail, and the views were unbelievable. We were able to hike amongst the forest as well as at the peak of Ute Mountain. There were tons of wildlife that we also came by during our time on the mountain!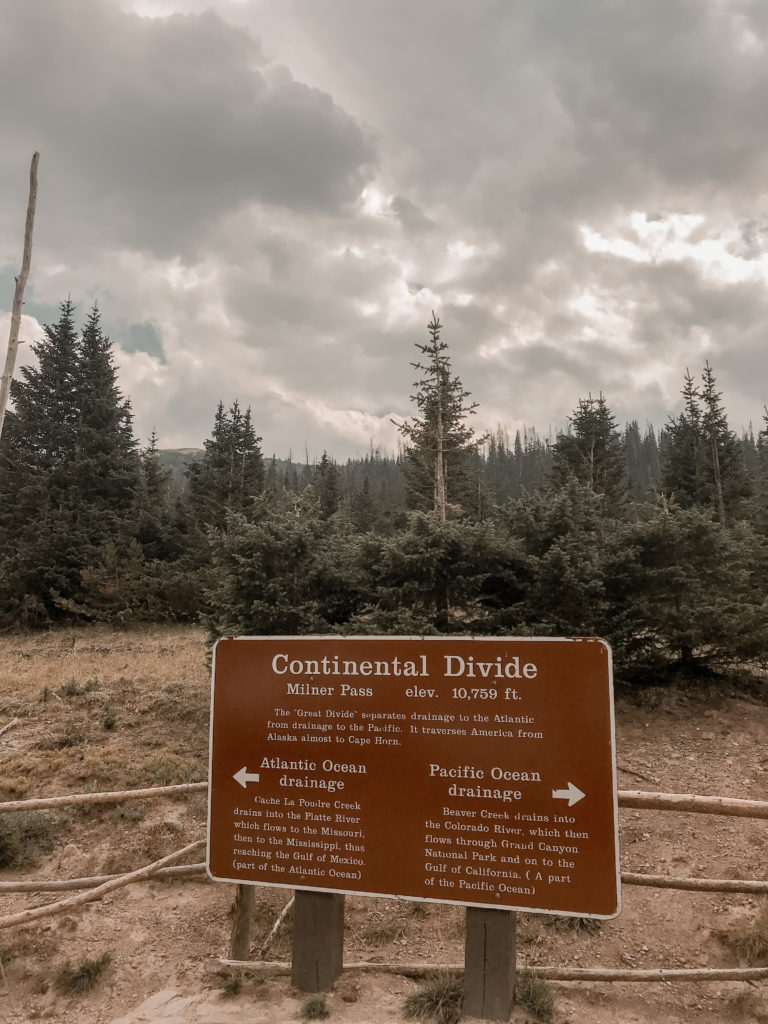 Pack Your Lunch
I highly recommend packing a lunch box in your backpack and finding a spot during your hike to take a break and eat a yummy snack! After about 3 miles of walking, we found some tree stumps and took a seat. We pack PB&J gluten-free sandwiches, a protein shake, protein bars, and grapes.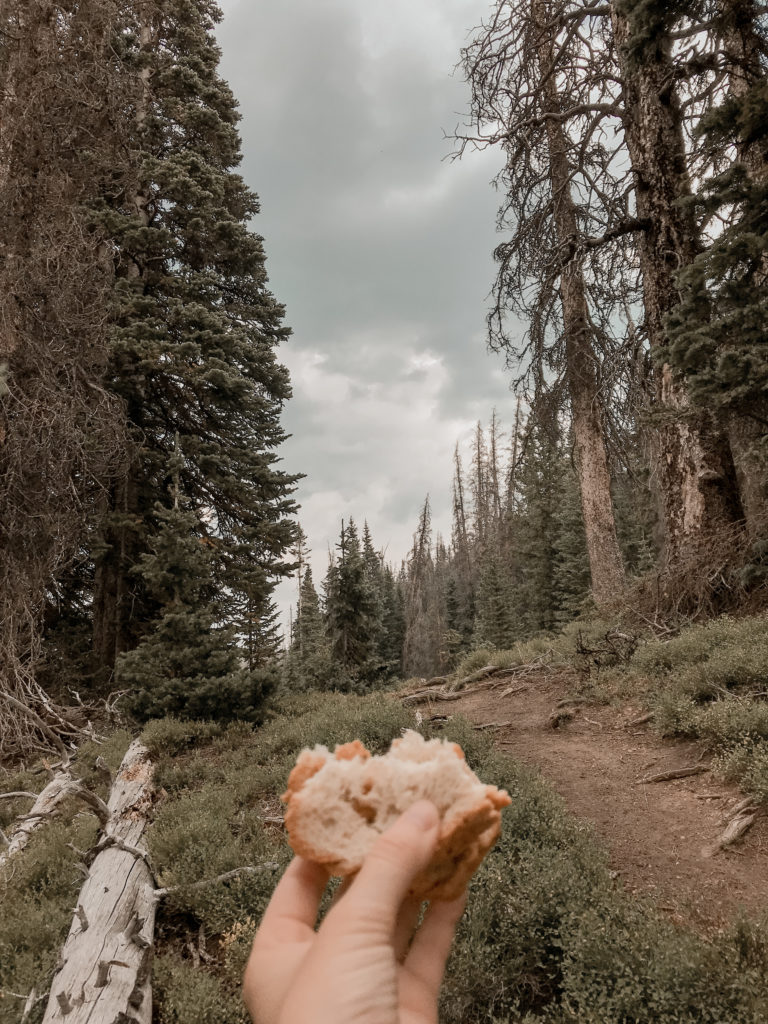 Grand Lake
After leaving Rocky Mountain National Park, we stumbled upon Grand Lake…and this is what I was hoping Estes Park would be like! I recommend skipping Estes Park and stopping at Grand Lake after your day in the national park. This town was quaint, had several adorable coffee shops & bars + a stunning lake, and views. Grand Lake is simply gorgeous. We did stop at one cute bar called Squeaky B's, where they had several local brewed beers on tap, which was fun to see what the locals enjoy. We grabbed some snacks from the car and sat down at the dock and enjoyed a beautiful start to a sunset and a beautiful evening spent lakeside! Do you want a small town visit? I think Grand Lake is the spot.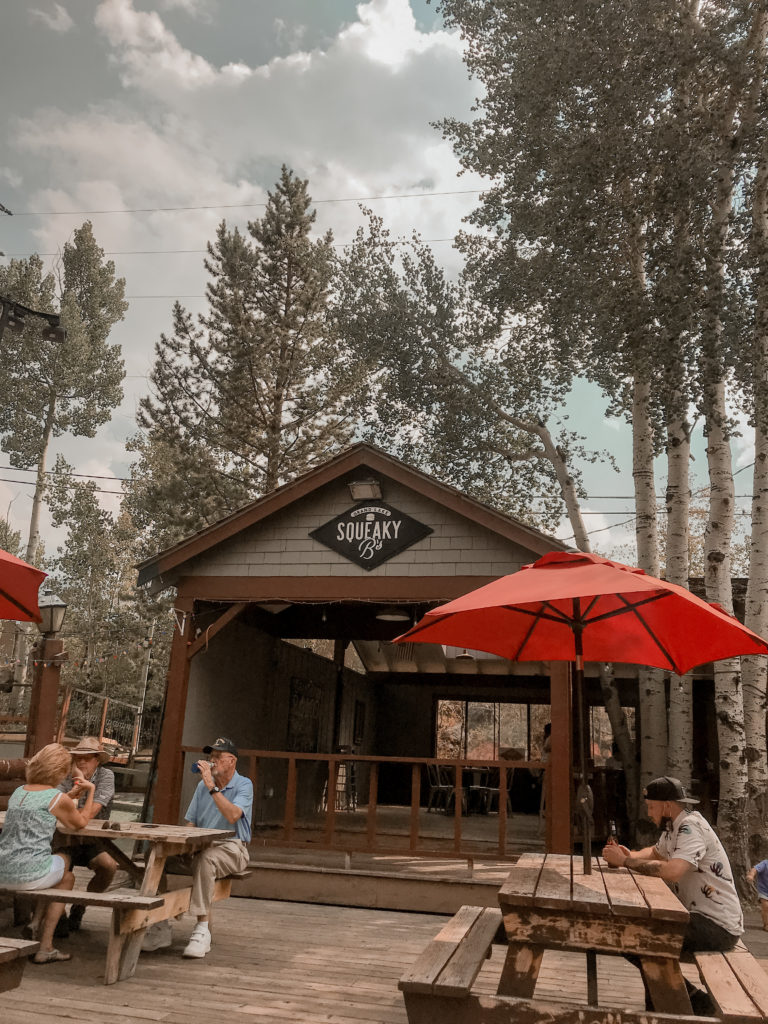 My experience in Grand Lake, Colorado, and our Rocky Mountain adventure was one for the books! I hope you're able to take my tips and tricks and see all the sights.
As always, safe travels!