Trust me; you'll want to travel to Hermosa Beach after learning more about some of the amazing sites this area has to offer. Next time you visit LA, make sure to take a day trip over to Hermosa Beach.
Dearest D-RAVEL Traveler,
My name is Anna (@annaweih), and I know you will love California as much as I do. Picture this: Waking up at 9 am on a Monday morning to the sound of ocean waves crashing on the short. The sun feels warm on your skin as you walk along the strand to pick up your coffee before heading into work at 9 am. Your insides are warm with happiness.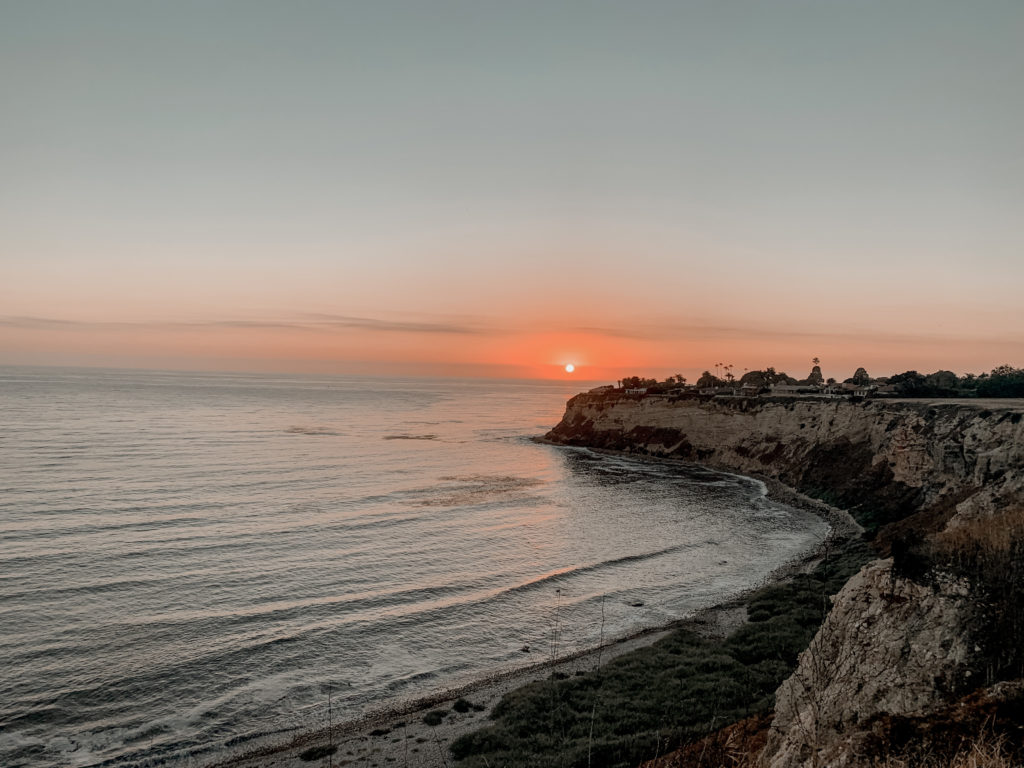 Travel to Hermosa Beach
It's almost hard to believe that was my life a year ago. Last summer, I had the opportunity to move out to Hermosa Beach, CA, and intern at BLND PR. I lived out every girl's dream of a California summer, and it was two and a half months of pure bliss. I am counting down the days until I can again travel to Hermosa Beach.
Although Hermosa Beach is only 15 minutes outside of Los Angeles, things are very different from the bustling streets and high-rise buildings of downtown. Here are a few tips and tricks too traveling like a local and finding Hermosa's hotspots.
Places to eat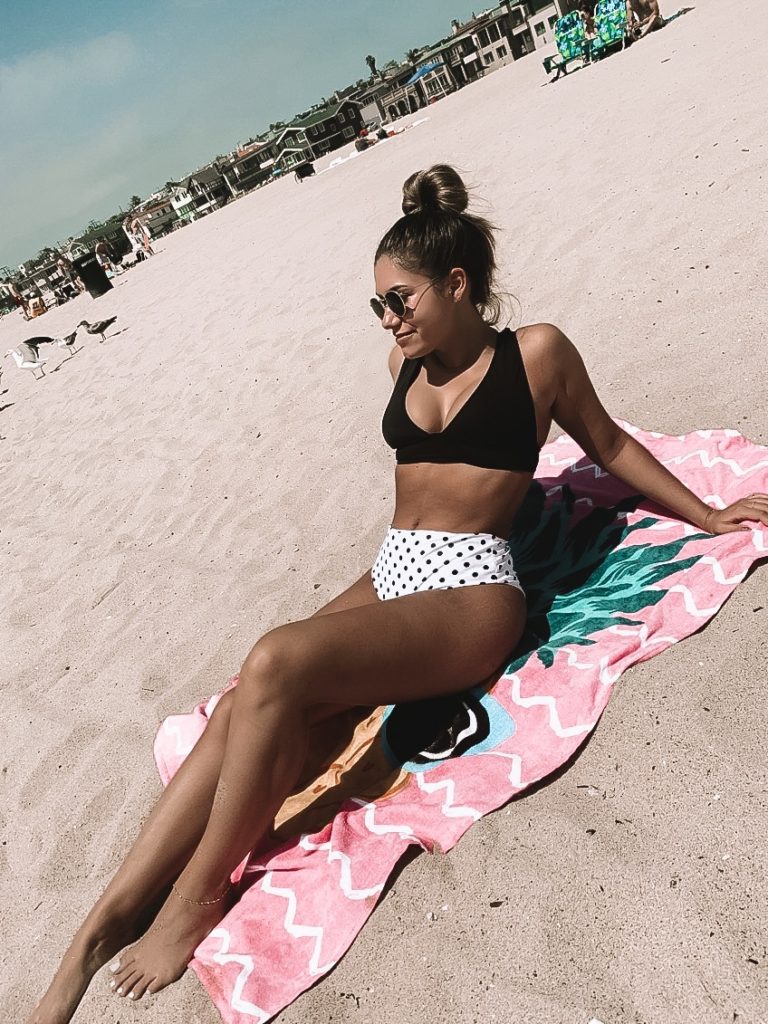 Things to do
Walk the strand. The strand goes on for SO many miles and is a beautiful path right next to the ocean! People walk, run, bike, rollerblade, skateboard—you name it. Because I had so much alone time last summer, I spent hours walking the strand and taking in the ocean breeze. The strand takes you right to the pier, which gives you the best sunset views in the city.
Go to the beach. This is such an obvious suggestion, but Hermosa Beach is beautiful and insanely clean. Even during June gloom, I would throw on a sweatshirt and read on the beach. Something about it is so peaceful and good for the soul.
SoHo Yoga. I am a huge yogi and love trying new studios everywhere I go. This place is no joke. So-Ho kicked my booty into shape real quick. Most of their classes are heated, and they offer pilates, sweat n sculpt, vinyasa, core flow, abs-asana, power flow, fuse, meditation, and more! They rent yoga mats and towels for a small fee and offer lavender-scented cool towels for when class is over.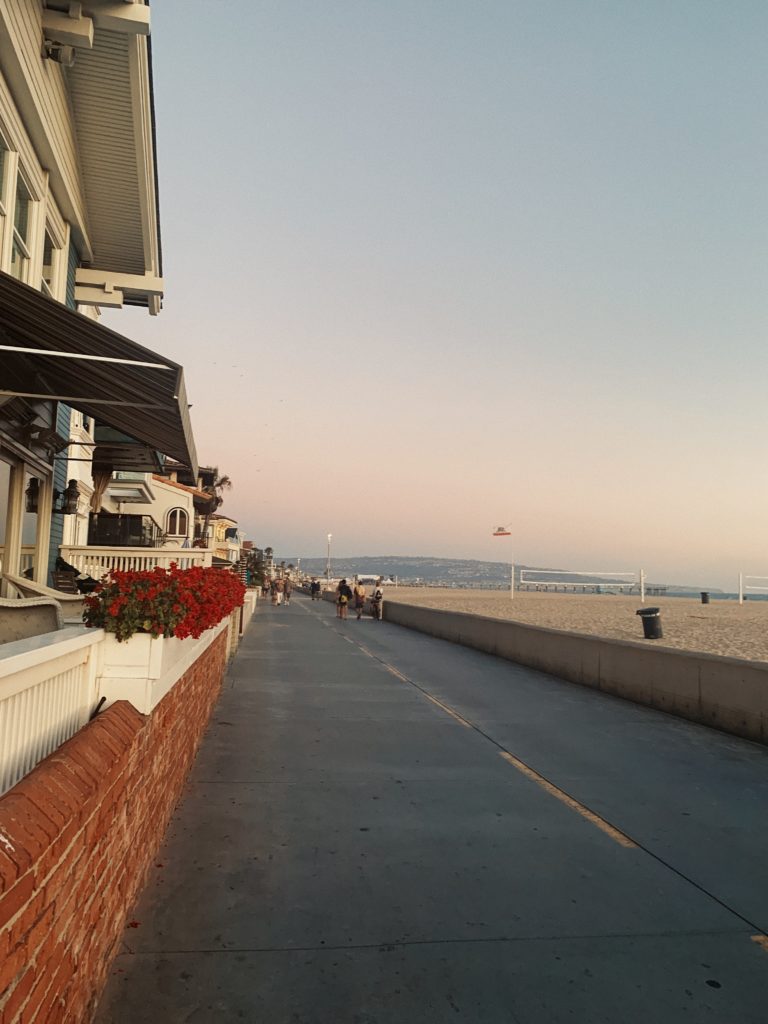 If you're looking for a relaxing and lowkey getaway, Hermosa Beach is the perfect place for you. This quaint beach town is walkable, so no need to rent a car! Everyone dresses casual (jeans + sneaks casual—I never saw a single high heel during my entire summer). If you're traveling to L.A., take a day to escape the city life and check out all Hermosa offers. I'm sure you'll fall in love with it as quickly as I did.
Make sure to travel safely!