Gothenburg is Sweden's second-largest city, and after moving here last year, I have come to see the city through a local's eyes and now understand why it is cherished so much! I am so excited to share with you the secret sights that you must see when visiting.
Dearest D-RAVEL Traveler,
My name is Katie (@katiesaway), and Gothenburg has this mix of chic Scandinavian style, mixed with the adventure and wonder of being a coastal city. Along with the quaint city center, its location lends itself to day trips out to the west coast islands and some smaller inland towns where you can see a bit more of the authentic Swedish culture. Are you wondering what to do in Gothenburg, Sweden? I have all the tips and more!
Haga
Haga is one of the oldest neighborhoods in Gothenburg, dating back to the 1600s. Now, the area is known for its cute shops and restaurants, especially on the main walking strip, Haga Nygata. If you're looking for somewhere to eat, you can't miss the giant kanelbullar (cinnamon buns) at Cafe Husaren.
From here, it is only a short walk to Skansen Kronan, an old watchtower with a small museum at the top. The entrance here is free, and it offers an amazing view over the whole city.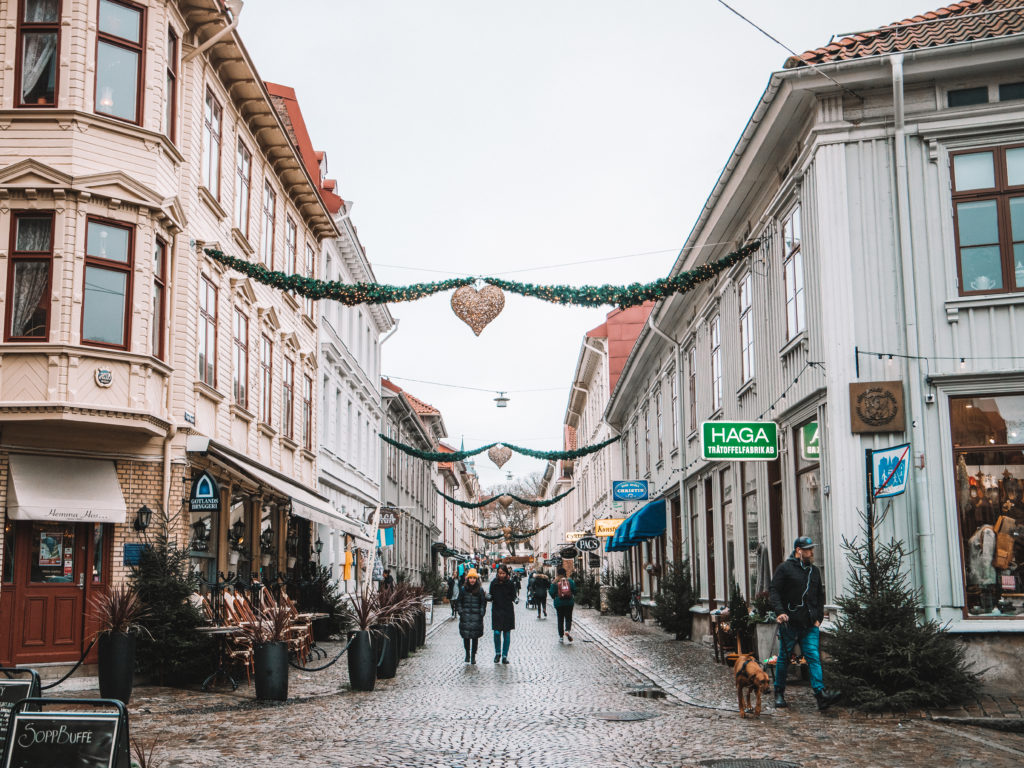 Liseberg
Liseberg is less of a secret spot and more of a must-see amusement park. It is located in the center of the city, so there is no trouble if you just want to make a quick stop there or spend the whole day! It is open all throughout the summer on the weekends. The evenings are open throughout the winter when they have special Halloween and Christmas displays! Our favorite thing is to go to the big Christmas markets in December and walk around the park with hot chocolates, warming up on the open fire pits. They have rides for all ages here, and it is not usually that long of a wait time, especially if you go in the later summer months.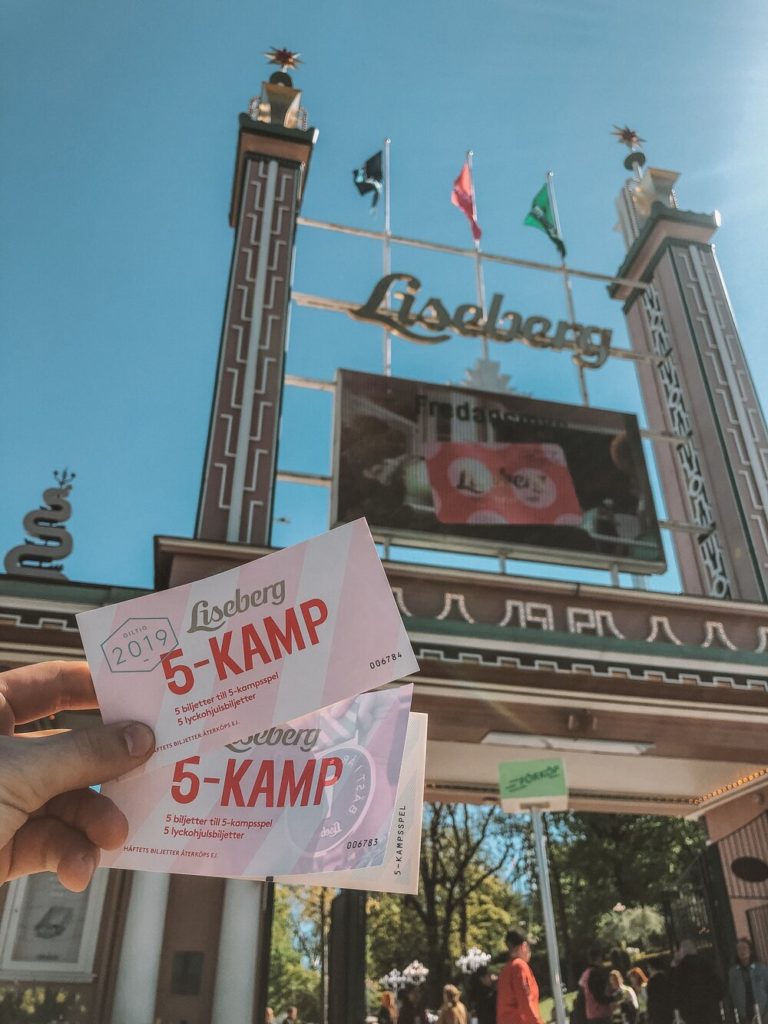 Located in The Garden Society of Gothenburg (trädgårdsföreningen), this dreamy, tropical glasshouse is a beautiful place for a walk in nature. It is the most photogenic location, with white panels and exotic plants. The greenhouse itself is part of a bigger botanical garden that you can walk around for a hours, and maybe stop for a fika at one of the many cafes.
Smögen
This is my favorite day trip from the city for so many reasons! It is a little easier to get to by car, but still possible to reach via public transport! The best place to find the routes are on www.vasttrafik.se. Smögen is the typical west coast village, with a small harbor lined with red, wooden houses and restaurants selling fresh fish. The wide rocky coastlines have dreamy swimming spots, and a view of the whole horizon. You should try and fit in a visit to Smögen's Havsbad, a Swedish style spa and hotel if you are here. We took their brunch and spa package last winter and enjoyed the most delicious breakfast buffet, followed by an afternoon in their spa, enjoying the different saunas, steam room, jacuzzi, and indoor pool!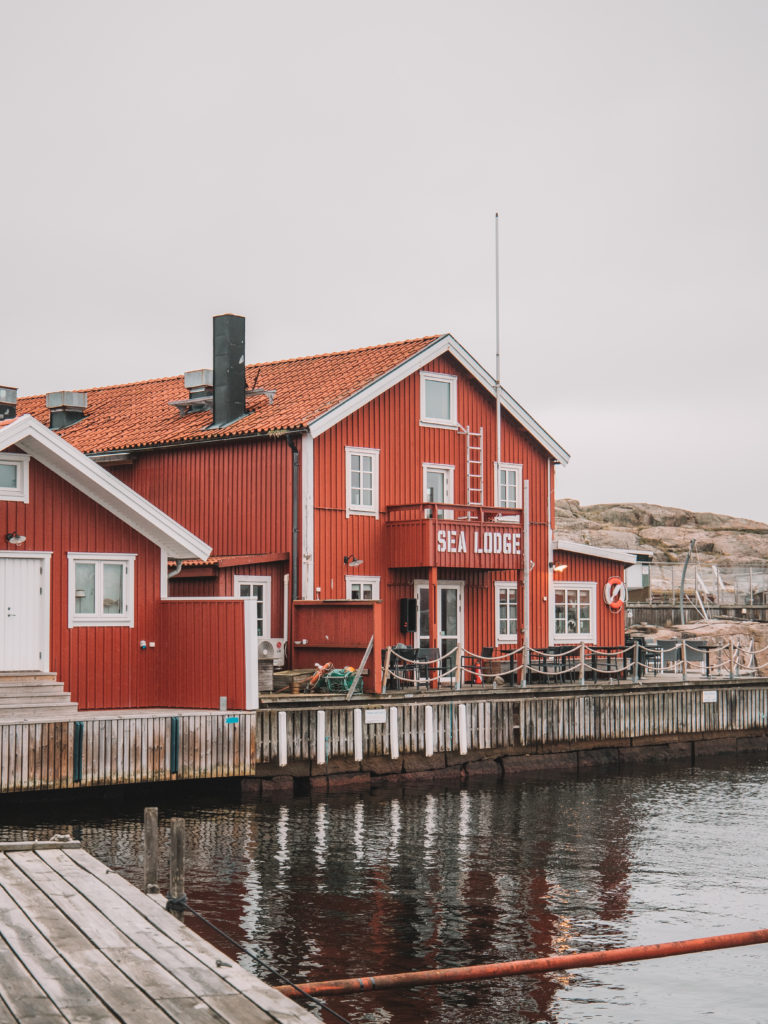 Alingsås
Alingsås is known as the Cafe City, or the home of fika, due to its small bakeries and cozy cafes that produce exceptional pastries! Located only a 30-minute train ride from Gothenburg Central Station, a visit to Alingsås gives you a little more insight into everyday Swedish culture in a town that does not get too many tourists. I would recommend anyone visiting to try out Nygrens Cafe, Ekstedts Bageri & Cafe, and Nolbygards Ekobageri. Along with the sweets, there are so many beautiful swimming and nature spots to explore here, including Nolhaga Slott, an old house turned museum with a small animal park and forest grounds to explore.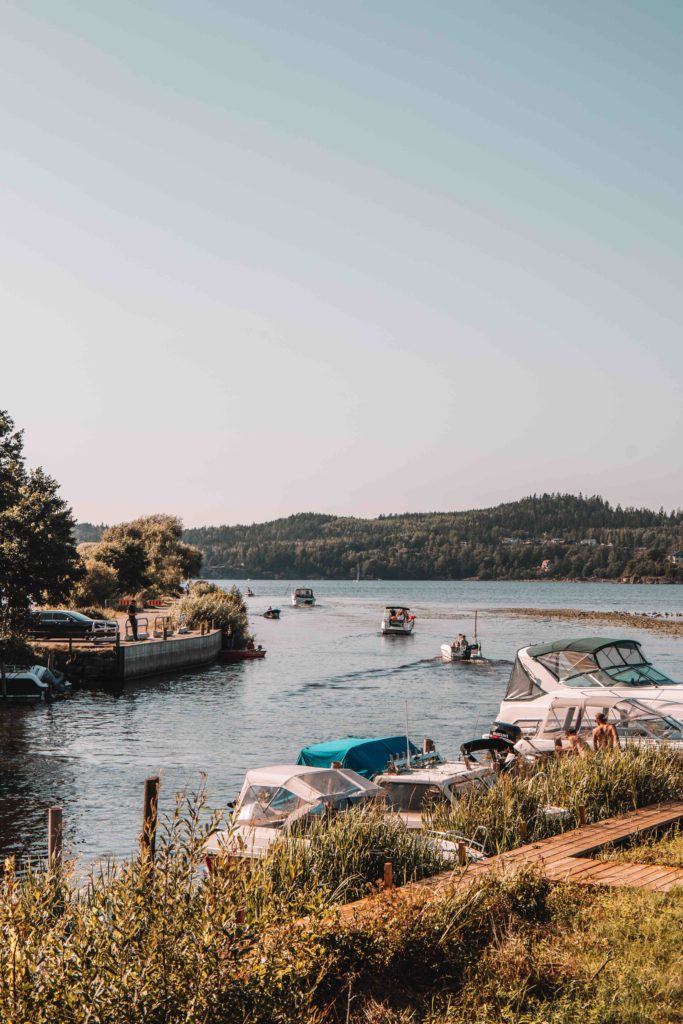 TO EAT:
Jinx Food Truck & De Matteo
Jinx Food Truck is hands down the best bao I have had in my life! They are only open from 11:30 AM – 3:00 PM on weekdays and 12:00 PM – 3:00 PM on weekends, and the queue can get quick long! While you're there, it is great to check out De Matteo, a coffee shop and cafe opposite with outdoor and indoor seating! On a sunny day, even in the middle of the winter, there is no better place to enjoy the weather!
It is a super chic underground bar where the only way is to ring a doorbell and hope you are accepted! It can be quite hard to see as there are no signs, but just trust google maps and look for an unmarked door to Tranquilo's left.
My absolute favorite restaurant in the city! It has a very farmhouse elegance feel with delicious burgers and amazing American style sides! The chili cheese balls are AMAZING. They also own The Bar next door, which is a unique bar area with unique cocktails and beers!
Billiardplatsen
Billiardplatsen is a mix of Friday afternoon drinks with sophisticated cocktail bar vibes. You can hire a pool table for an hour, or longer if it's not too busy, or just go to enjoy the atmosphere and have a drink at the bar.
Another popular destination because of its tropical aesthetic and delicious food! We have been here for lunch when it is a little less busy, as well as in the evening when it transforms into a bar, serving the most delicious pizza!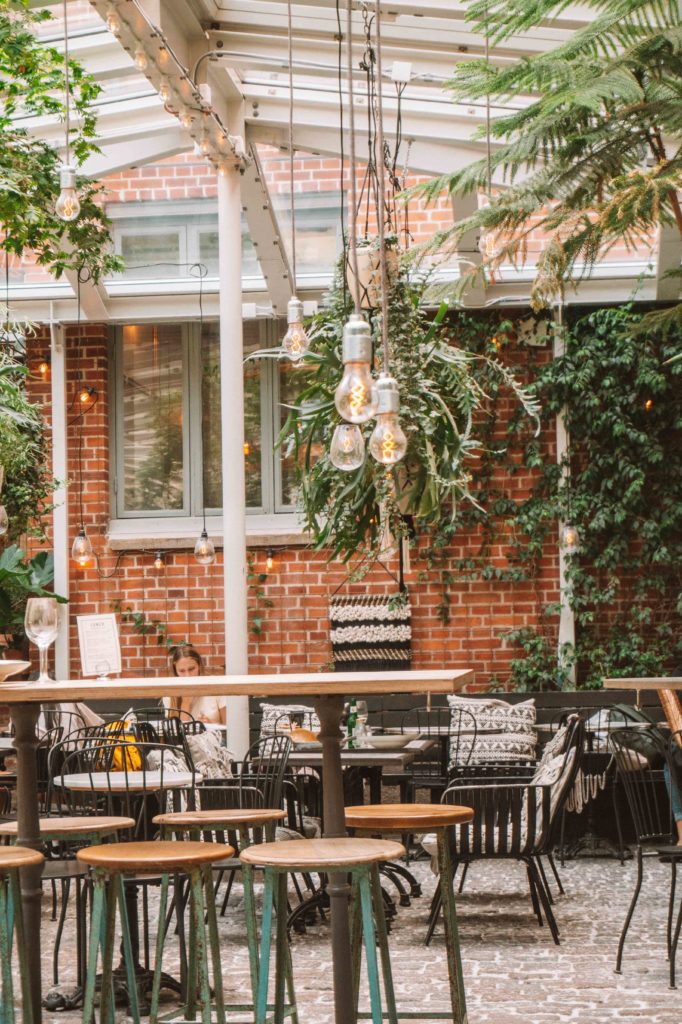 Are you wondering what to do in Gothenburg, Sweden? I hope this article answers your questions before visiting Sweden! Have you been to Gothenburg? Comment below.
Safe travels everyone!