Seattle, Washington is definitely a must-visit! There are so many great touristy areas, amazing food & drinks, so many coffee shops, music venues, and umm.. the Space Needle? Not to mention the gorgeous nature outside of the city. My name is Chaylee (@chaydreaminstyle) and I'm here to tell you why the Pacific Northwest is an amazing place to be. Here are some ideas for what to do when traveling to the PNW: your ultimate guide to Seattle.
Tourist Spots
The Space Needle: Obviously Seattle's landmark is a must-see. Standing at 605 feet tall, the Space Needle is absolutely beautiful! You can take an elevator to the top where there is an outdoor observation deck and a glass floor. Convince your date to buy you dinner up there and it'll be something you'll never forget.
Pike Place Market & The Gum Wall: These two attractions are right next each other and are probably right up there with the Space Needle for the most touristy spots. Pike Place Market has gorgeous flowers, fresh seafood, unique art pieces and more. If you're facing Pike Place, there are stairs to the right that lead down to the famous gum wall.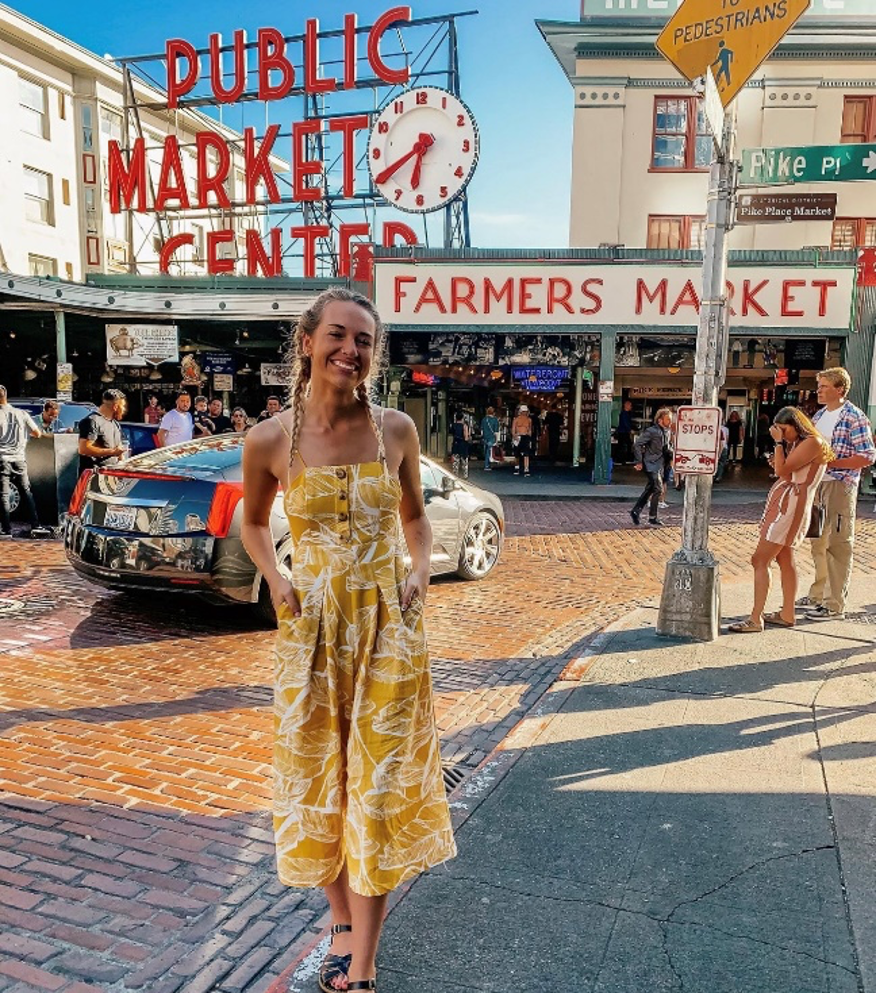 South Lake Union and Gas Works Park: These are both very touristy spots as well, both with amazing views of the skyline. I love to go swimming at South Lake Union in the summer, the water is warm and you can see the whole city. It truly is a sight you have to experience for yourself. Gas Works Park is another cool place to hang out. Before COVID-19 (and hopefully after), there were lots of events with music, food, fireworks, you name it, at this famous park.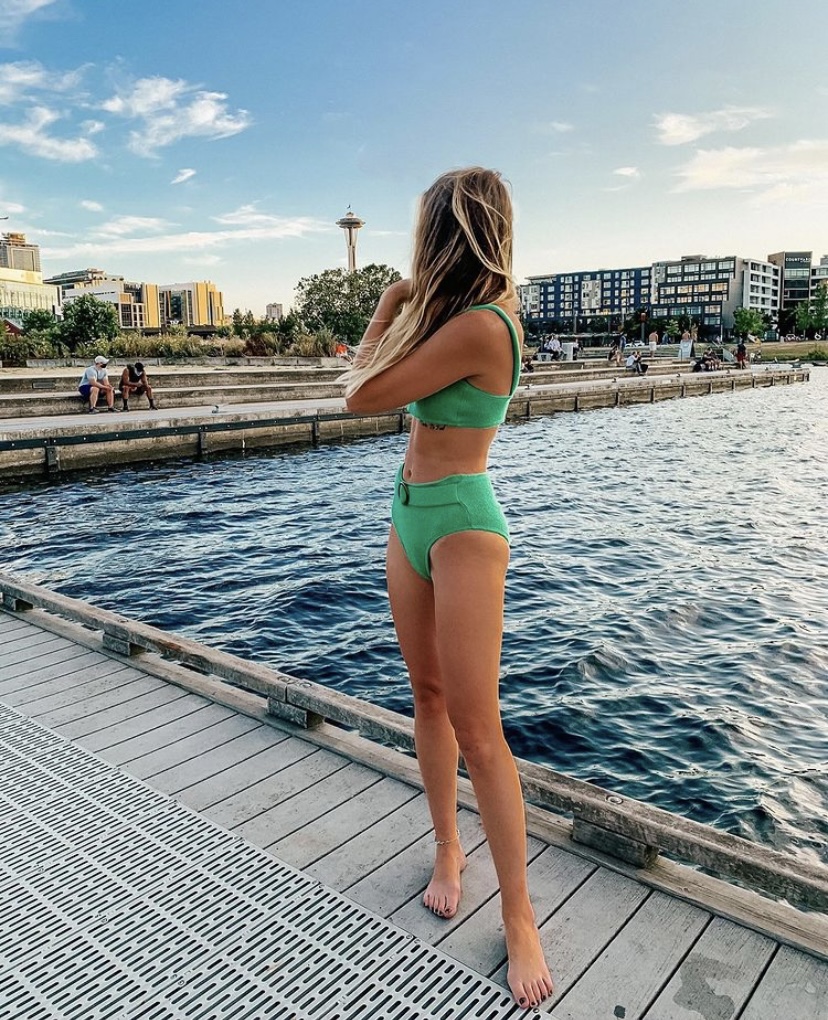 Sights to See
Rainbow Crosswalks in Capitol Hill: The rainbow crosswalks are so cool! I actually live in Capitol Hill and love it here. There are so many cute things about this area, but the rainbow crosswalks have to be my favorite. I mean, look how cute!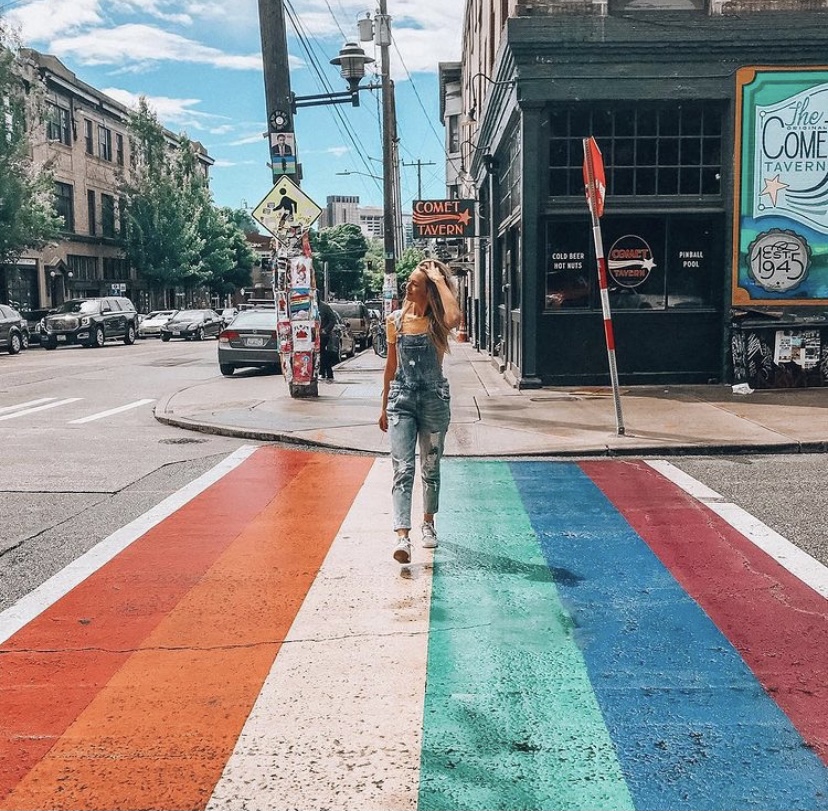 Golden Gardens and Alki Beach: The Golden Gardens and Alki Beach are definitely my two favorite beaches in Seattle. Each one is unique, both of them places where you can have beach bonfires on, which I love doing. Golden Gardens (left) is huge and usually very busy with families and kids partying. Alki Beach (right) is usually more chill, and there is a cute little town right on it.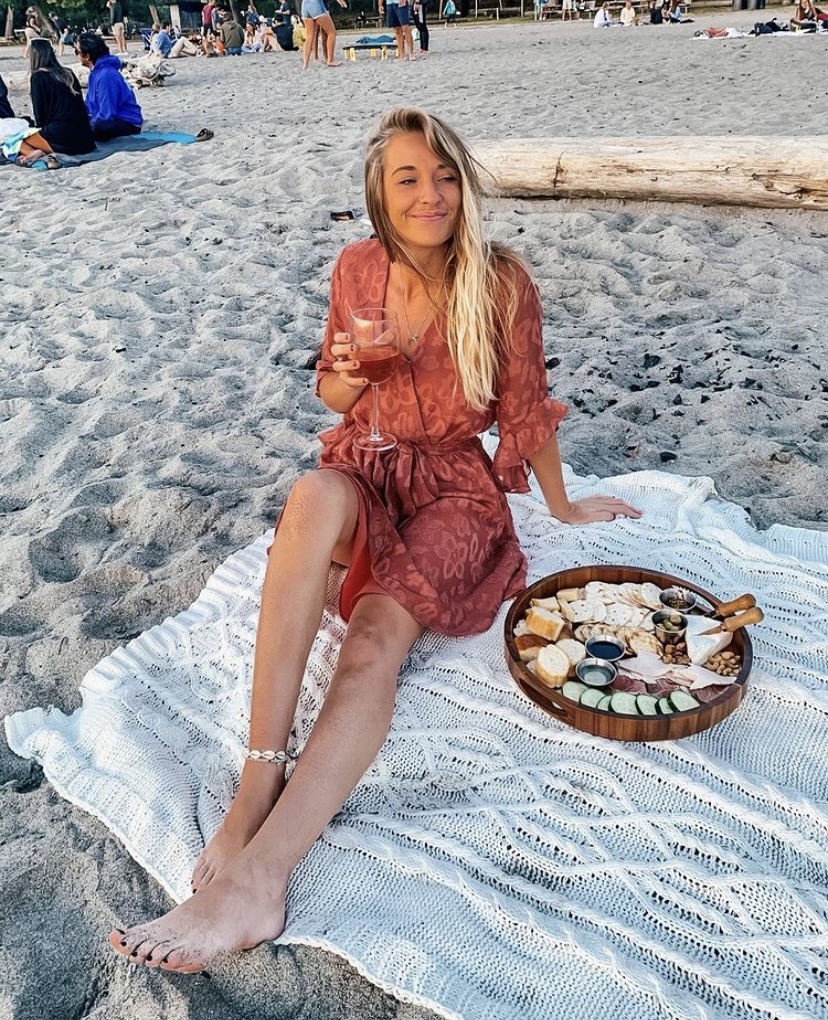 Cute Murals: These are just some of the many fun murals that are all over Seattle. You can drive around and find them almost anywhere. These particular ones are in Ballard, which is one of my favorite parts of Seattle.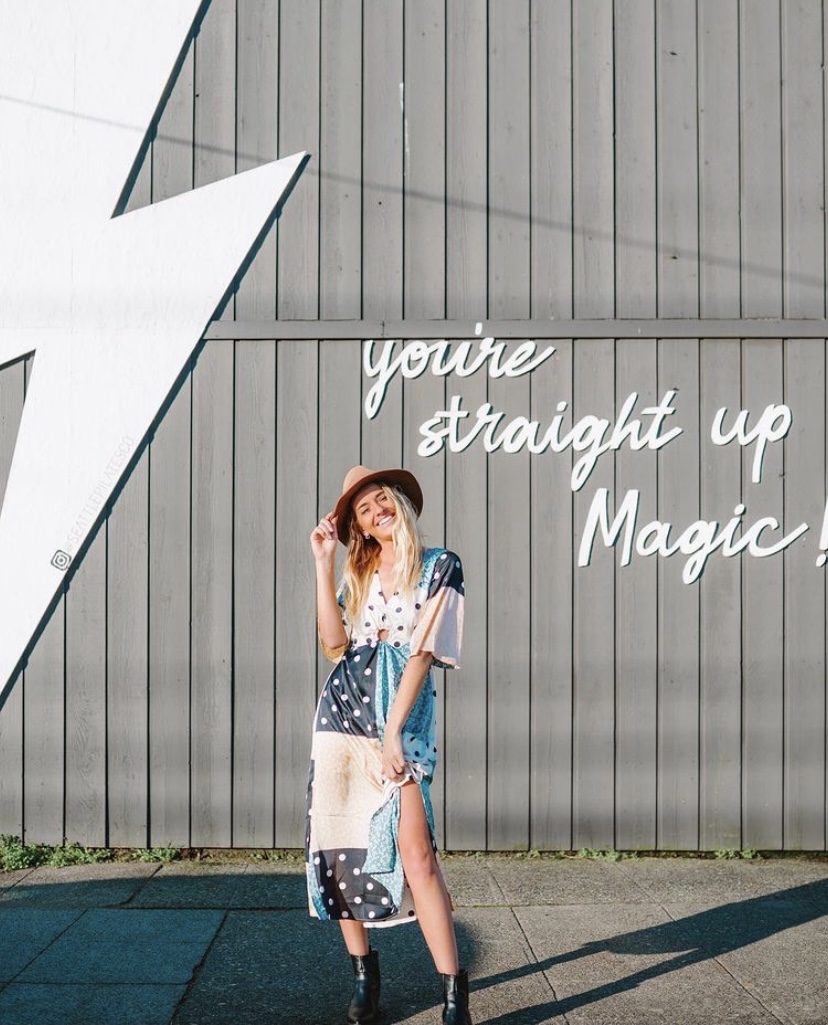 Bars & Restaurants: We have so many great bars and restaurants here in Seattle. Everything is different because of COVID, but even now we still have great options for outdoor dining. There are a lot of cool rooftop bars, the Graduate being one of my favorites, which is where I'm at in the pictures here. The middle one is at a cute tiki and karaoke bar in Capitol Hill called Hula Hula.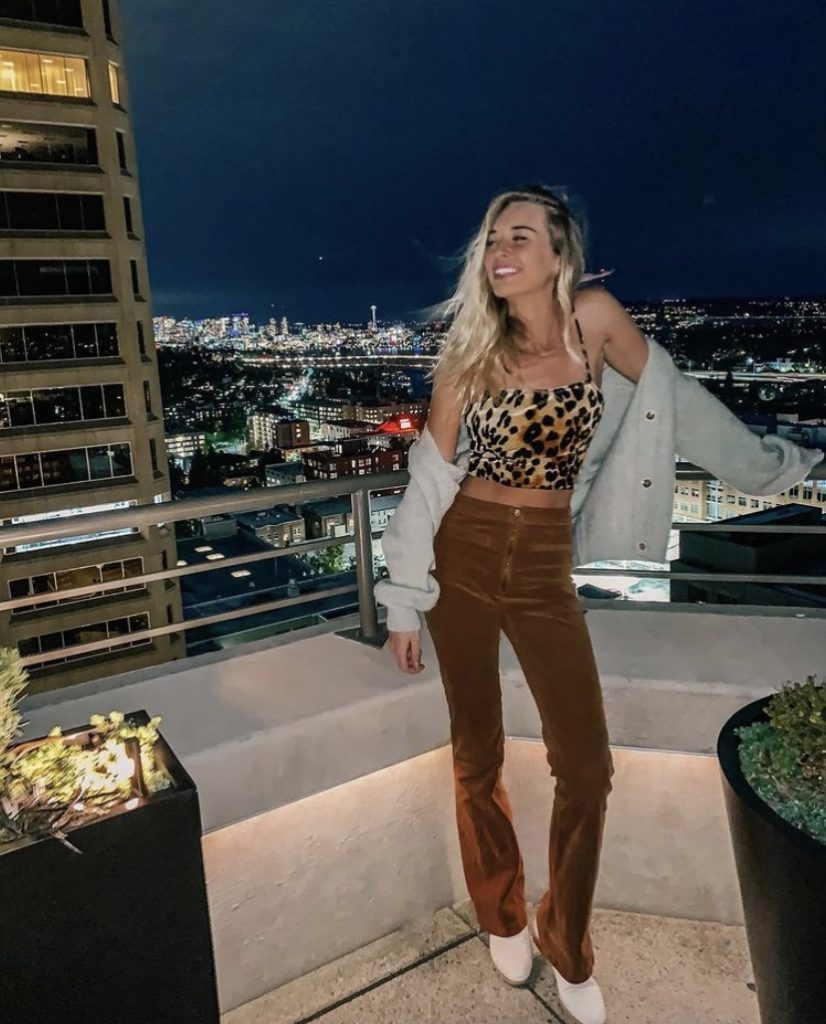 Don't Forget the Coffee: There are coffee shops on every corner in Seattle, aka "The Coffee Capital of America." If you can't find a cute little unique shop, then there is always a Starbucks.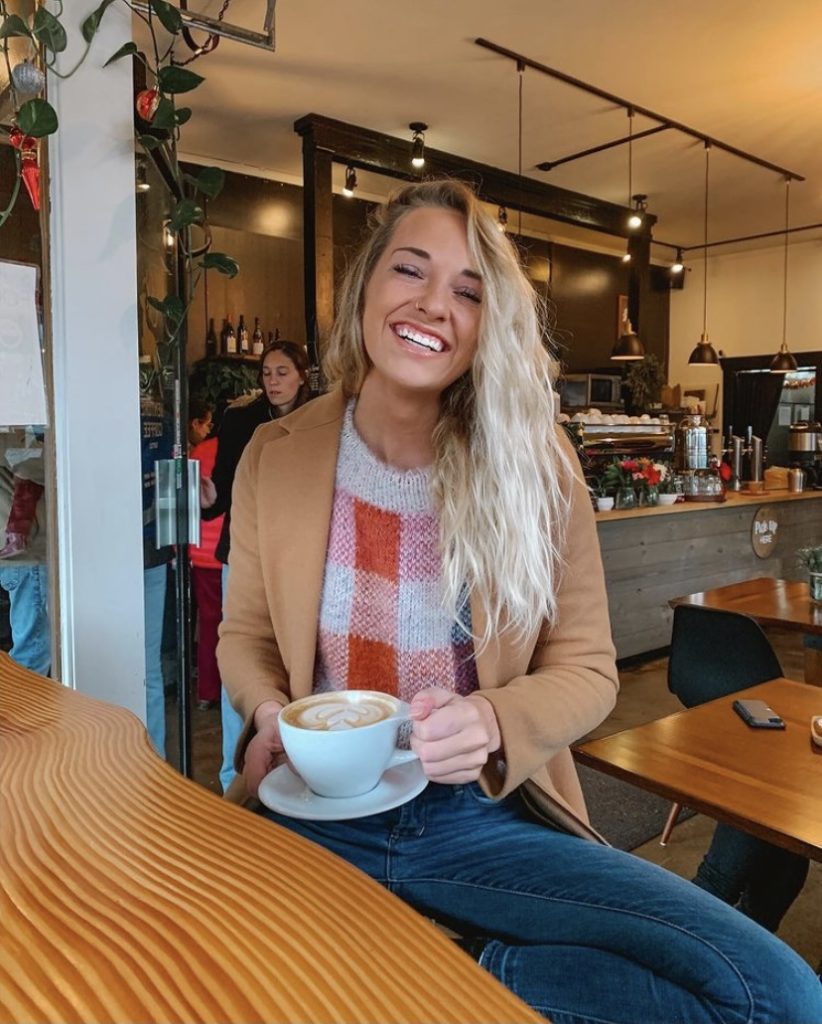 The PNW
Washington is one of the most beautiful places I have ever been, and I am so lucky to live here. Besides Seattle being such a cool city, there is endless amounts of beautiful nature to explore outside of the city.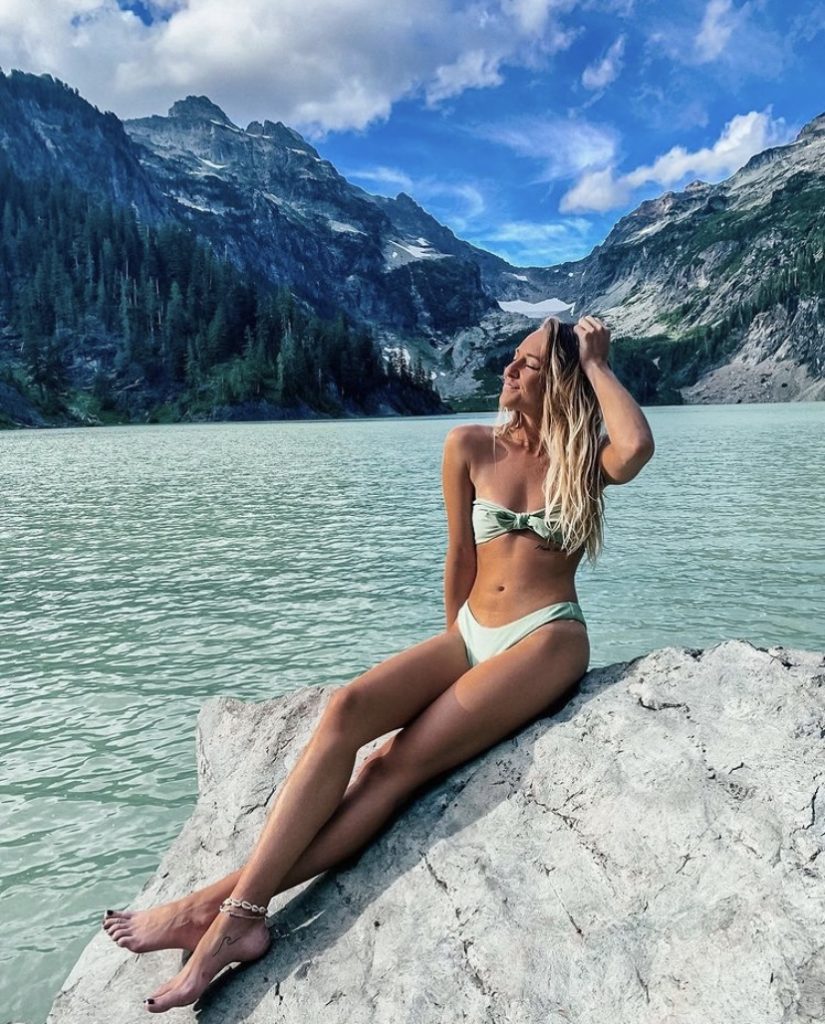 From mountains, to rivers, to beaches to sunflower fields… we really have it all here. I hope you've learned something from my ultimate guide to Seattle!