Headed on your next adventure? Here are 10 must-have products for a long plane ride to make your trip a whole lot better. When curating this list of my travel favorites, it was important for me to provide the essentials that include self-care, comfort, entertainment, and style. Let's get started!
The Go-To Products for a Long Plane Ride
Self-Care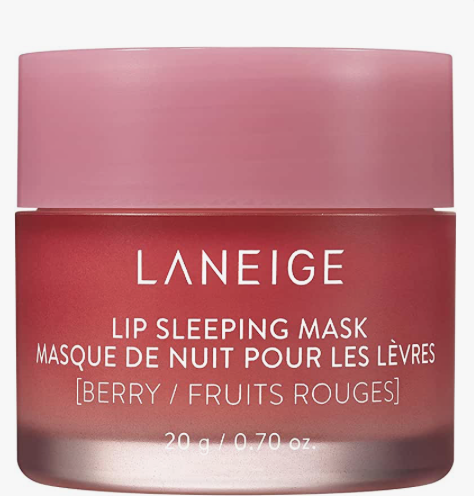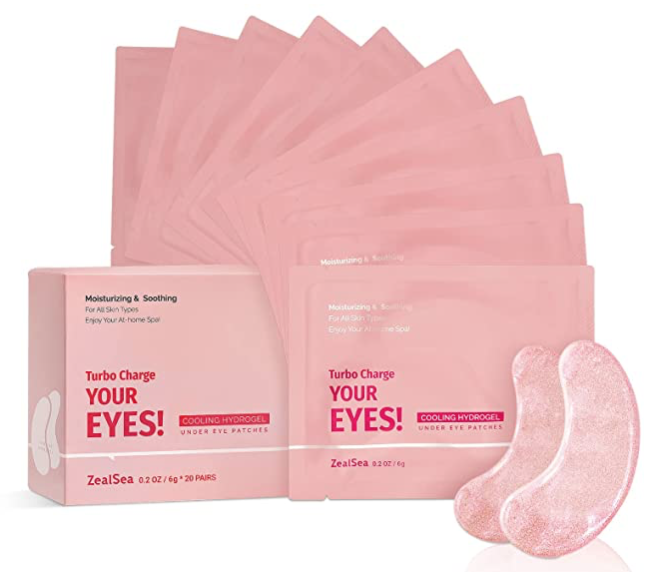 Best thing about wearing an eye mask on the plane for a snooze? Putting on an under eye mask, get your hydration on. The best thing about buying this specific product is that they are individually packaged so you can throw one or a couple in your carry-on. Also, all pink products? I love it.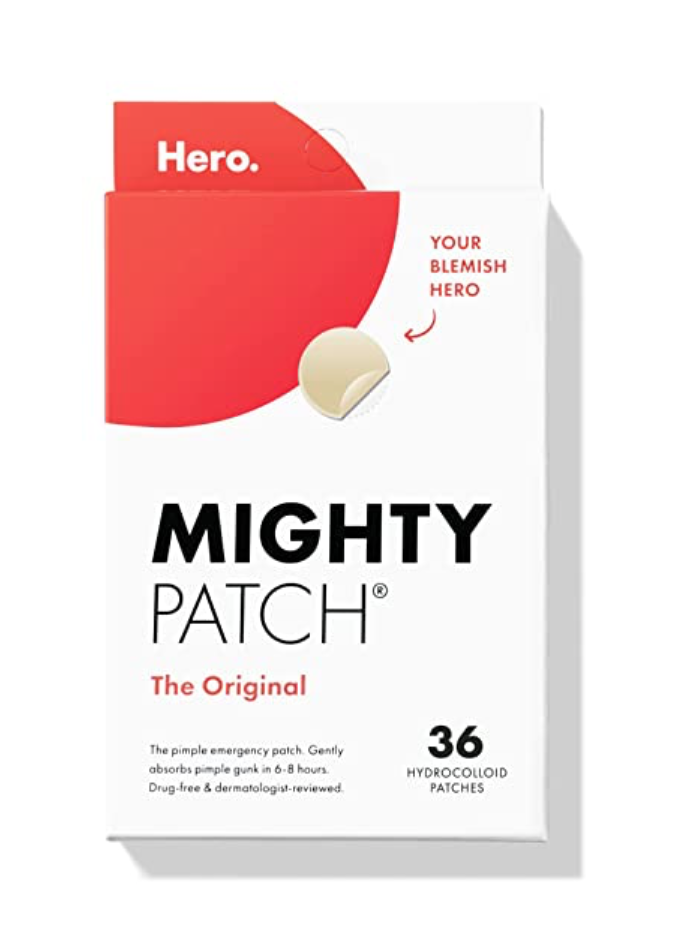 Perfect to mask any blemish, throw one of these on during your time in-flight and leave knowing your pimple is looking a lot better. I have tried a couple of different brands, and this one by far is my favorite, especially for my hormonal acne.
Comfort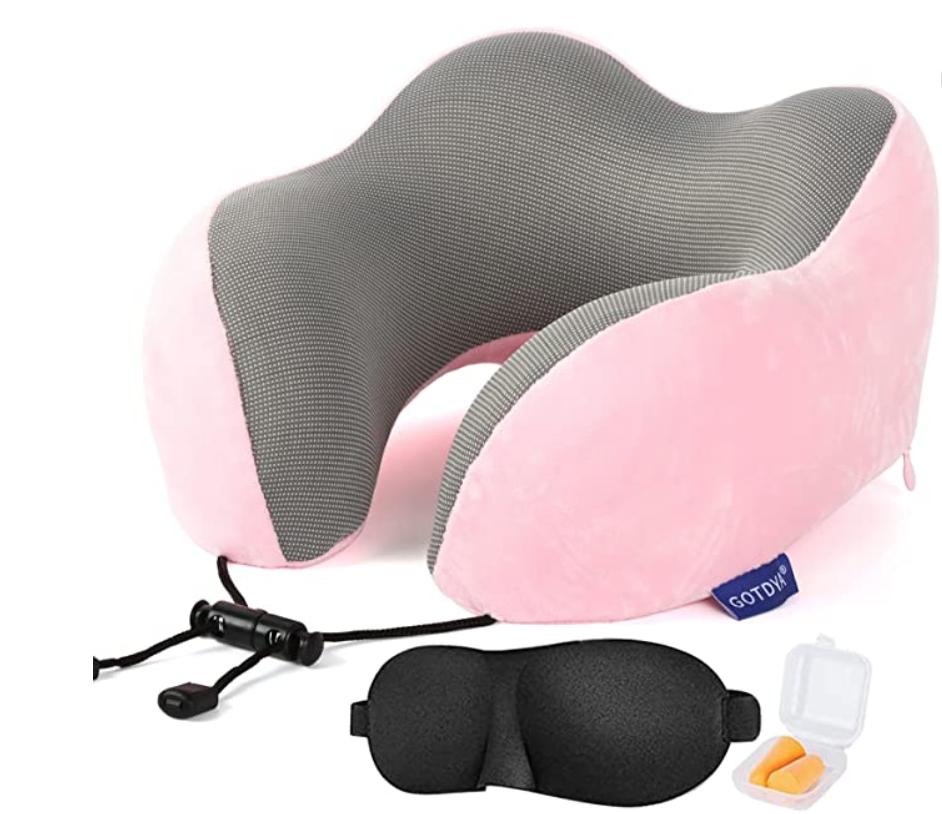 I love a good neutral comfy travel set. Looking for perfect products for a long plane ride? This is at the top of my list. The top is a sweater-like material and I usually throw a jean jacket on top.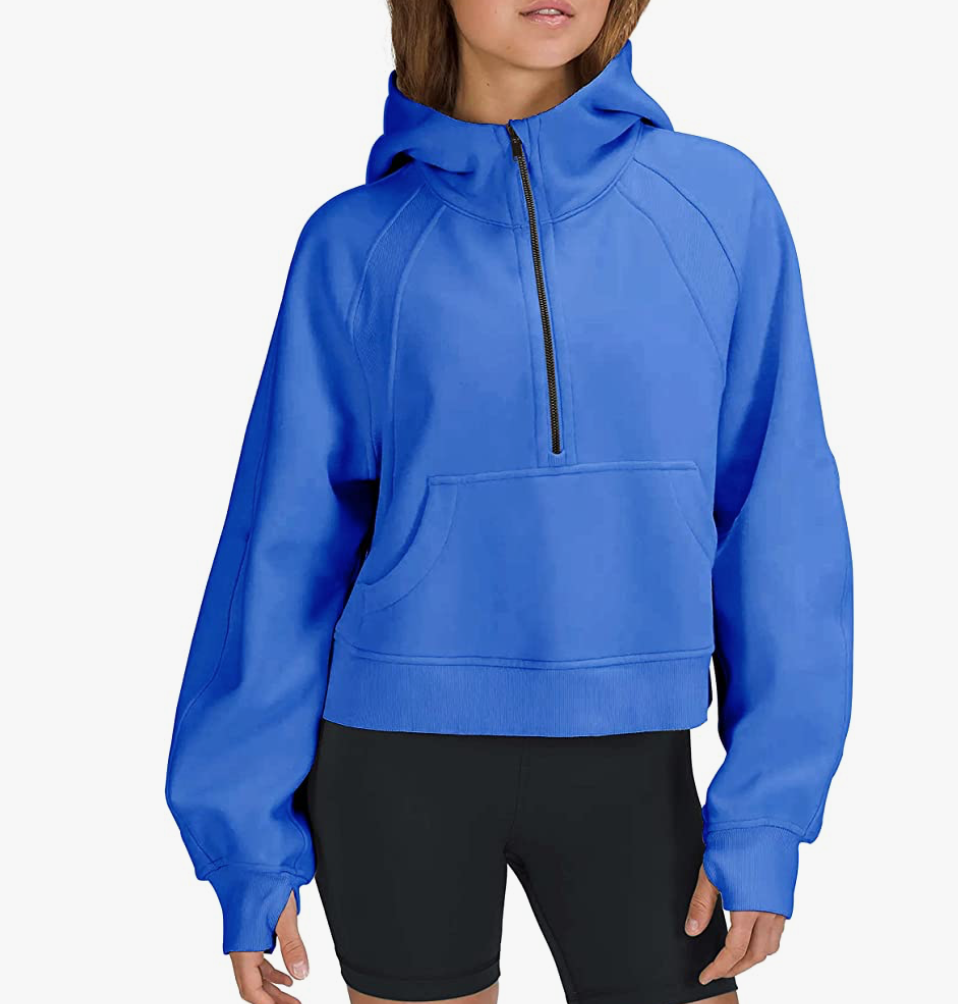 I love this scuba dupe and actually have it in 2 colors! I love the soft and cozy material as well as the bright and vibrant color of this cute scuba dupe. Perfect for travels and also working out or hiking on your trip.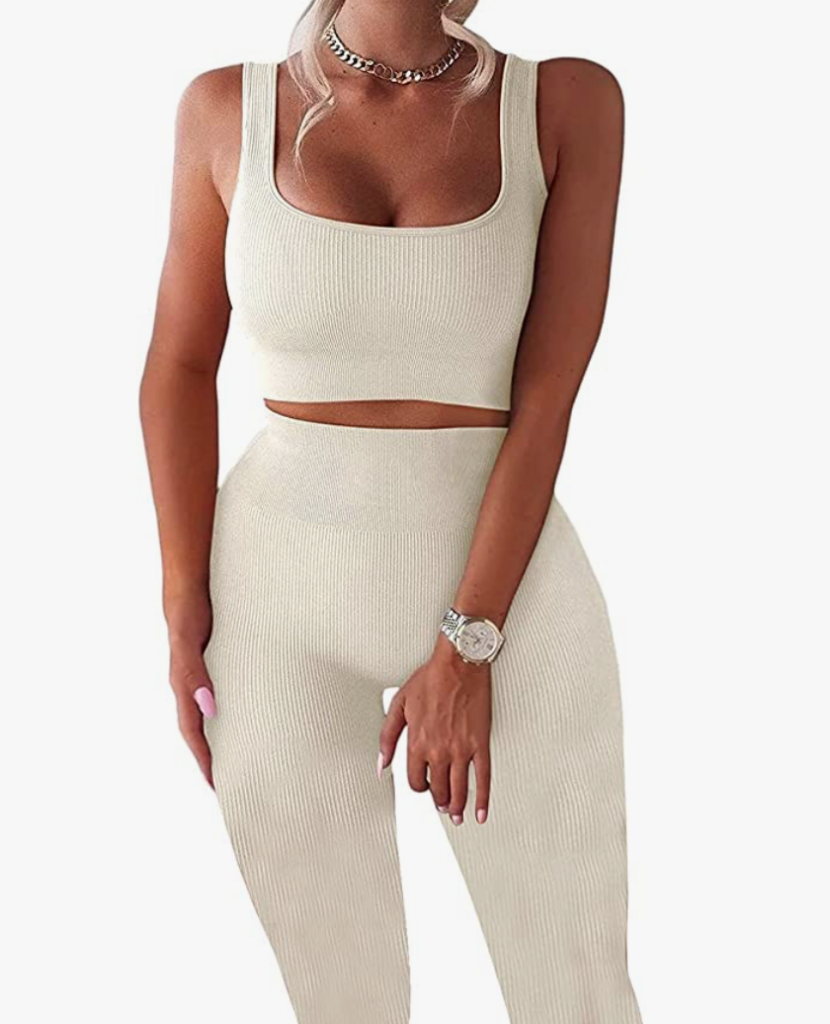 I have this ribbed workout set as well and totally love it. A thicker material is nice for chilly airplane rides and great to re-wear on your trip while hiking, exploring, and working out!
Entertainment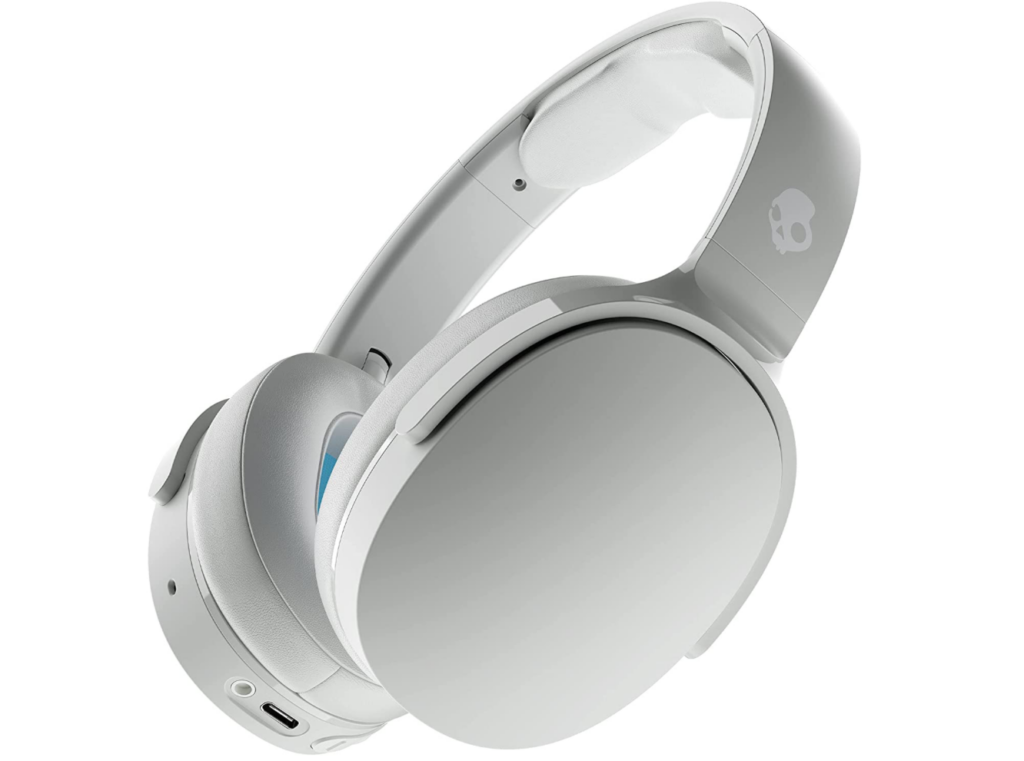 These headphones are A MUST, simple as that. I've tried the most popular headphones on the market and these are 100% the most comfortable around town. I feel like I should be an ambassador, several of my friends have purchased after my very positive reviews. Not only are they extremely comfortable, they have excellent noice cancelling, and the longest battery…36+ hours! Fabulous for a long plane ride.
---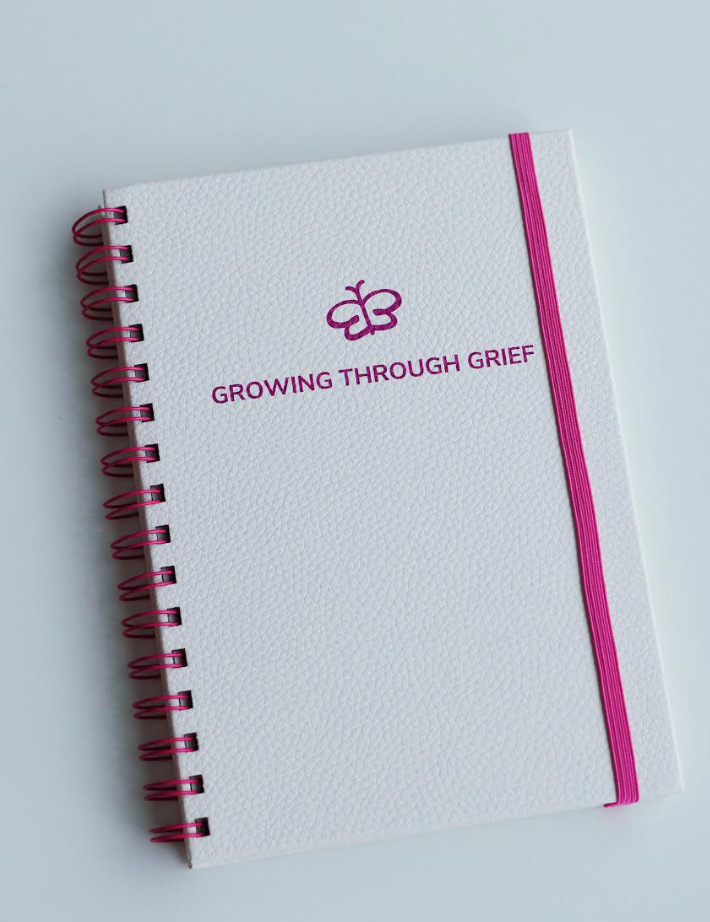 The Growing Through Grief Prompted Journal was created to provide a comforting companion for those experiencing grief. This journal supports you in navigating losses – both major and minor – with thought provoking prompts, encouraging quotes, and reflective exercises focused on self-care. I believe that a flight can be the perfect time to spend a moment alone, take time to reflect, and hopefully use this very helpful journal. Use code DRAVEL10 for 10% off!

Features:
– Size: 5.8 x 8.3 inches, or A5
– Thick double ring binding
– Elastic band closure
– Unique prompts to reflect on your experience of grief
– Worksheet pages to help process emotions
– Quote and affirmation pages to inspire hope and healing
– Personalized check-ins to monitor progress 
– Free write pages

Benefits:
– A safe space to express thoughts and feelings  
– A boost of resilience through the grieving process
– Exploration of short term or long term goals and plans  
– Supportive tools to lean on during times of sadness


Experiences this journal can be used for:
Death, divorce, physical injury, illness, community violence, natural disasters, physical or sexual abuse, childhood trauma, job loss, faith transition, changes in family dynamics, miscarriage, infertility, friendships ending, romantic breakups, bullying.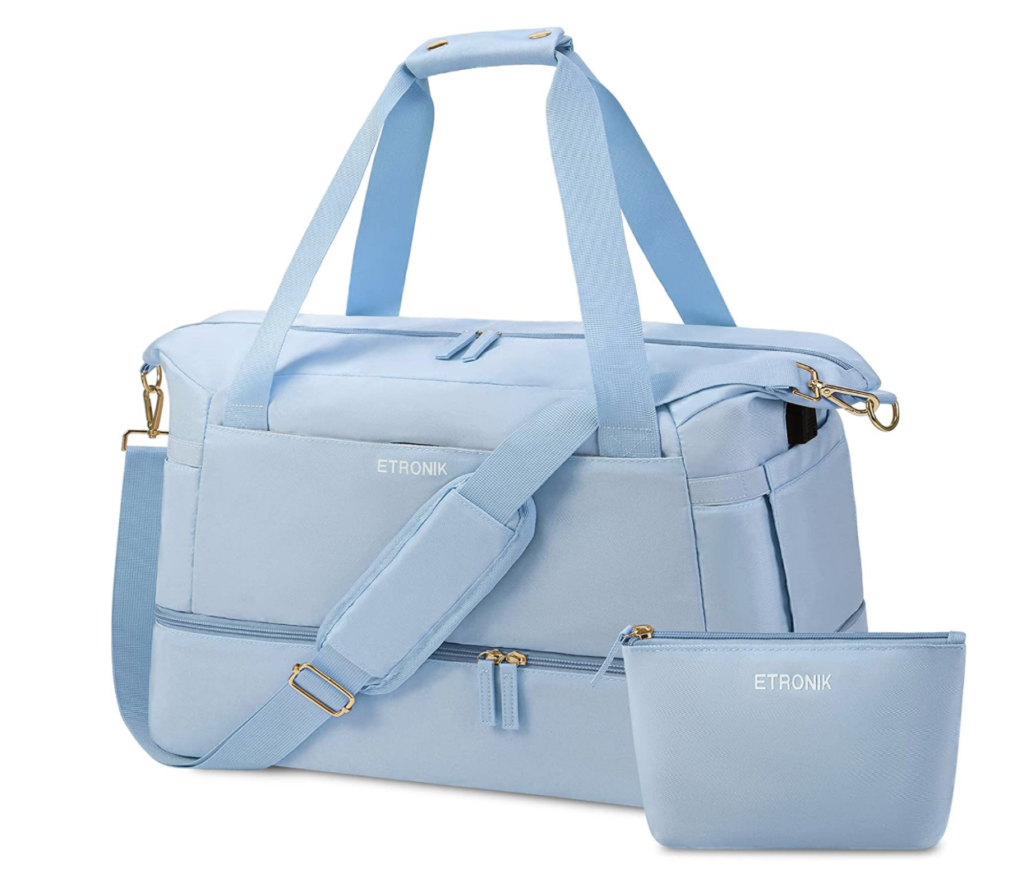 If you're looking for a cute and stylish weekender bag that's cheaper than others on the market, this is a great option. With a USB charging port, this travel bag for women offers easy access to charge your phone on your trip. This bag also comes with a wet pocket, shoe area, two dust bags, and a cosmetic bag! The dust bags are perfect for dirty clothes as well.
These are my 10 must-have products for a long plane ride! Let me know your favorite items below!