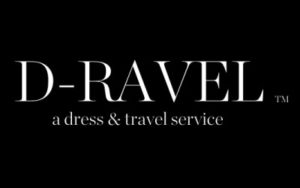 "I wish there had been articles like these when I went abroad in the past, so I'm so happy and impressed that D-RAVEL is blossoming into something great."
-MEGHAN SHOUSE, Writer & Patron
"I loved working with D-RAVEL! I got to have my own voice and write about things that I wanted to, which made it much more fun to do."
-MEGHAN SHOUSE, Writer & Patron
"I love the idea and this site (and how willing D-RAVEL is to take broader ideas). Will write again!
-DARCY BERTOLINO, Writer & Patron
D-RAVEL is a dress & travel service giving you tips & recommendations from people you trust, the local. D-RAVEL is a place to prepare, learn and get excited about your next trip...
while looking fabulous, of course.
So, what is D-RAVEL? A travel blog? Fashion blog? Nope! D-RAVEL is the first to capture both by creating a community that brings together the traveler and the local. D-RAVEL is a dress & travel service looking to help travelers like yourself feel more prepared while exploring a new city. Provided by our services, we encourage you to utilize D-RAVEL as your packing confidant. On d-ravel.com, you'll find local resources like the current city trends, how to pack, the best places to eat and drink, local must-see sights, and most importantly, where to shop. We're explorers, go-getters, and jet-setters with an eye for style, looking to arrive in any city dressing our best, dining like a local, and shopping the secret must-stop shops, like a local. Traveler, meet local! Travel has now been made accessible by showcasing the city from a local perspective, allowing your next trip to be authentic to that destination.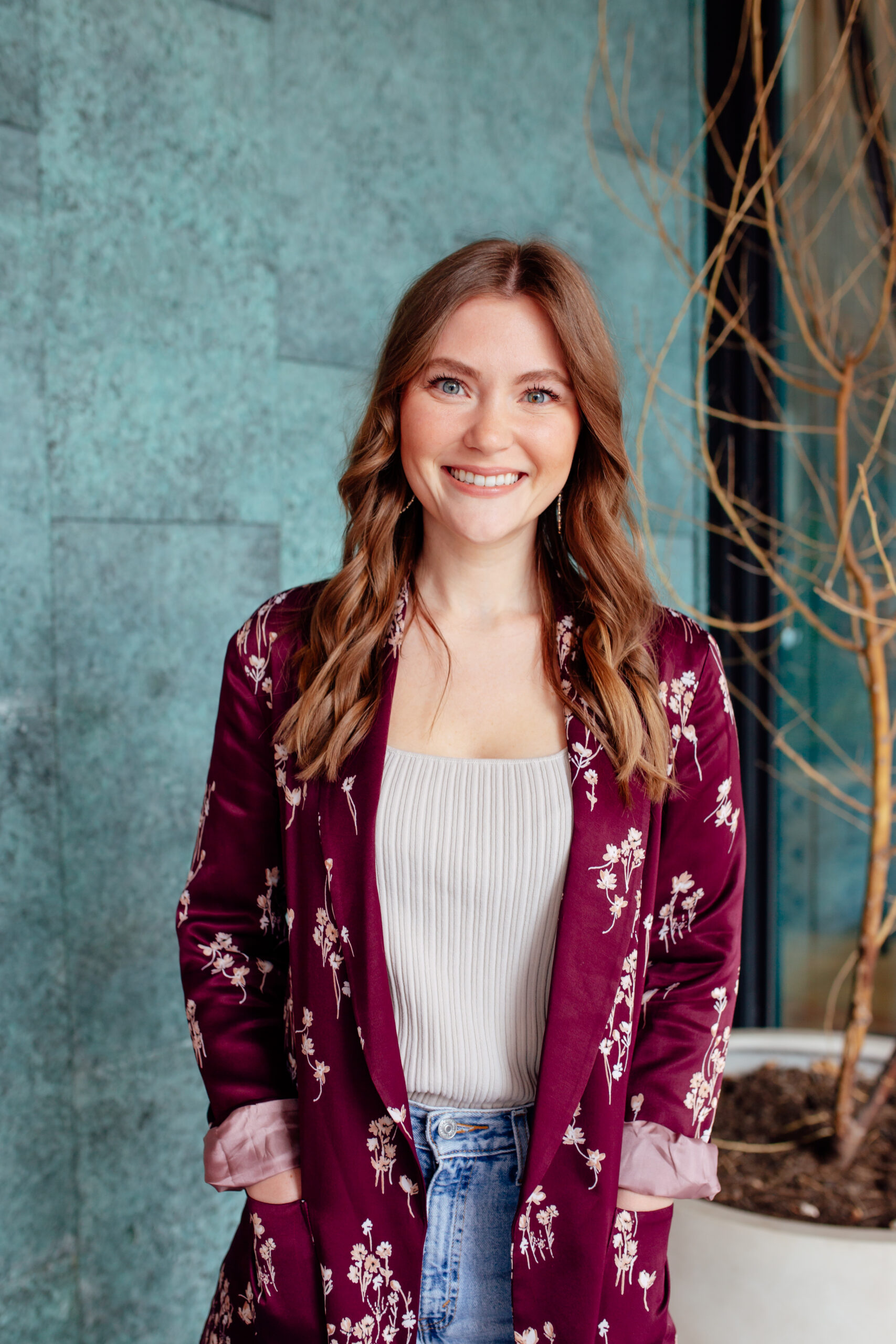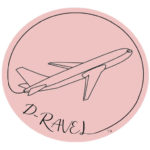 A note from our founder, Grace:
"I decided to create a brand that would be of service to my needs and yours. Traveling to unfamiliar cities can be a daunting task, but with D-RAVEL, we can be your packing and shopping companion.
I want to offer you what I could never find—resources to help travel like a local. I promise you will look and feel your best while heading to a new city.
D-RAVEL is the dress & travel service we've all been searching for."

01. Your Content
Whether you're a stylish blogger in a city, have tons of travel tips, or love to shop—we need your help to keep D-RAVEL as an essential pre-travel must-have for everyone. 
02. Your Experience
We want to know what trendy styles we should pack while heading to your city for the first time, what climate we should be dressing for, and your city's must-see shopping, dining, and best experiences! 
03. Get In Touch
If you're a writer, fabulous blogger, or travel extraordinaire, please email us to get started.