Iconic. Immaculate. Inspiring. That's how I would describe Iceland. While it's become a booming tourist mecca, I still believe it's largely underrated. Sometimes I felt as if I were on a different planet, not just a different country. In the span of an hour I saw the rugged & lush countryside change into an arid space-like landscape.
I'm Alex (@alexdudich), and here's what you need to know before you travel Iceland in a week: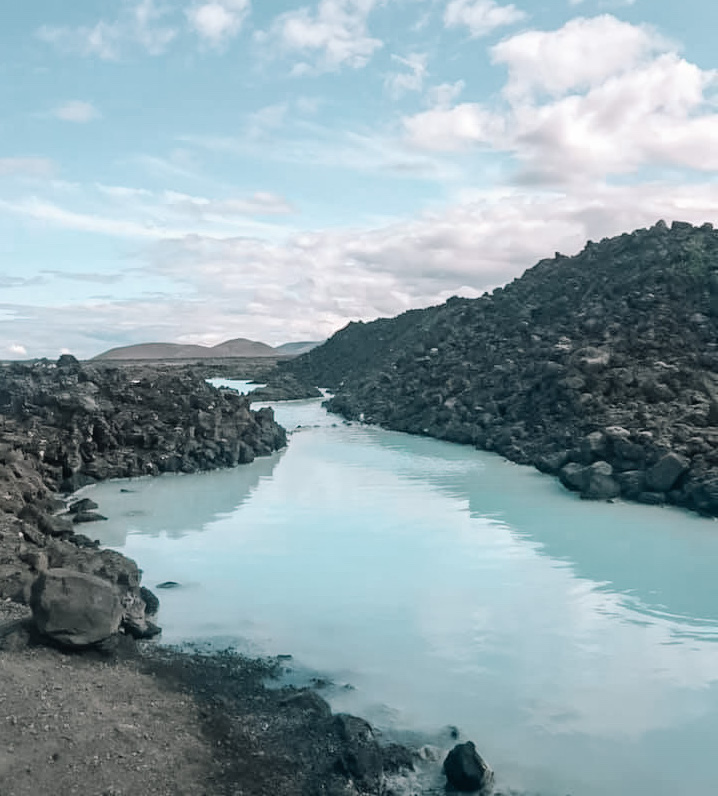 Although many may say it's not possible, traveling around Iceland's ring road is very doable in a week – if you have a plan. I spent a lot of hours researching the must see spots, local cuisine & lodging accommodations. With virtually zero crime, Iceland's people open their doors to anyone. Often times, my family and I would see signs for a street with an image of a bed next to it, signaling that travelers could stay there. While we preferred to stay in hotels & Air BnBs, it was cool to see how much they encouraged travel & making connections with complete strangers. I might also add that those local options are probably much more cost effective too, if you're sticking to a budget.
The first thing you'll need is a reliable car to get you around the island. Because parts of it are unpaved, a four-wheel drive vehicle is a must. We rented a Land Rover Defender and that got us everywhere. (If you can't drive a manual though, many rental companies have automatic too!) Make sure to bring a map as well because cell reception is spotty, especially with an out-of-country phone, although you can rent a GPS with more cars too! Blue Car Rental is a great company to book with because you can pick up & drop off your car right at Keflavik International Airport, the main hub you'd be flying into.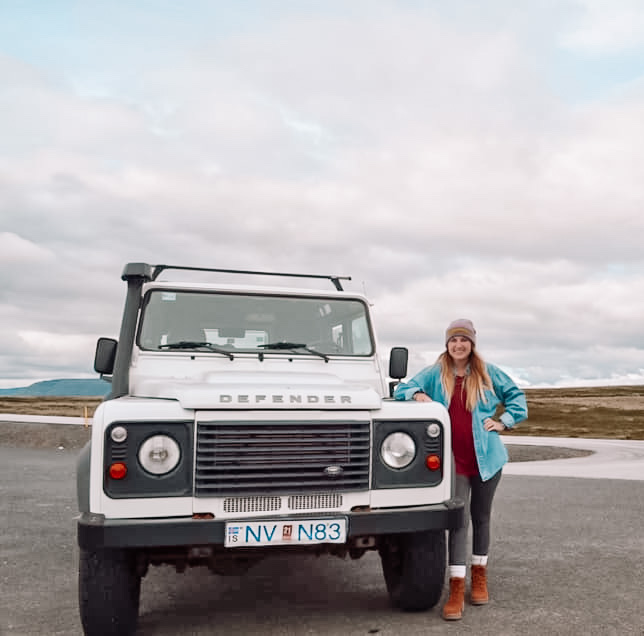 It can be a little overwhelming at first, but pick one or two big things to do a day, and you'll see a lot. To make it in a week, you'll need to travel about two-three hours (sometimes even longer) a day to get to your next location. A few hotels I would recommend include Icelandair and Foss hotels. Both are extremely accommodating and have multiple locations scattered across the country. Continental breakfasts aren't included with your stay, so be sure to add it before you reserve your room, too. Don't count out Airbnb's either! I think it's the best way to experience a country. You can learn a bit about the area from the locals who live there.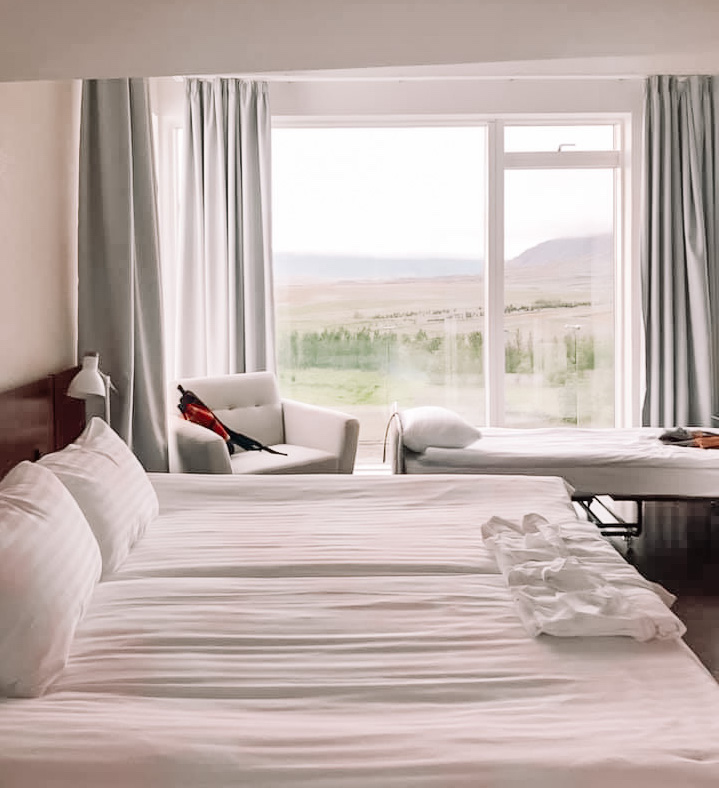 While experiencing the local cuisine is important, there's also a budget-friendly way to dine. Instead of eating out for every meal, head to the local supermarket. It's a different way to experience the culture because you're using ingredients and items that are local to the area. Bonus is a pretty popular option, as there are around 30 stores scattered across the country. My family picked up a ton of snacks so we wouldn't always have to stop along the way to fuel up. On the other hand, you should also grab a meal out where you can, too! Iceland's known for seafood, lamb, shark, whale and other delicacies. Wash down your meal with a cold craft beer afterwards!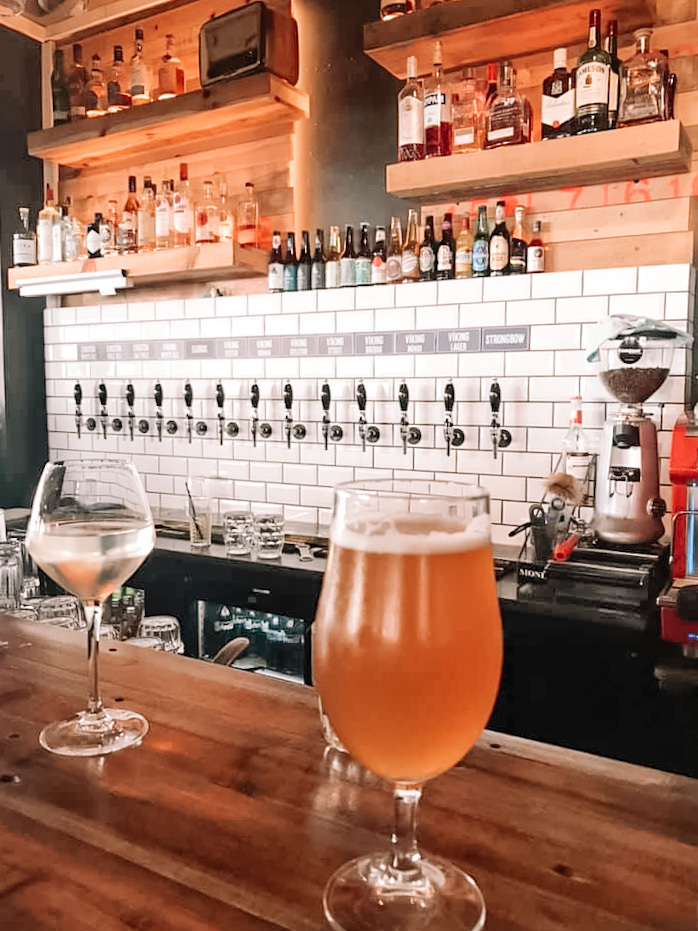 As long as you map out where you want to stay and what you want to see, traveling around the country in a week is manageable — and recommended! Iceland is such a beautiful place, and one that everyone should experience if you have the chance.

For help planning, visit Iceland's tourism website here. I hope you've enjoyed this beginner's guide to Iceland and picked up a few tips on how to travel the country in a week.