Are you heading to Fort Lauderdale in the near future? I have the ultimate Fort Lauderdale travel guide to make your next trip, a successful one.
Dearest D-RAVEL Traveler,
My name is Kristen Roy (@kroyyy), and I was born and raised in South Florida. Fort Lauderdale has become one of my favorite cities. By unpopular opinion, I even enjoy it more than Miami. Fort Lauderdale has a certain charm to it that can't be beat. Their art district is growing, it's surrounded by waterways and beaches, and I am always finding myself exploring something new. In this travel guide, I'll walk you through some of my favorite spots from spending the day shopping to a full day of outdoor activities and yummy eats. There is something for everyone!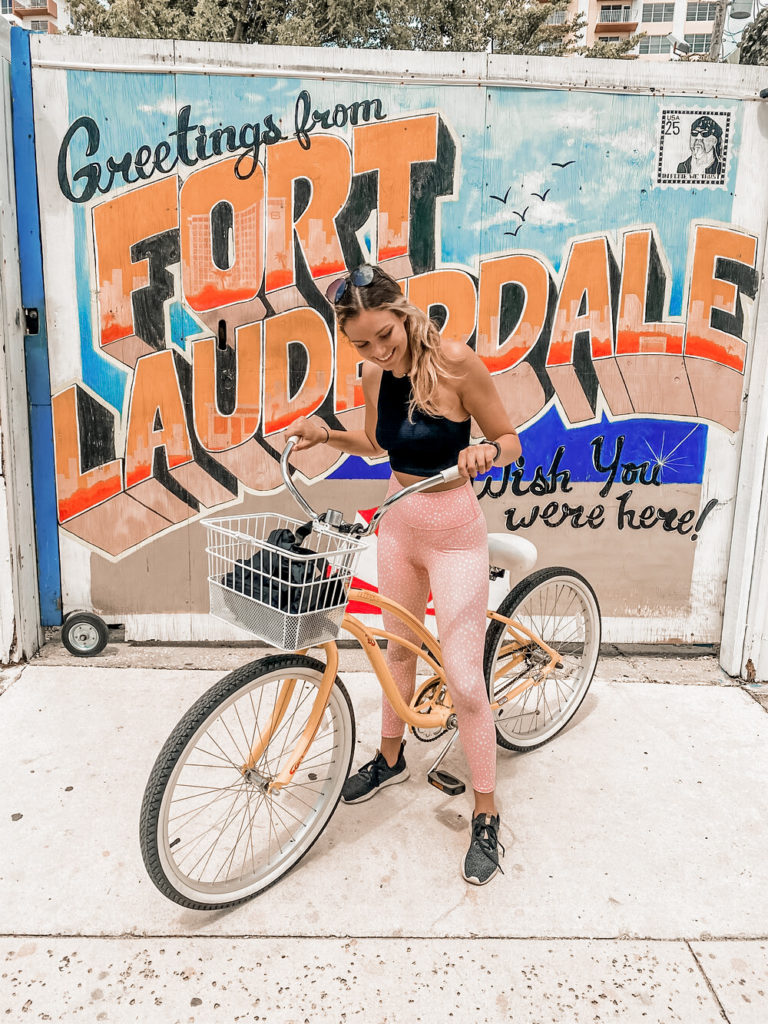 WHAT TO PACK
Throw in some bathing suits and your best sun dresses because you will likely spend most of your time outdoors enjoying the beach or some of my happy hour and brunch recommendations ;). You also can't forget lots of hats and SPF to protect yourself from the sun… the heat can be brutal! My advice would be to travel to South Florida any time between December-March when the weather is best and there is little to no humidity.
LOCAL SHOPPING
The Wander Shop– The cutest boutique located in Flagler village. You will find the trendiest boho finds in town, not to mention the owner Marisa is a sweetheart and has the best energy. Make sure to check out their instagram for updates on hours because they vary.
Etiquette Boutique– I always find something I love stopping at Etiquette. They have a huge selection and the prettiest collection of clothes and accessories. Etiquette has multiple locations, so make sure you look up whichever is closest to you.
Galleria Mall– Located 5 minutes from the the beach, this is a nice stop if you want a lot of options to choose from. You can finish with drinks at one of their many restaurants or take a short drive to have lunch by the water.
Las Olas– Las Olas has a lot of cute boutiques and bikini shops, but can get a little pricey. I enjoy window shopping there best.
Montce Swim– If you want to splurge and treat yourself to a cute bikini.
CITY LIFE
Las Olas – Las Olas isn't just for shopping. The strip is filled with galleries, restaurants, museums and more. It's located beside the new river and leads directly to the beach.
Flagler Village– An up and coming art district with some of my favorite coffee and juice shops. There is always something cool going on here. You can check out a local farmers market on Sundays and their ArtWalk on the last Saturday of every month.
BEACH LIFE
Fort Lauderdale Beach– Waterfront hotels, bars, and tons of restaurant options with oceanfront patios make this beach the perfect stop if you are planning to spend an entire day by the water. You can also find lots of recreation activities and rentals close by.
Lauderdale-By-The-Sea– A low key option if you don't want as many crowds, but still want to enjoy oceanfront dining. There is a reef within swimming distance if you are into snorkeling and diving.
Explore New River– Jump on a water taxi and explore the new river with 10 hop on hop off stops. Bar crawl anyone?
Bike, boat, scooter, jet ski rentals, & more– This is your one stop shop for any rental your heart desires.
Visit Hugh Taylor Birch State Park to spend the day outdoors. They have a great biking trail, tours, and special events. I will definitely be checking out their sunset kayak tour sometime soon!
FOOD, DRINKS & GOOD VIBES
HAPPY HOUR
Rooftop bars- Rooftop @WLO, Sparrow
Taco's and Marg's- El Camino, Rocco's Taco's, Bar Rita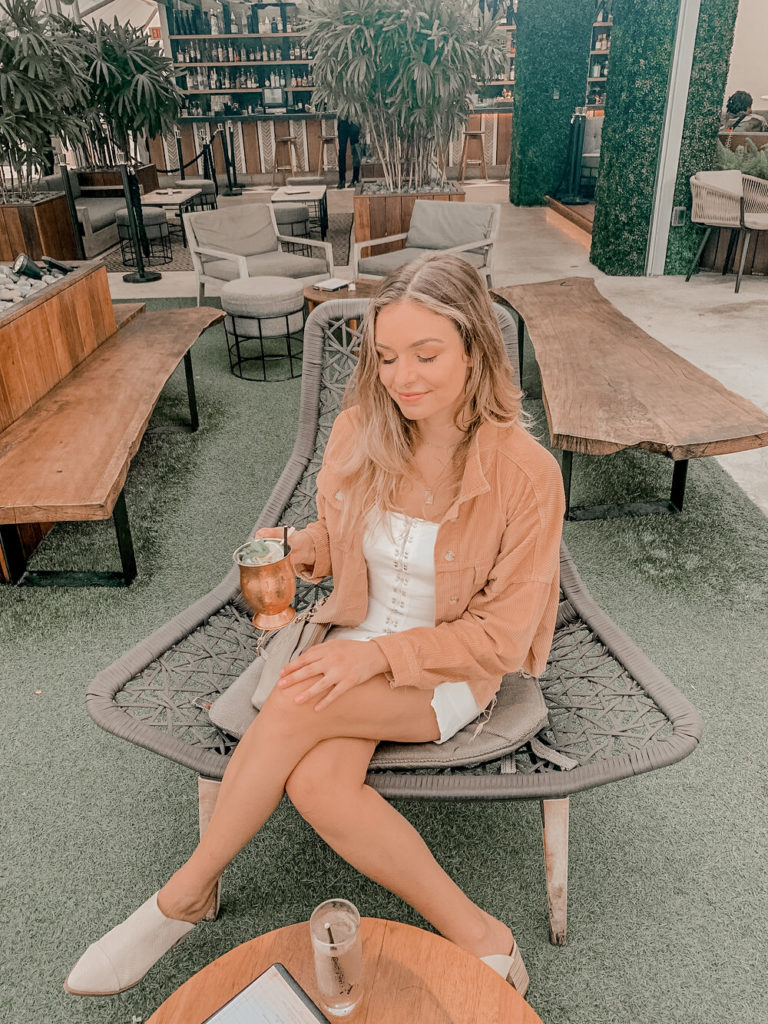 BRUNCH
COFFEE + HEALTHY SPOTS
Boulevard Kitchen + Juice Bar, JB & C Juice Bar and Cafe
Flagler Village Bars- 27 Bar & Lounge, Glitch Bar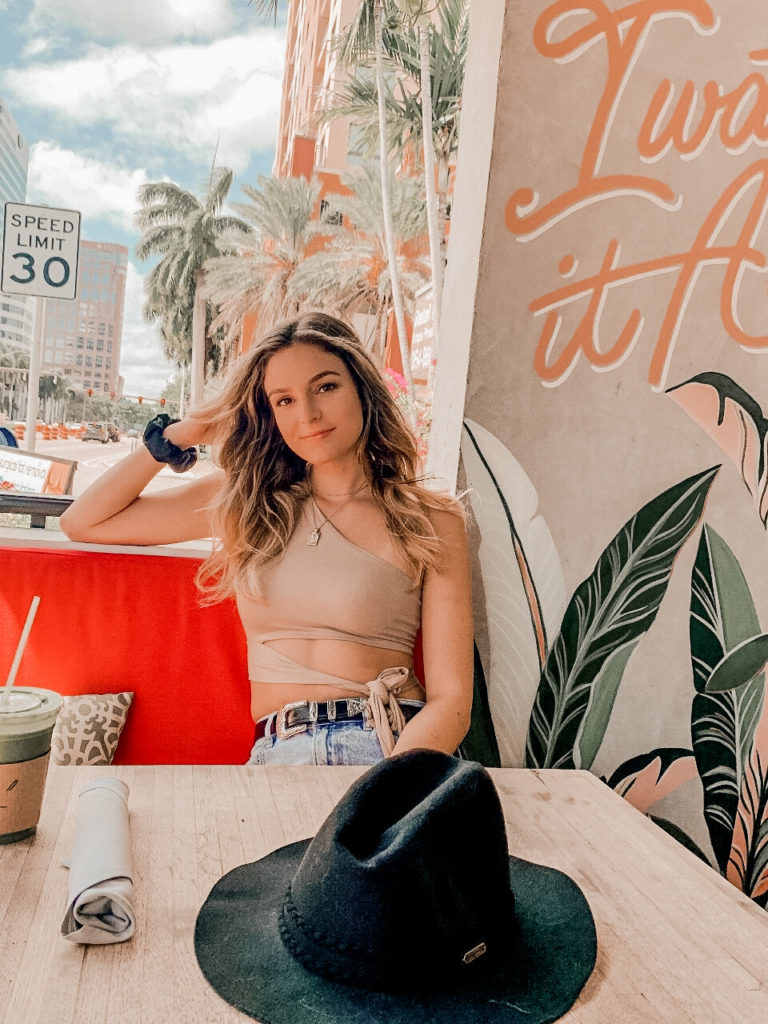 DATE NIGHT
Coconuts, Wild Sea Oyster Bar & Grille
LUNCH ON THE BEACH
Fort Lauderdale Beach- Casablanca Cafe, El Vez @ The W and Bo's Beach
Lauderdale by the Sea- Aruba Beach Cafe and 101 Ocean
Located in Birch State Park- Park and Ocean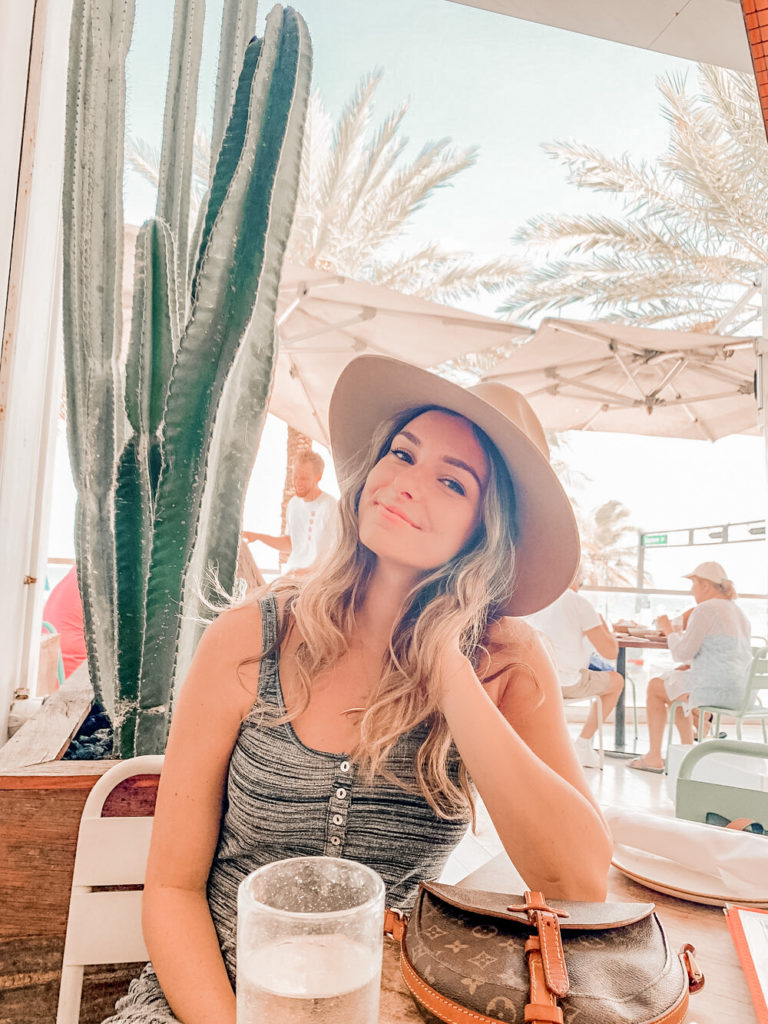 WHERE TO STAY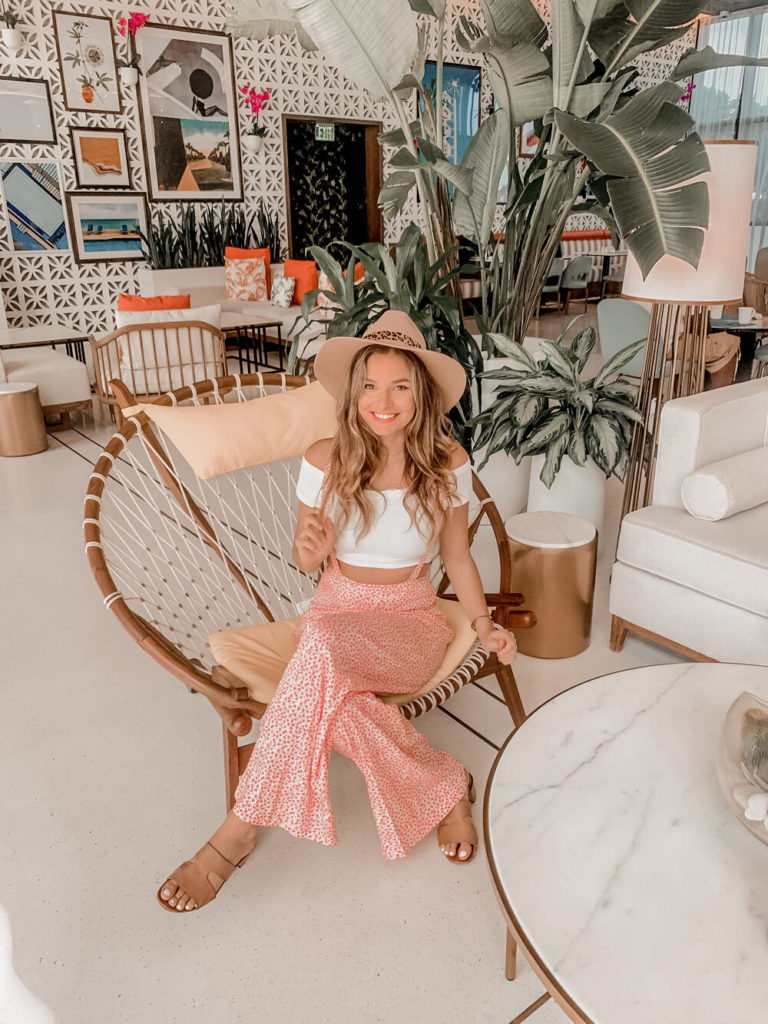 I hope you enjoyed my Fort Lauderdale travel guide & find yourself having an awesome vacation in my favorite place!
Xoxo,
Kroy