Looking for chic hangout spots that serve amazing cocktails? These are the 11 best bars in Des Moines you won't want to miss.
Dear D-RAVEL Diary,
Founder Grace (@gracerigdon_) here! This past year, I have become very familiar with downtown Des Moines and everything this city offers. To be honest, for a long time, I convinced myself that I "had" to move out of Iowa to find an exciting and buzzing city to call my home. After spending several months learning more about Des Moines, Iowa, I grew to find a large appreciation for this community and the nightlife. Des Moines has a wide variety of bars that are enjoyable all weekend long—coming downtown for only one weekend? These are the best bars in Des Moines you don't want to miss out on.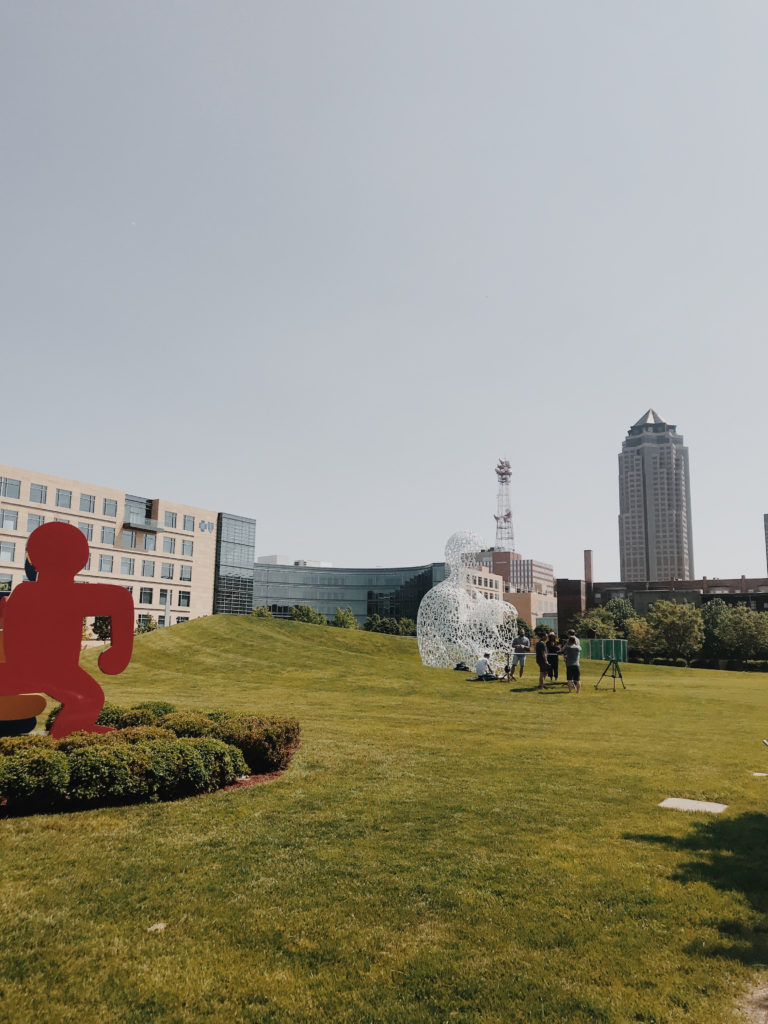 The 11 Best Bars in Des Moines, Iowa
Hello Marjorie—"The Prettiest Girls live in Des Moines" is not a lie! This bar is classy and replicates a '70s-era vibe.
Bell Hop—Welcome to the jungle! Bello Hop has a quickly changing bar menu, but constantly exciting, tropical drinks. The combination of bold colors and pastels will make you feel like you're not in Des Moines anymore.
Juniper Moon—into the Great Gatsby? This modern menu combined with craft beers has something for everyone.
The Lift—Can you say award-winning martini? This bohemian bar is known for its stellar drink menu and local art.
The Copper Cup—If you enjoy Moscow mules, this is the place for you.
The Black Sheep—Looking for a speakeasy? This vampire-inspired private underground is perfect for date night…especially if you love tequila.
Ceviche—a personal favorite for a spicy margarita and conversations with awesome bartenders.
Royal Mile—This British pub has a great English dinner menu and a large list of Scotch options!
Noce—Ready to get off Court Ave? Head to the Noce Bar and listen to calming Jazz music while sipping on a fabulous cocktail.
300 Bar—If you're looking to catch a great view of the city…this is the bar! Plus, head out to the rooftop on a Saturday night, and you may be able to catch live music.
Locust Tap—Looking for a dive? This bar embodies the word "dive-bar" perfectly and is one of my personal favorites.
After spending some unforgettable nights downtown, in my opinion, these are the eleven best bars in Des Moines, Iowa, and I hope you get to check them out!