Are you heading to the Czech Republic in the near future? While I may have packed too much, that doesn't mean you have to. I have 4 packing tips for a summer in the Czech Republic that will instrumentally help you save space in your suitcase and pack appropriately.
Dearest D-RAVEL Traveler,
My name is Gaby (@gaby_beckman), and last summer, I had the opportunity to spend three months studying abroad in the capital city of the Czech Republic, Prague.
After months of researching cities, programs, and plane ticket prices, I was ready for my summer abroad. All I had to do was pack. Easy right? Turned out to be more difficult than I thought. Fast forward to one week before take-off, and I still didn't know what I was going to pack. I frantically researched what was in-style at the time and what summer weather was like in the Czech Republic, but nothing could truly prepare me for a whole summer abroad. Yes, I made a few mistakes, and now you don't have to. Hopefully, these 4 packing tips for a summer in the Czech Republic will help you better avoid the panic of packing!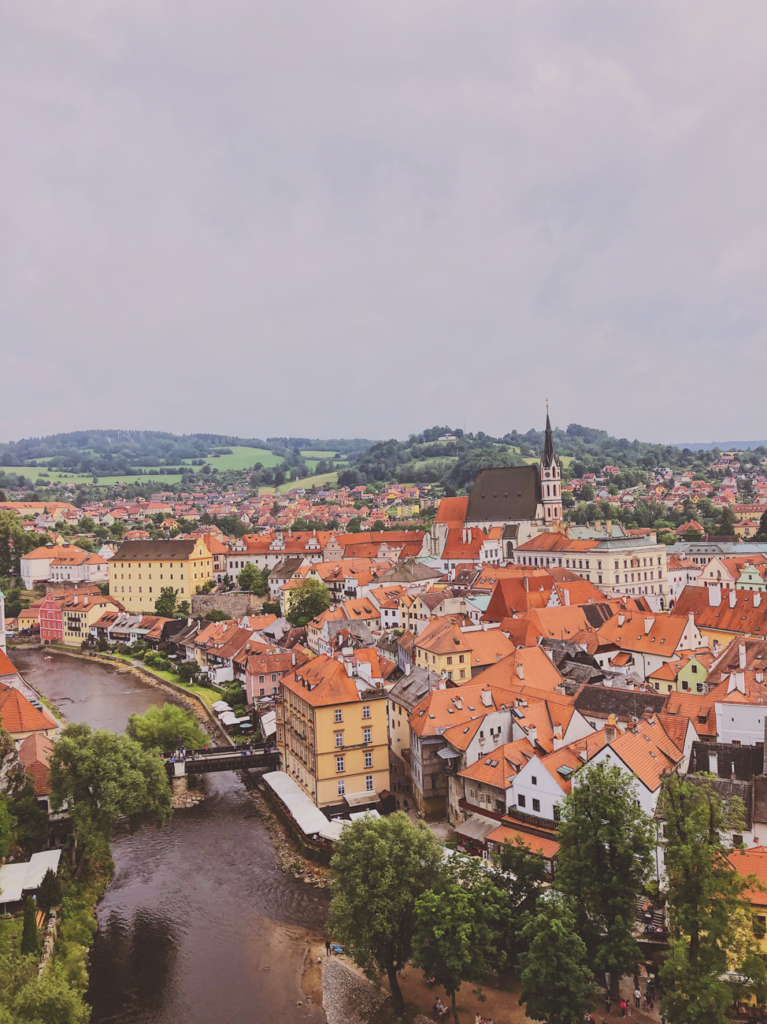 Here are my tips:
Check the local news and for any upcoming weather events
Googling "average weather in Prague during summer" was not the way to go. According to Google, Prague was supposed to have moderate heat, with low humidity. Little did I know that while I was there, Europe was experiencing the most prolonged and hottest heatwave in their history. So, suffice to say I did not pack for the extreme heat. Instead of Googling average weather patterns, make sure to check local weather forecasts, you should be able to ask someone from your host program for reliable links. Also, check for any worldwide climate events that are going to occur that might affect the climate of your city.
Goodbye athleisure!
Those 12 pairs of yoga pants and 15 t-shirts you packed, take them out! Athleisure is not in the vernacular of Europeans. While walking out of the house in leggings and an oversized t-shirt is common in America, it draws unwanted attention in Europe. You may have a favorite pair of "going out" jeans, and those will be nice for everyday wear in Europe, but they will not blend in at the clubs. While some clubs are more casual than others, try to pack a few cocktail dresses for the clubs / an evening night out that have a more upscale dress code. You don't want to look like a tourist in your city! Remember that while you can pack comfy clothes to relax in at your flat, you should pack more upscaled clothing for everyday wear.
Pack a few conservative options
Europe is full of history and with that comes important historical sites. A lot of the cathedrals and other religious sites have a dress code. I was once denied access to a beautiful cathedral in Italy because my friend wore a dress that showed her knees. You don't want to miss out on seeing an attraction because your shoulders are showing or your dress is too short. Pack a few longer dresses, skirts, or jeans without holes in them to get into any site.
Don't overpack—you only need 1/4 of what you think you need
Now that you think you are all packed, cut it in half and then half again. That is all you need, I promise. There were shirts I took to Prague and didn't wear once. And don't even get me started on shoes! You only need 2-3 pairs of shoes—one to two pairs of good walking shoes and a cute sandal. Leave the heels at home unless you are prepared to break an ankle on Europe's cobblestone streets. Pack pieces that can be mixed and matched so that you aren't shipping your entire closet. This is not to say don't pack fun, bright pieces, but try focusing on packing practical pieces and neutrals that will work with several different looks. This will also leave you room in your luggage for souvenirs, and your fashion finds from all your travels!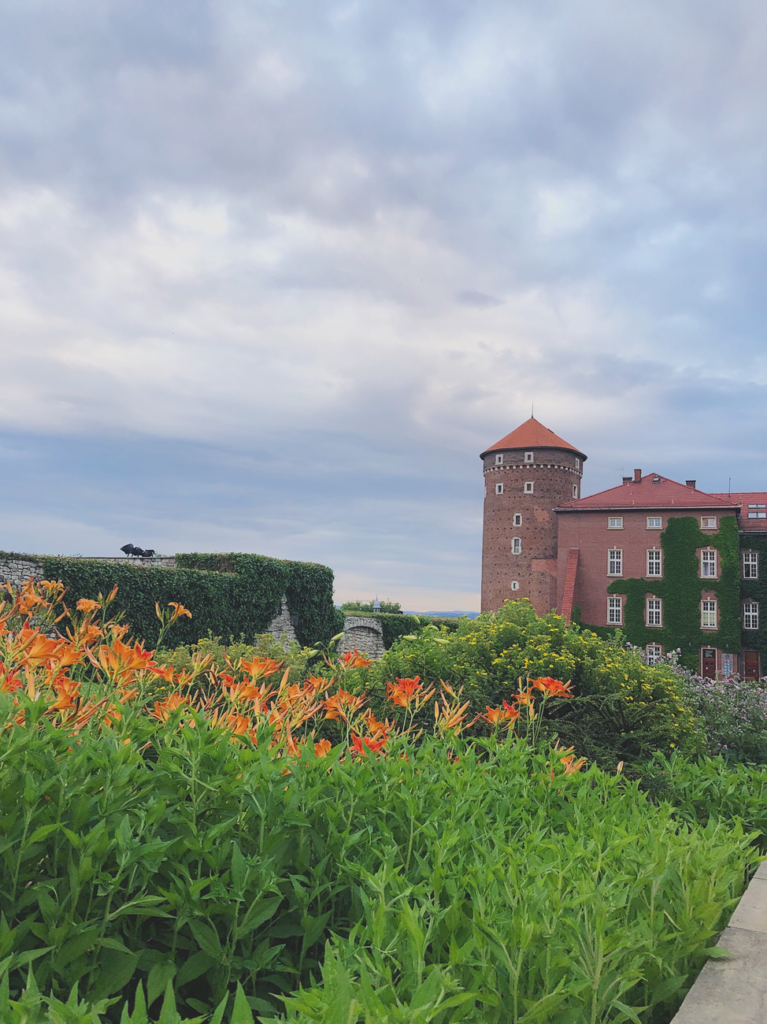 While packing for an extended stay in a foreign country can be overwhelming, remember to have fun with it! Europe is known for trendsetting, be a trendsetter yourself! Take this as an opportunity to branch out in your fashion choices and be bold. Hope these 4 packing tips for a summer in the Czech Republic will help you pack for your next trip and remember to travel safely!