It's Darc (@darcbert), back to share some of my personal experiences with all my D-RAVELers. Plus, I am including six ways to boost your resume while traveling!
Trying to Find Work
Over the past few months, I have been desperately trying to find work, as I'm sure many of you can relate. This incredibly daunting task has left me questioning my past professional experiences. But, it has caused me to find more creative ways of gaining experience during our current struggling economy. 
On top of all of this, I still want to be able to take full advantage of my post graduation ambition to travel. Anyone else not want to be tied to one location? Luckily, I have found a way to accomplish all of these goals at one time.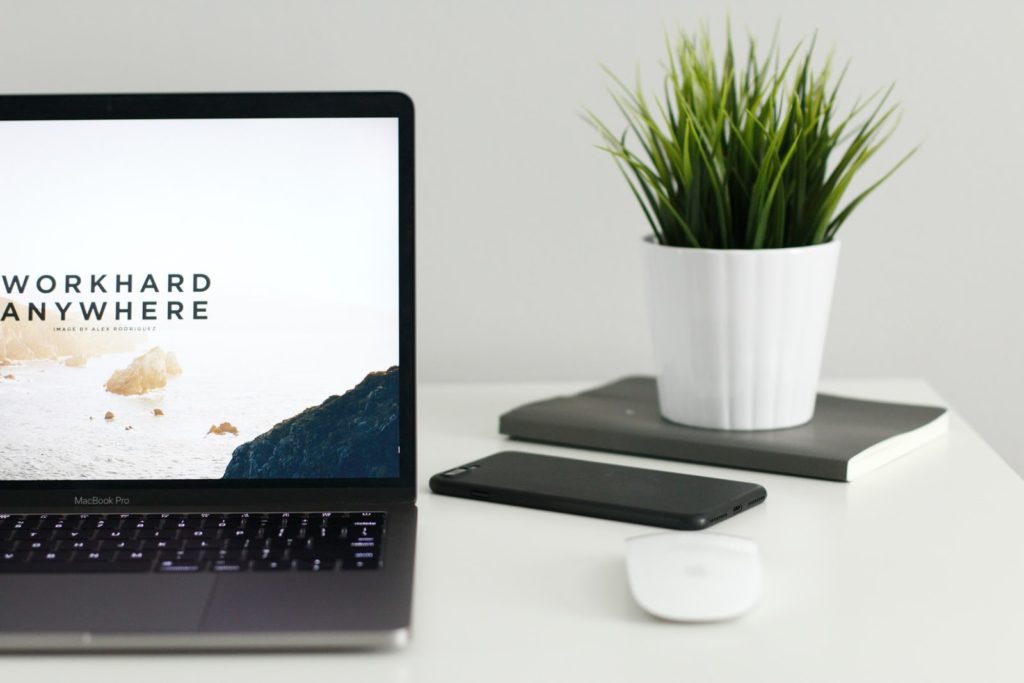 The secret is: Non-Profit Experience
Following graduation in May of 2020, I had been pushed into one of the worst economic climates since the great depression. Sadly, this meant I found myself moving back home. I have been attempting to find a way to make the best out of what I was given. 
Still, I can remember sitting in my room looking up jobs on LinkedIn and finding myself being just one of 100 resumes the position was receiving. I felt as though, in 2020, there was no way an employer would take a chance on a recent graduate (with general internship experience) over a candidate with years of relevant professional experience. So, I changed up my search. 
Six Greatest Pieces of Advice for Job Hunting During COVID19
To break down my way of job searching, I have created a list of my top six greatest pieces of advice for job hunting during COVID19. I have established these tips as being an influential part of my success finding a non-profit where I am able to gain relevant work experience tailored to my dream job, as well as ensuring your previous internship and student organization experience will benefit the non-profit you have chosen.
Narrow your job search.
Determine what field you want to work in. For me, I decided I would like to work in a writing position or some sort of marketing position, and this helped me weed out the positions that were out of reach pertaining to my current resume.
Review your previous internship or work experience and tailor your search to organizations that would value these experiences.
For example, the way I found out about the non-profit, HALO in Kansas City, was through tailoring my search to employers who valued my previous experience assisting the planning my sorority's fundraising event: Red Dress Gala. I was able to prove to my current supervisor that I have relevant experience within the non-profit sector helping me stand out against other applicants.
*If you do not have many volunteer experiences on your resume, I would start by applying to some non-profits within your city that could use some help. These organizations are always looking for an extra hand, and this is a small commitment that can make a huge difference when added to your professional resume.
Look for virtual style positions, specifically.
My current position at HALO is a remote internship event planning and working on social media. This has been an amazing opportunity, because I am able to work from absolutely anywhere. Virtual positions like this may seem like a rarity, but with COVID19, these styles of positions are booming. This is the perfect travel position benefiting you, as well as the organization.
Always negotiate your title.
This is one of the greatest pieces of advice I have followed following my undergraduate graduation. Although this is a minuscule part of the work you will be doing day to day, your title has a big impact when written on your resume. It is important to look for positions you are applicable for that will be mutually beneficial, as I have said so many times before. This means, the title and experience need to benefit you and your professional career just as much as the work you will be contributing during your time at the organization.
Give these positions 110%.
One of the amazing parts of working for a non-profit, is that these organizations have many high influence partners. If you do your best work, and commit to the mission of your organization, you'll find yourself with an incredible network of hardworking executives ready to give you glowing recommendations and reference letters. Dedication does not go unnoticed within non-profit organizations.
Ask your friends/family for help!
Without the amazing women I surround myself with, I would not be capable of the high quality work I create. Asking for help is an amazing skill that I have had to learn to utilize. I reached out to my friends and family to send me job applications they thought I would succeed in, and this is how I was able to land my dream non-profit positions. 
Pandemic Lifestyle
I always want to be as honest as possible with my readers, and to say the 'pandemic lifestyle' is my dream post-college experience wouldn't be true. But, I am determined to make the most out of what is thrown at me. I love being able to do good work during such a depressing time, and I also am proud of the work I do everyday. 
I hope you all learned something valuable from these tips, and if you land any amazing virtual positions in the upcoming months let me know in the comments below! Be sure to also tag any work-travel photos @D-RAVEL on Instagram! What ways to boost your resume while traveling are you going to take advantage of?