If you're anything like me (@yuliyacalister), or like most indecisive travelers, then Googling the must-see spots in every city can get annoying, so I'm here to introduce the most amazing places in my city. Toronto is such a unique place, surrounded by lovely people, delicious restaurants, and exciting boutiques that are worth shopping at! The city has so much to offer and I want to make sure you get to experience the very best of it through my 15 years of living in Toronto! I wish I had a blog to look at when moving to the city first, so I knew exactly what the must-see places are. Here are in my opinion, the must-shop boutiques and places to eat in Toronto, Canada.

Dearest D-RAVEL Traveler,
SHOP TILL YOU DROP – BOUTIQUES
A shopping day in downtown Toronto is a must when visiting the city. Shopping ranges from thrift stores, to outdoor malls, to cute boutiques – the opportunities to find exquisite pieces are endless! If you're staying downtown, definitely walk over to Yorkville and enjoy the beautiful outdoor boutiques. The Village is also the perfect place to walk around, take some cute photos for Instagram and grab a coffee! You can't go wrong.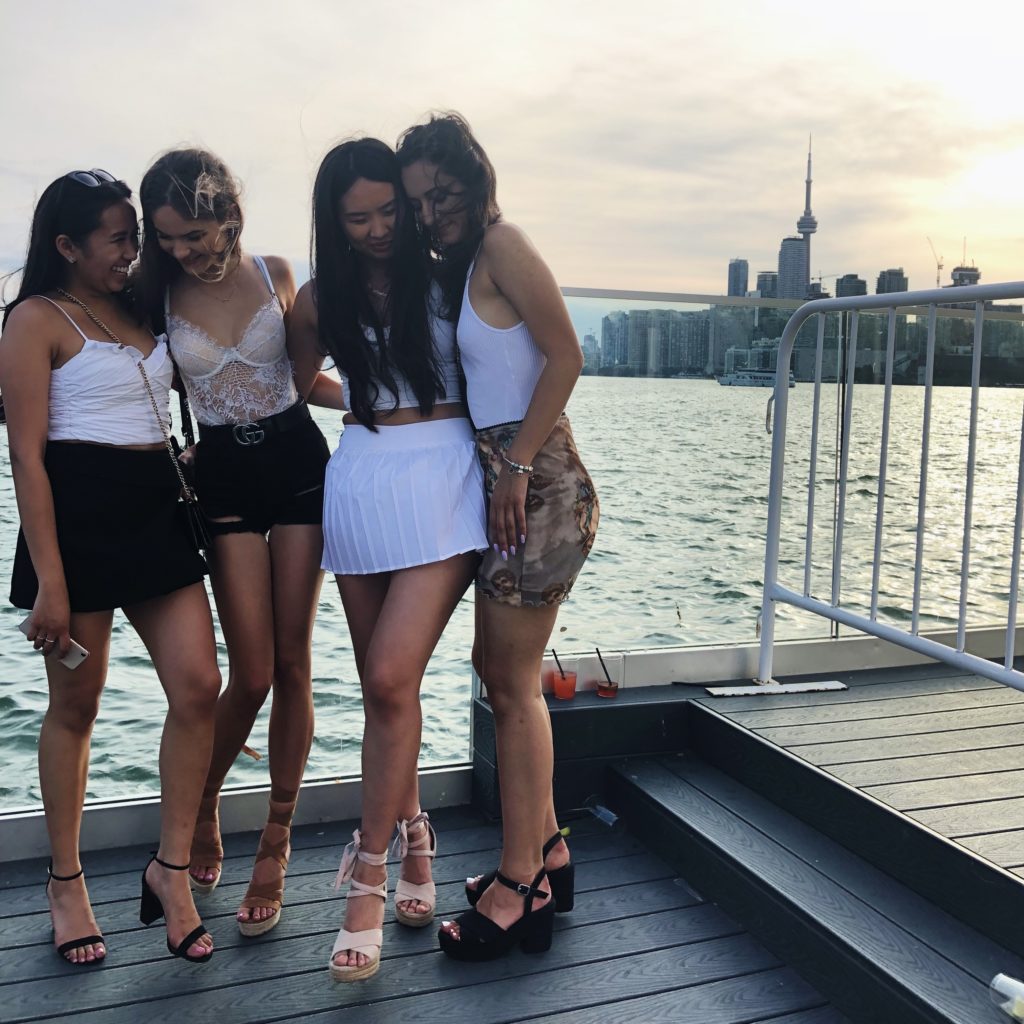 What To Wear
Definitely make sure you pack comfortable clothes, but still chic, as most of the crowd dresses to impress in Yorkville. You can also head over to Yorkille for a beautiful dinner after your shopping, with some of the tastiest restaurants being in the Village! If you're into thrifting, you will find some amazing finds at the Black Market and Vintage Depot!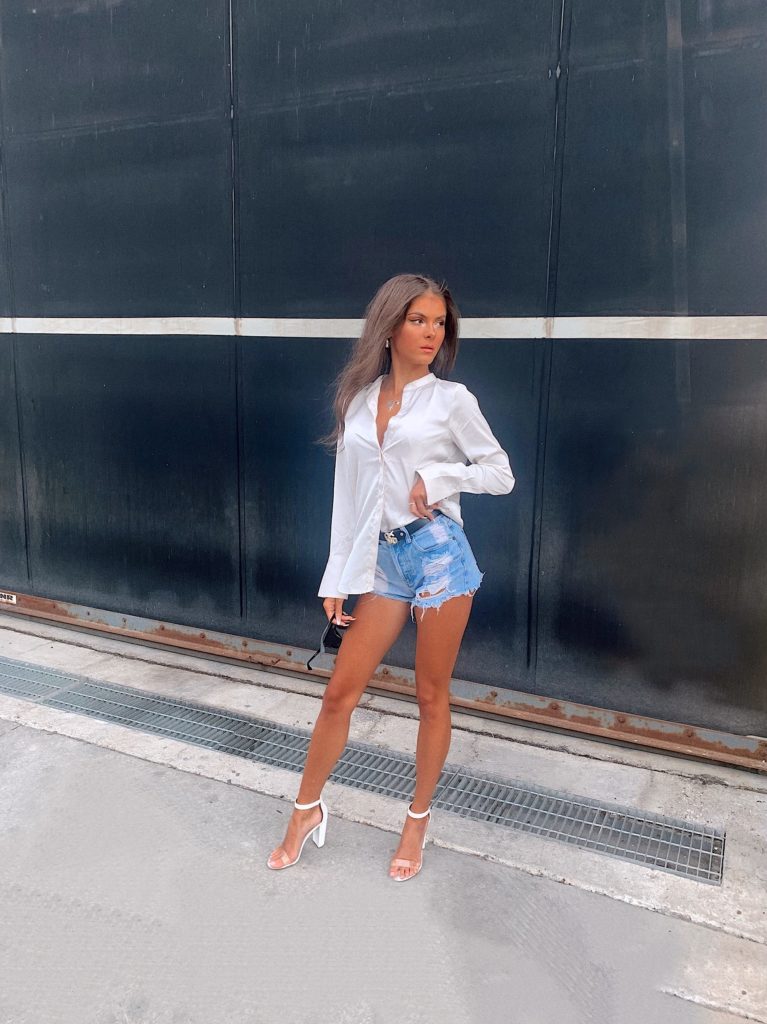 Summer Exploring
If you're visiting in the warmer months (which I hope you are considering winters in Canada are brutal), make sure to head over to Shops at Don Mills for an outdoor shopping experience. If you do happen to be traveling in the winter though, Shops at Don Mills is always decorated with colorful lights and Christmas trees – perfect for self photos and professional photoshoots. Yorkdale Mall is also a great location to do some high-end shopping, and visit Restoration Hardware to grab lunch, or even do some furniture-inspo shopping! It's also the perfect place for some cute pictures.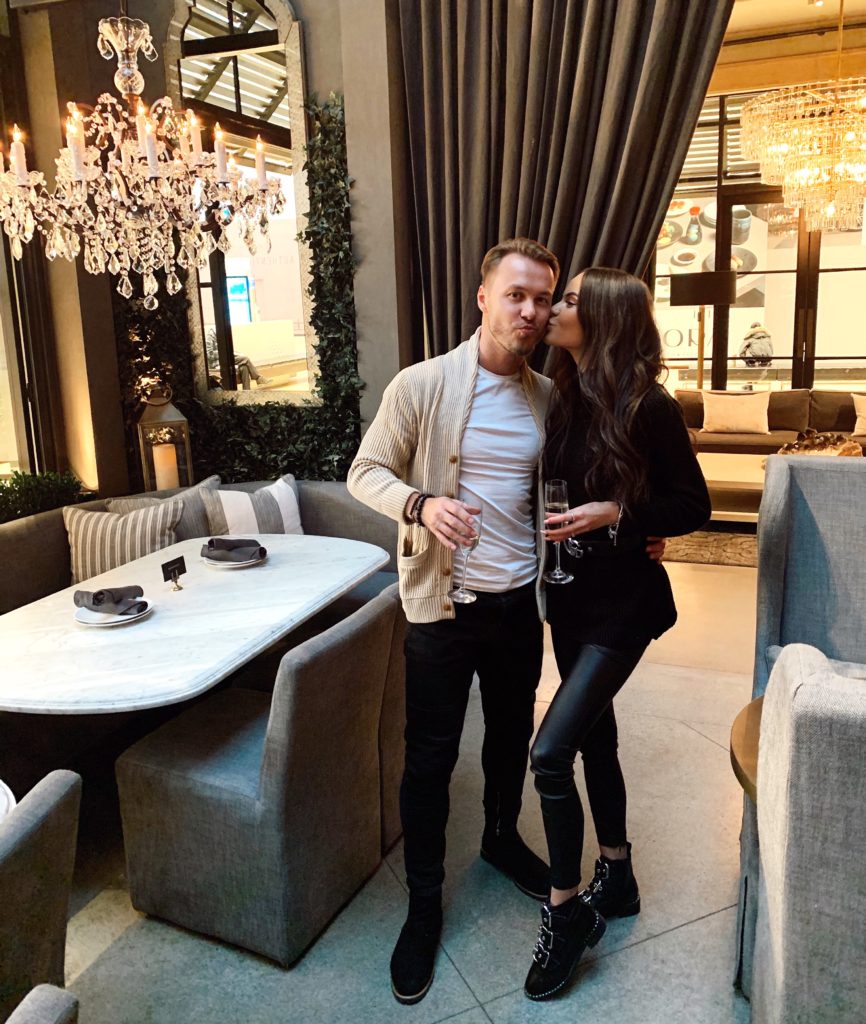 EAT AWAY – RESTAURANTS AND FOOD
Toronto is a hotspot for the best food, and trying the top restaurants is an absolute must! Hopefully you're visiting the city in the warmer months, and are able to check out Lavelle's rooftop restaurant and patio, as well as KOST for a late night drink or dinner. KOST is located on the roof of the Bisha Hotel and has a stunning interior, with a beautiful lounge downstairs called Mister C. for a good vibe and a chance to taste a delicious drink!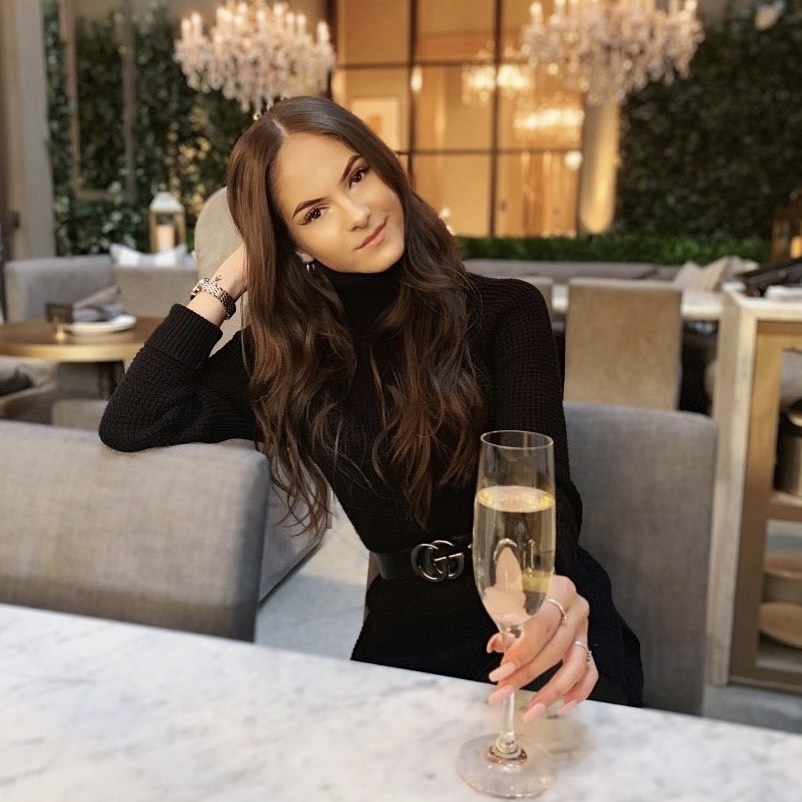 A Good View
If you're looking for a tourist attraction, along with a beautiful dinner, viewing the entire city and the glowing CN tower, make sure you grab dinner at Casa Loma's restaurant. They also have a beautiful garden to grab a nice lunch and take some phenomenal photos overlooking the entire city. Of course, if you have the time, visit the CN Tower 360 Restaurant for the full experience of Toronto, but there are plenty of other places to actually overlook the city! For a vegan option, check out Planta on your trip to Yorkville! If you're feeling a fun vibe and some sushi, a very popular option, also located in Yorkville, is Kasa Moto! It's also a great option for a late night drink. If you're really looking for a fun vibe, make sure to grab dinner at STK – which is a restaurant that is popular all around the world, but definitely worth the experience!
What To Wear
Make sure you pack a few fancier dresses and heels for those weekend nights filled with dining, bars, and maybe even some clubs if you're feeling a night out!
Where To Club
Clubs to visit are definitely Rebel, which is a must-see tourist experience as it is one of the bigger clubs in Toronto, consisting of two floors and many rooms for different vibes. The Summer season also offers an outdoor experience at Cabana Pool Bar just outside of Rebel!
Must-Shop Boutiques and Places to Eat in Toronto
Hopefully this helps you keep some of these places in mind when visiting Toronto and you are able to enjoy everything the city has to offer! Have you visited any of the must-shop boutiques and places to eat in Toronto that I recommended?