Dearest D-RAVEL Traveler,
Gabrielle (@gabrielleolejniczak) here, and I am a Cedar Rapids native! Having lived in Cedar Rapids my entire life, I have tried my fair share of local restaurants. When asked to come up with some of the 'chicest' food spots in the Cedar Rapids area, I quickly thought of a few of my absolute favorites. If you're ever in town, be sure to check out my favorite restaurants in Cedar Rapids, Iowa.
My Favorite Restaurants in Cedar Rapids, Iowa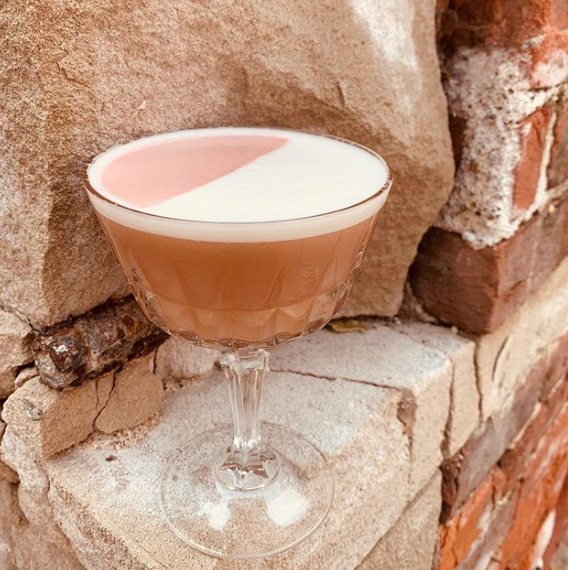 In Des Moines, Iowa? Check out our article on some of our favorite bars downtown.
Be sure to tag @the_d_ravel when you try out any of these restaurants downtown Cedar Rapids, Iowa!