Hey D-RAVEL Traveler's, Alyssa (@alyssabrascia) here to tell you all about what to pack for your next long weekend trip to Vegas! As a fashion lover, Las Vegas can be both daunting and crazily exciting at the same time. What to wear to the clubs? The pool parties, the extravagant dinners? Fret not, for your Vegas packing guide is here (practicalities included).
First off, let's talk necessities. I don't mean clothes yet… though we will get there, and believe it or not, clothing is (usually) required in Vegas. I mean what you need to pack to survive your weekend.
Your suitcase should include:
Liquid IV
Don't get so blinded by the glitter and shine of Vegas that you forget that you are literally in the desert. The air is dry and will leave you parched, so prepare a water bottle full of this electrolyte mixture to start your day off strong. Keep in mind that this powder is also incredibly helpful if you have a few too many drinks the night before… Grab your favorite flavor (mine being lemon lime) and go make the most out of your Sin City stay! Liquid IV Hydration Multiplier
Comfy shoes for a night out
I know, I can't believe I'm saying it. But after a night of clubbing, your feet will be screaming at you. I thought my strappy heels would be perfect for the Vegas nightlife. Beauty is pain, right? Wrong. So wrong.
Make sure that you pack a pair of practical heels that you can take out at night, whether that be a pair of platforms or shorter-heeled mules to save your feet from fashion-inflicted trauma.
Pool attire
One would think a day at the pool calls for flip flops, a cute bikini and cover-up, right? Wrong. Well, partially right.
You see, I felt very ready for the Vegas scene in my sexy monokini and cute mesh coverup, but I walked into a pool party to an entirely different scene. Not only did everyone have on their trendiest swimsuits, but also slinky minidresses and sheer skirts as coverups and heels. Everyone. Wore. Heels.
So, was I kicking myself in that moment for not bringing a stylish little pair of flip flop heels? Absolutely. But would those heels have hindered me from dancing and jumping around in the crowd as freely as I did? 100 percent.
So perhaps there's ups and downs to this pool heels Vegas rule – it's your choice which route you decide to go when packing that suitcase. However, I will definitely be throwing in a pair of flip flop stilettos next time.
Shop a few styles that will have you looking Vegas-chic here: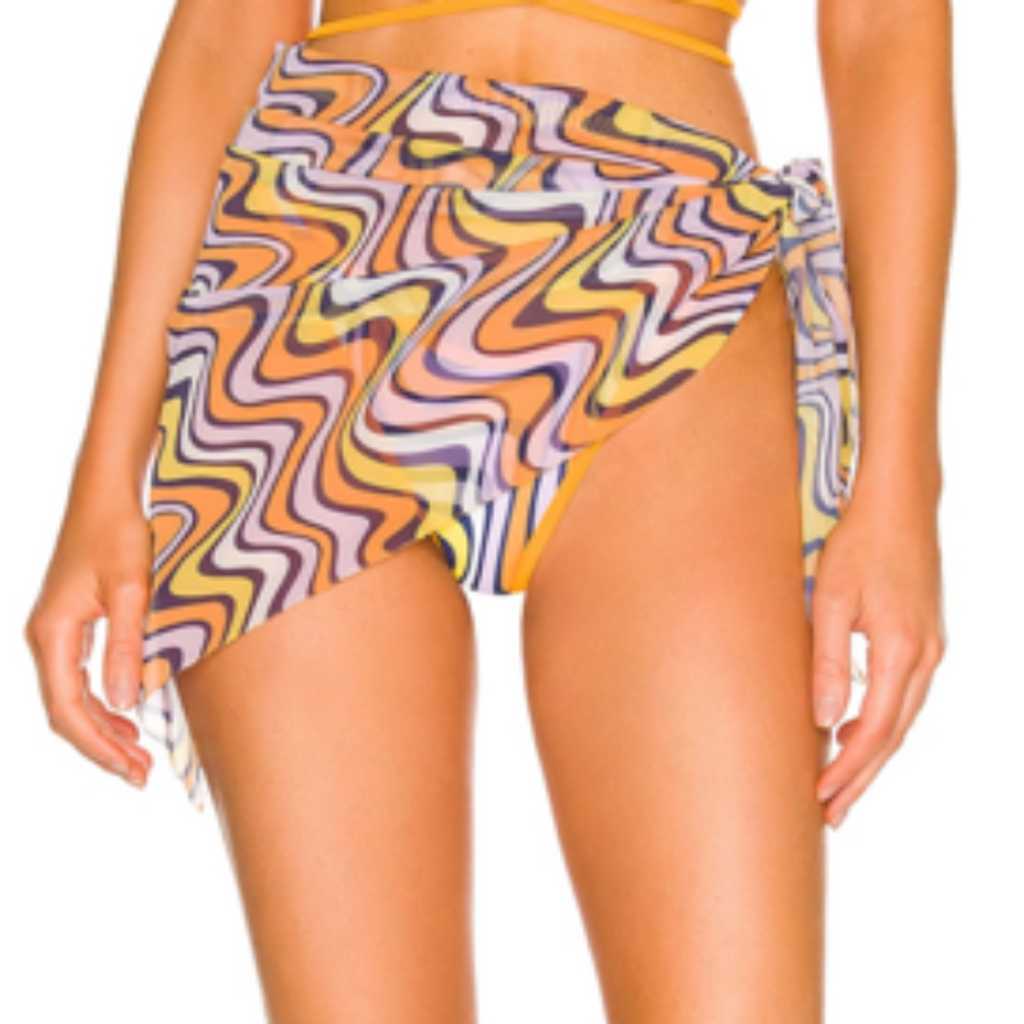 Comfortable, but cute, club dresses
My club experience at Vegas was basically a concert – the Omnia had glitzy lights orbiting above the many vast dance floors, more fog machines and strobe lights than one could count and a futuristic chandelier twisting and morphing above the sea of dancing bodies there for the DJ of the night: Illenium. There was even a silk aerialist who descended from the ceiling, adding to the intense sensory overload of the entire experience. It was amazing.
And in addition to dancing around and ordering fun drinks from the bar, I of course took time to survey the styles the clubgoers around me were sporting that night. In true Vegas fashion, there were skin-tight bodycon dresses, sequins and sky-high strappy heels as far as the eye could see. However, I do have a tip for dressing to stand out yet staying comfortable during these nights spent on the Strip.
The dress mistake that ruined one of my nights and saved me the next came down to one core design aspect: corsetry.
I, along with many others, adore the look of a corset dress. They're sexily structured, hold you in place, and elevate your look that much more. However, beware of sacrificing comfort for style, especially on these never-ending nights out on the town. The first dress I wore out in Vegas was a corset dress, which had felt great while I tried it on in my room and strutted around my apartment showing my roommates. However, wearing it during dinner and subsequently to a bar made me feel much, much less great.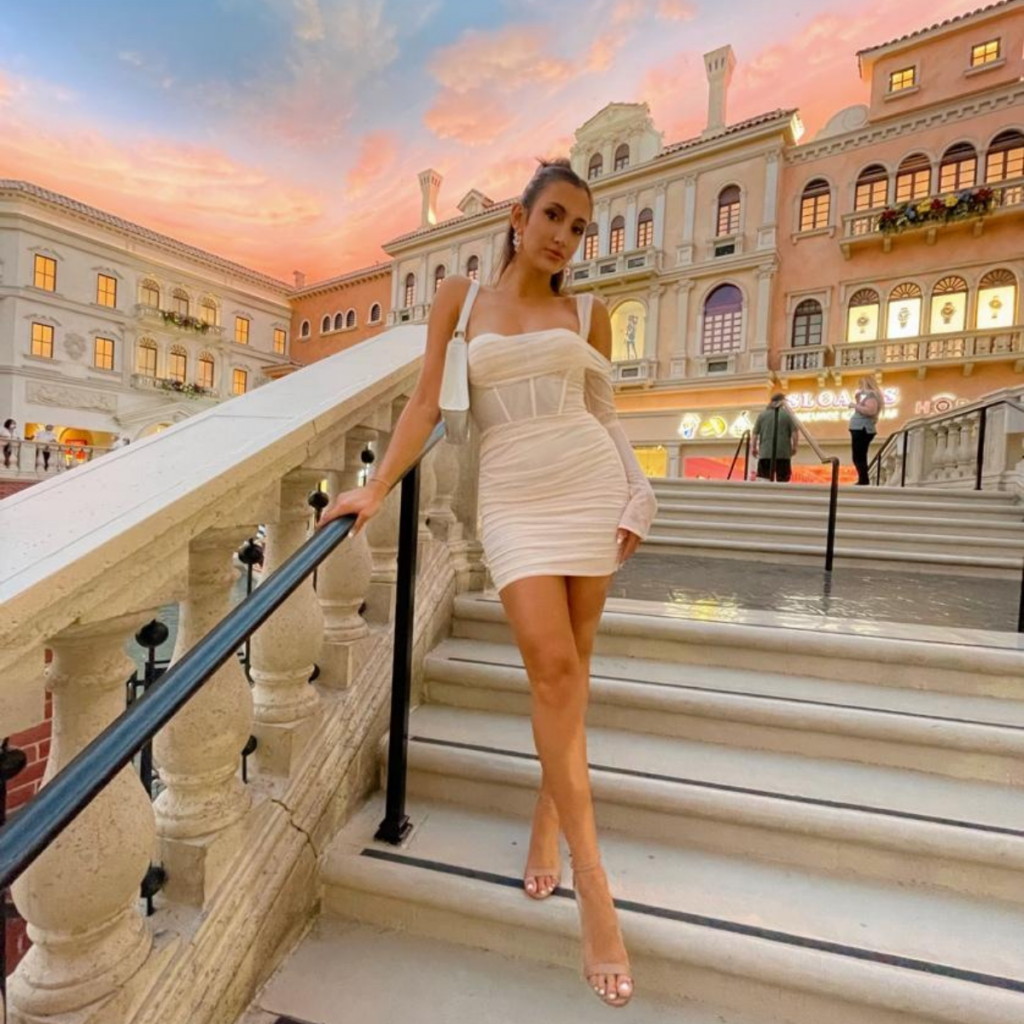 To save your organs and be free to dance around with no constraints or the rib jabs from corset boning, I suggest a looser shift dress with glitz, fringe or feathers, like the one I opted for on my second night.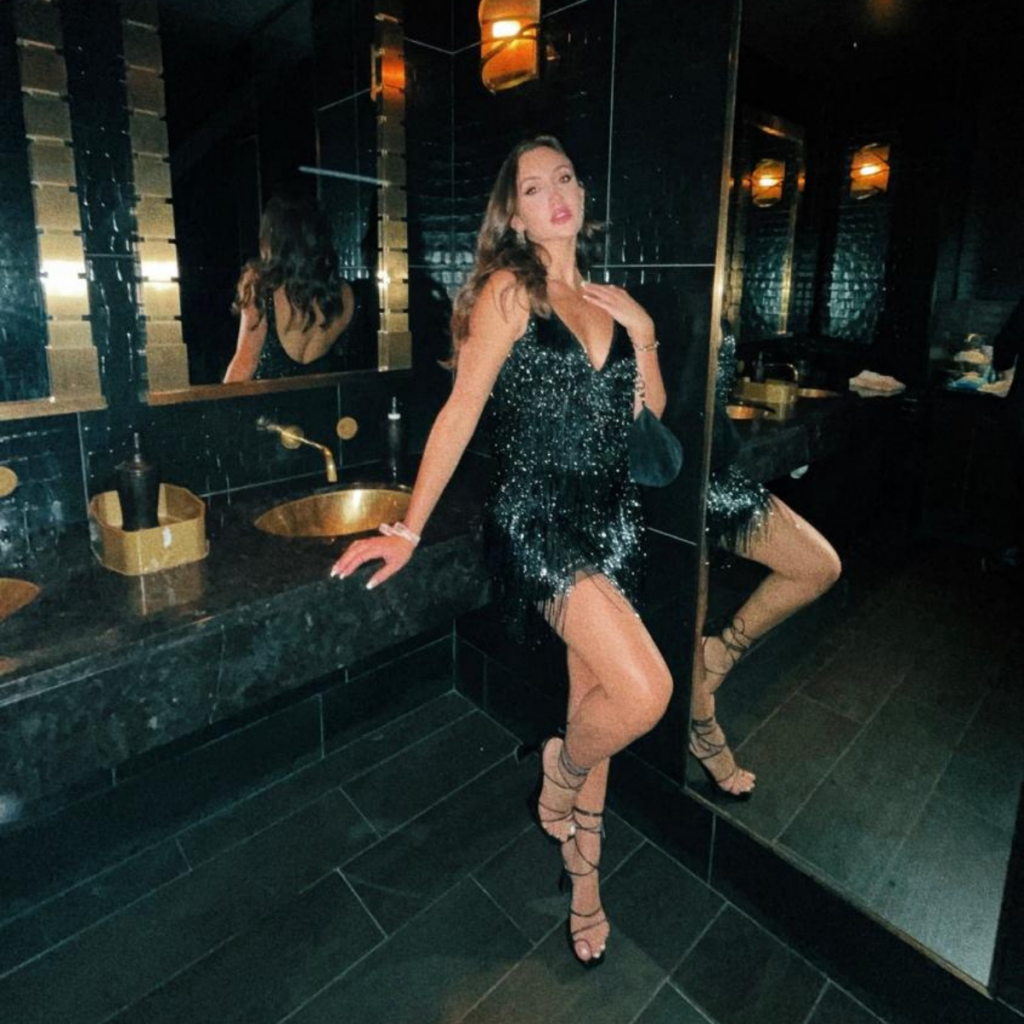 While this style from Sherri Hill is no longer sold, here are a few other options that bring the same essence of glamor without sacrificing comfort: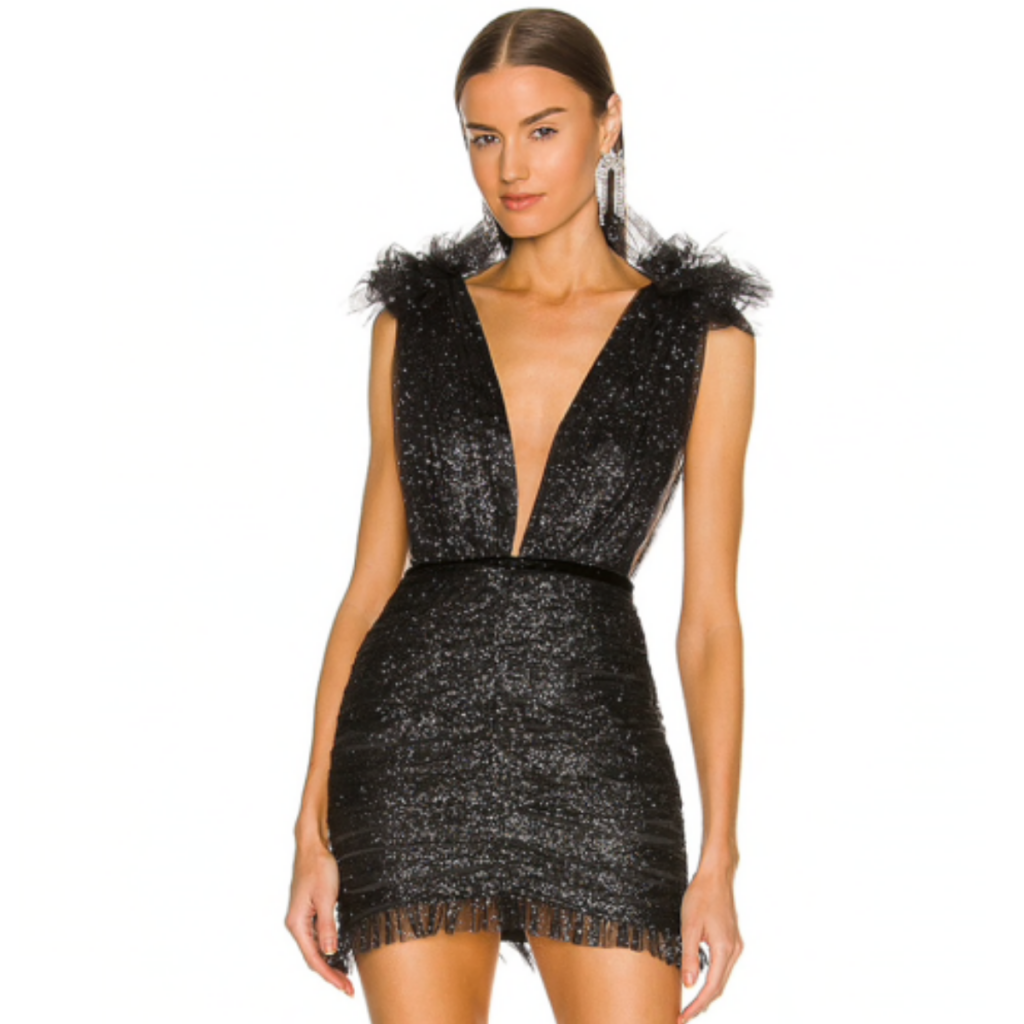 The last tip that I will leave you with before you jet set to Vegas is to dress however you like. I simply give you these guidelines as learning lessons, as I am your fashion guinea pig. If there's one overarching style that I could label Las Vegas as, it's confident and carefree. Nobody cares how you dress or who you're wearing – as long as you feel confident in your outfit, you'll be set for your stay in Las Vegas.
Now, quit procrastinating and go pack that suitcase!