Dearest D-RAVEL Traveler,
My name is Madison (@madisonpincombe) and I am originally from/currently residing in Madison, Wisconsin. While I was not named after the capital city, it is the inspiration behind the name of my blog: Madison From Madison. Throughout the sixteen years I've called Madison my hometown, I've tried tons of different kinds of food. These are the restaurants, coffee shops, ice cream shops and more that are unique to Madison and perfect for a photo. I think I've crafted the perfect foodie's guide to Madison, WI…so let's get started!
Restaurants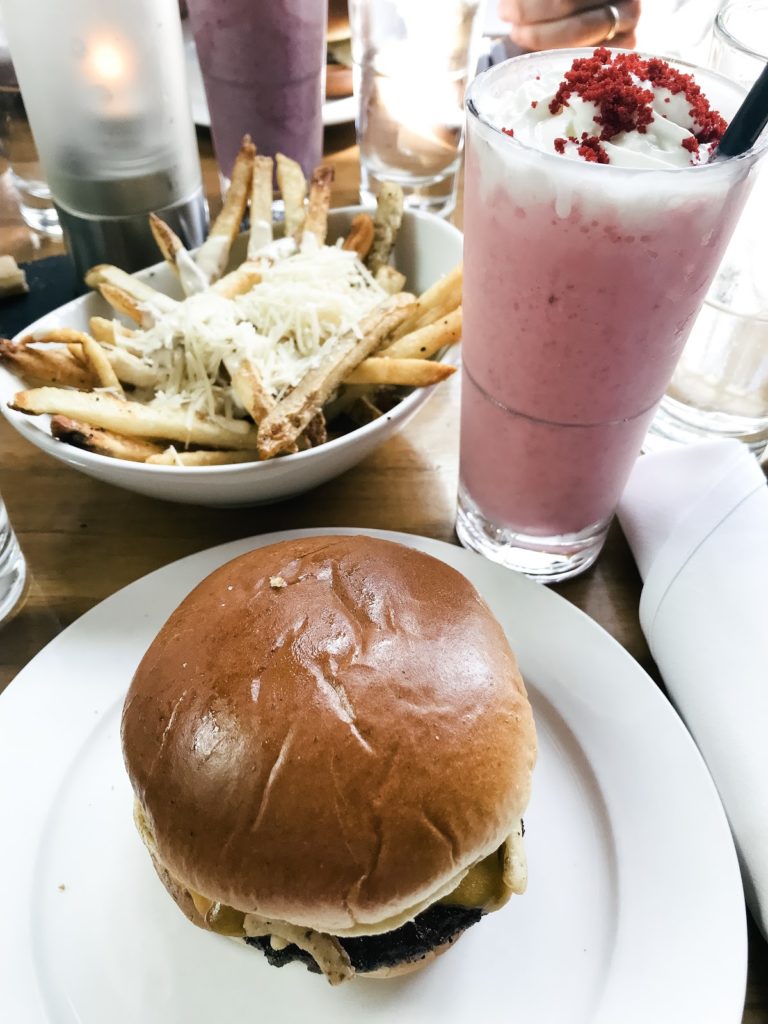 Coffee Shops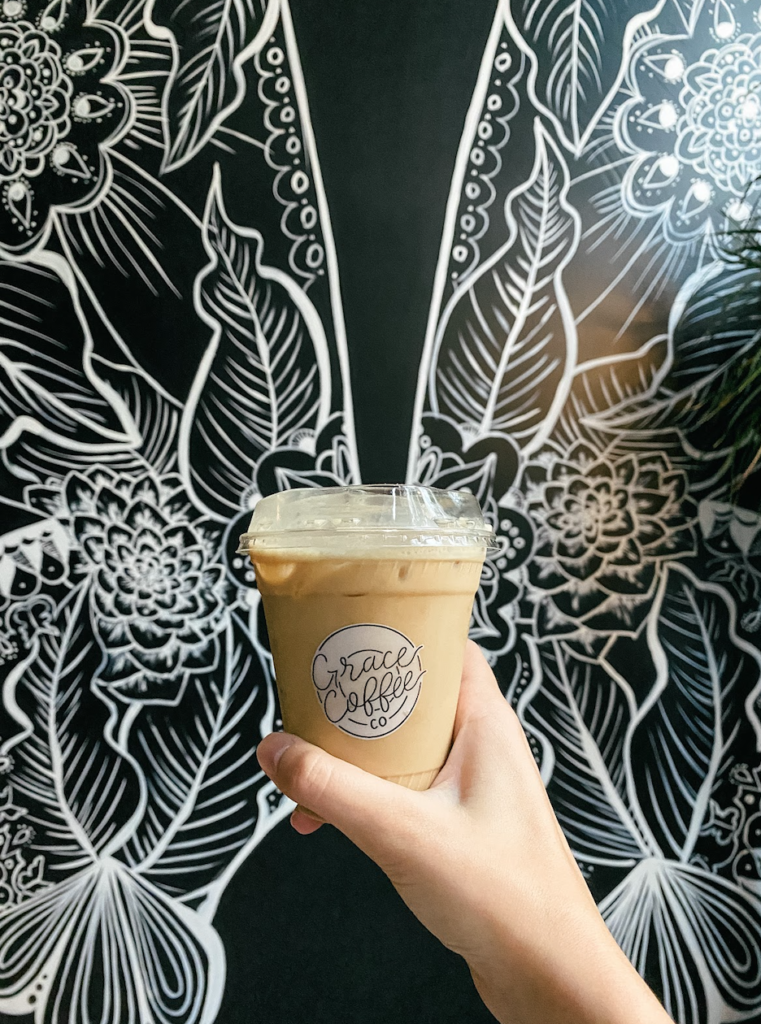 Ice Cream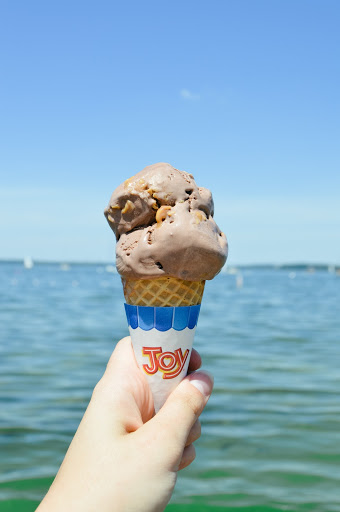 Other
There are tons of quality restaurants and shops in Madison, but these are the ones I keep returning to. Be sure to tag @the_d_ravel if you try out my Foodie's Guide to Madison, WI!