Have you ever heard the saying that Minnesota is a Christmas winter wonderland? You betcha it is! As a Minnesotan through and through, I've found some of the best local gems to enjoy the holiday festivities despite the freezing cold temperatures. Here is my guide to Christmas in St. Cloud, Minnesota.
Dearest D-RAVEL Traveler,
It's Camille (@hislaughingdaughter), and yes, it does get below 0 degrees quite frequently in the winter. Are we all crazy to live here? Also yes. However, if you want to experience some good, old-fashioned Minnesota Nice in St. Cloud, Minnesota, I have all the recommendations for you! This way you don't even have to do the research. So grab a cup of cocoa, cozy up and check out all the festive fun!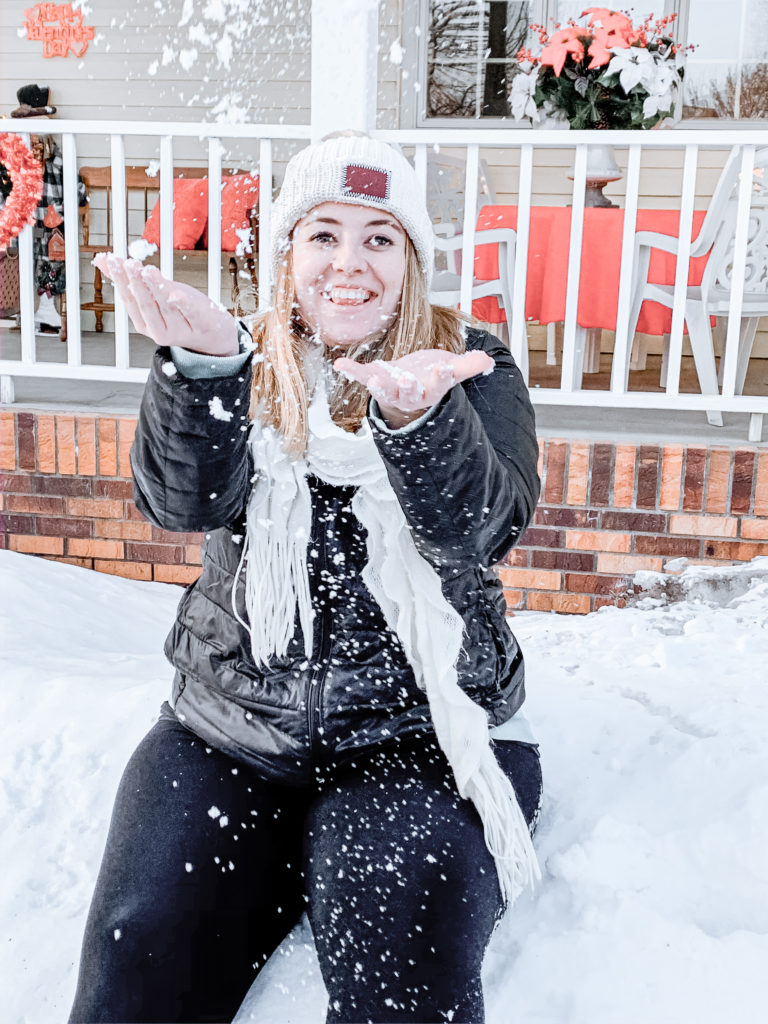 Christmas in St. Cloud, Minnesota
*Disclaimer: The items that are starred are currently canceled due to COVID-19, but are applicable for years in the future. The MN governor has also imposed an updated state shutdown effective through Dec. 18th. This order has closed off dine-in options at restaurants, as well as the temporary closure of most entertainment facilities.
Where to Eat and Drink
Whenever I'm planning a trip, one of my favorite things to do is look for the local eateries we need to check out. My best girl pal and I have a deal where I end up picking out the best brunch places and coffee shops and she picks out the other places to go. Today, I'm filling you in on all the best places in town.
My personal favorites from the list are Jule's Bistro and Flour and Flower. Jule's Bistro is a local favorite downtown with the best sandwiches, wraps, pizzas, espresso and wine. It's great for brunch with your besties or a date night with your man. Flour and Flower is a new addition nearby St. Joseph that is another spot for excellent coffee – their lattes are my favorite and have delicious pastries for grab and go. You have to try their chocolate croissants, you won't regret it! Plus, their local flowers are simply beautiful.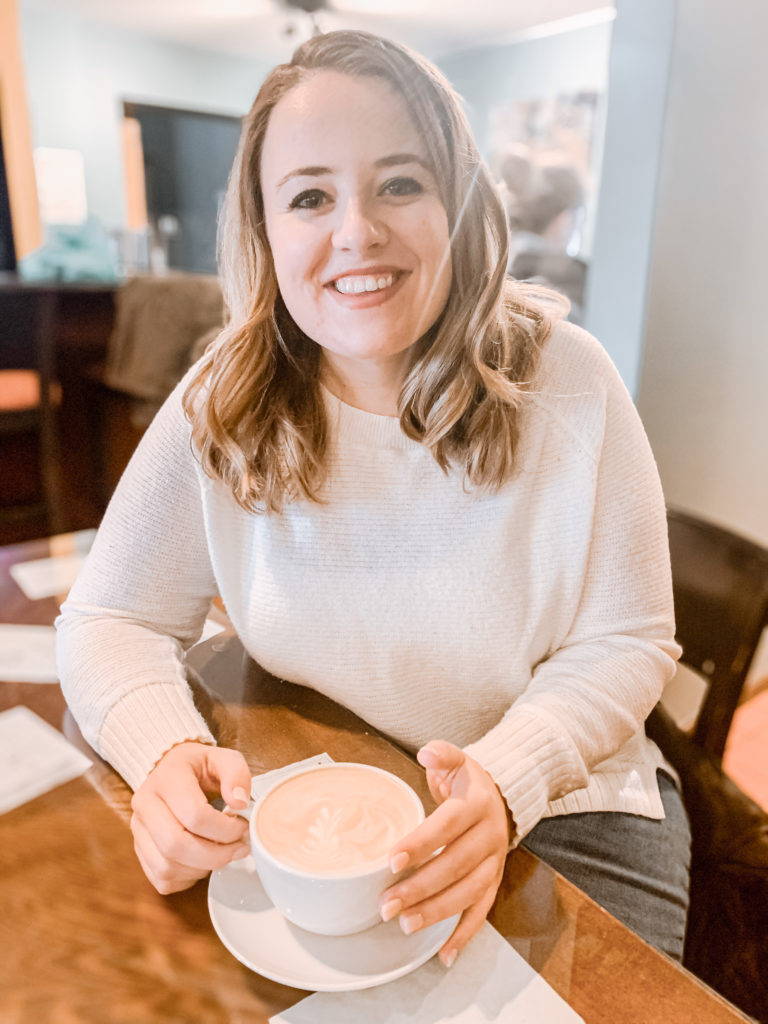 Where to Shop
As much as I love Target, which believe me I do, there's nothing quite like a day full of shopping at quaint local stores that you can't find in other places. Whenever I travel, I always research the local shops that are a must to check out. St. Cloud is home to several local boutiques for some fun small business shopping. Two of my favorites are Copper Pony located downtown for cute holiday decor and gifts and The Grande Depot for elegant Christmas ideas and gourmet food. Just grab a peppermint mocha or hot chocolate from one of the coffee shops listed above and get shopping!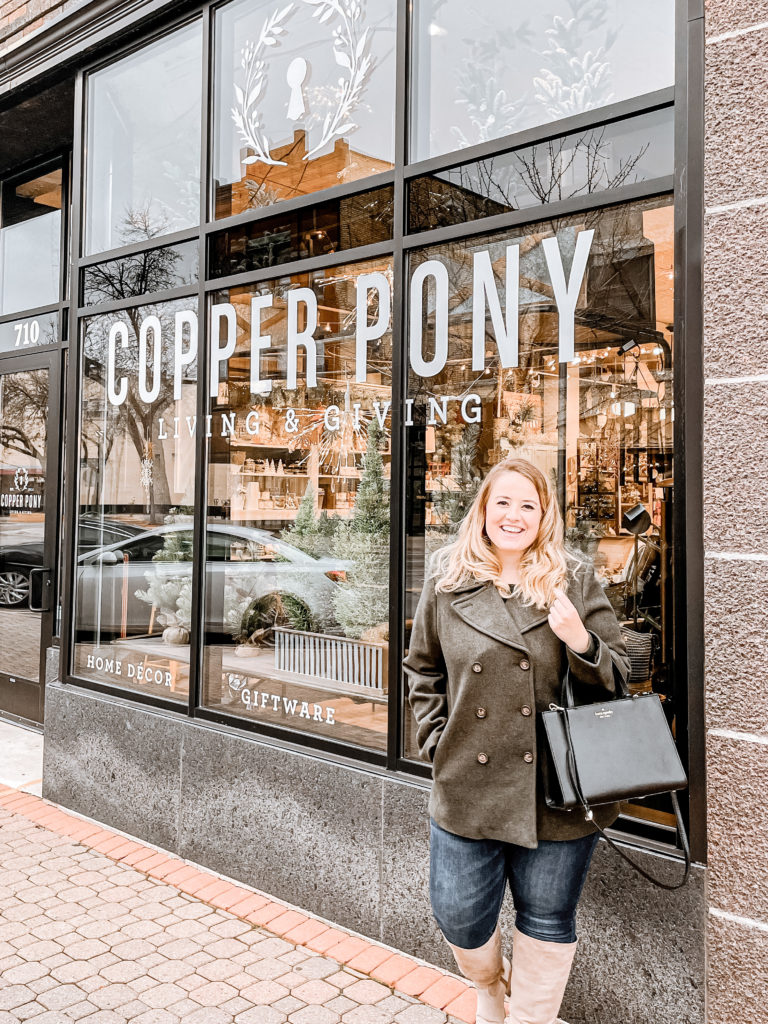 What To Do
There are so many ways to enjoy the Christmas season and snowy weather in central Minnesota. From enjoying the great outdoors to musical performances, St. Cloud has it all. If a view is what you want, consider taking in the sights at Quarry Park and Nature Preserve. Or if you're in the mood to be entertained, check out a play or musical performance at the historical Paramount Theater downtown. My family has had a tradition of going to a performance there every Christmas season!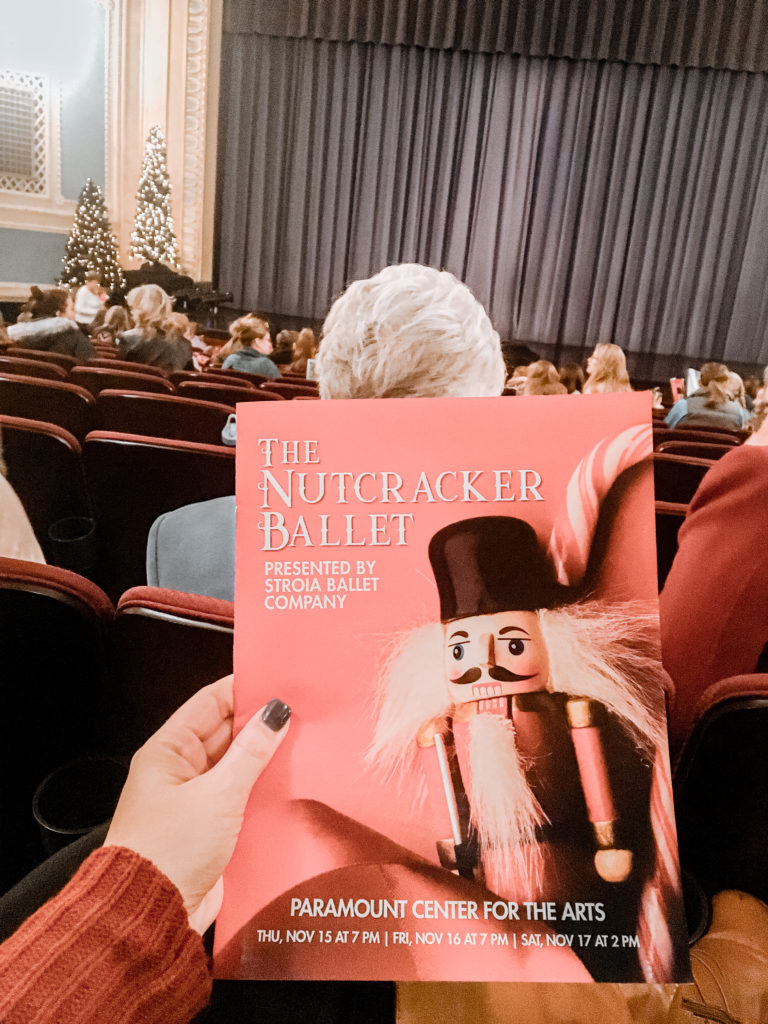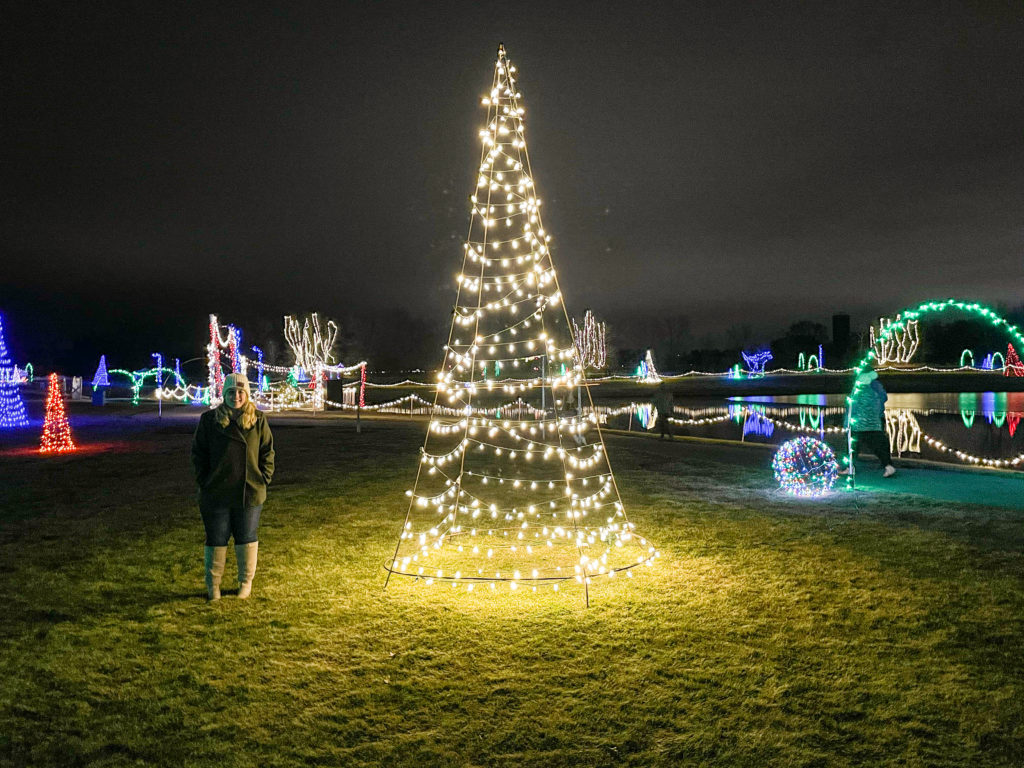 There you have it! Your guide to a festive fun Christmas in St. Cloud, Minnesota. One of my favorite places to check for updates is the Visit St. Cloud Instagram page for new ideas and places to go. You can also check out my list of Christmas activities to do no matter what town you're in over on my blog at His Laughing Daughter. I hope you enjoyed my guide to Christmas in St. Cloud, Minnesota, and happy holidays!