Hello lovely D-RAVEL Travelers, it's Monica (@moni_sundquist)! If you clicked this article, it most likely means you are headed to Hawaii… sooo excited for you! My 2 week trip to Oahu was great and I am going to tell you all about my experience there.
This was my fourth time being to Hawaii, but I had quite the different experience this time. Yes, I did do the "touristy" things like bussing around the island, seeing sea turtles, hikes, etc. but I was lucky enough to be guided around by one of my close friends, Malia (@malia_sher). She has lived in Hawaii for 6 months now and knows the best stops.
Here are all of my highlights from my trip, including: my favorite food stops, beaches, and activities. I hope you take my recommendations into consideration. I'm not kidding when I say I had the time of my life!!
The Food
Aloha Melt
When I first arrived in Hawaii, I knew I had to find out where the best spots for food were. I heard so many recommendations and I was overwhelmed with menus. I am a huge fan of the grilled cheese and tomato soup combo, so when Malia told me about this grilled cheese spot, Aloha Melt, I knew I had to check it out. Right as you walk in to this tiny store you are greeted with smiles from the staff. I just got the 4 cheese melt and tomato soup, but they have so many other options that I'll need to go back and try. 11/10 recommend 🙂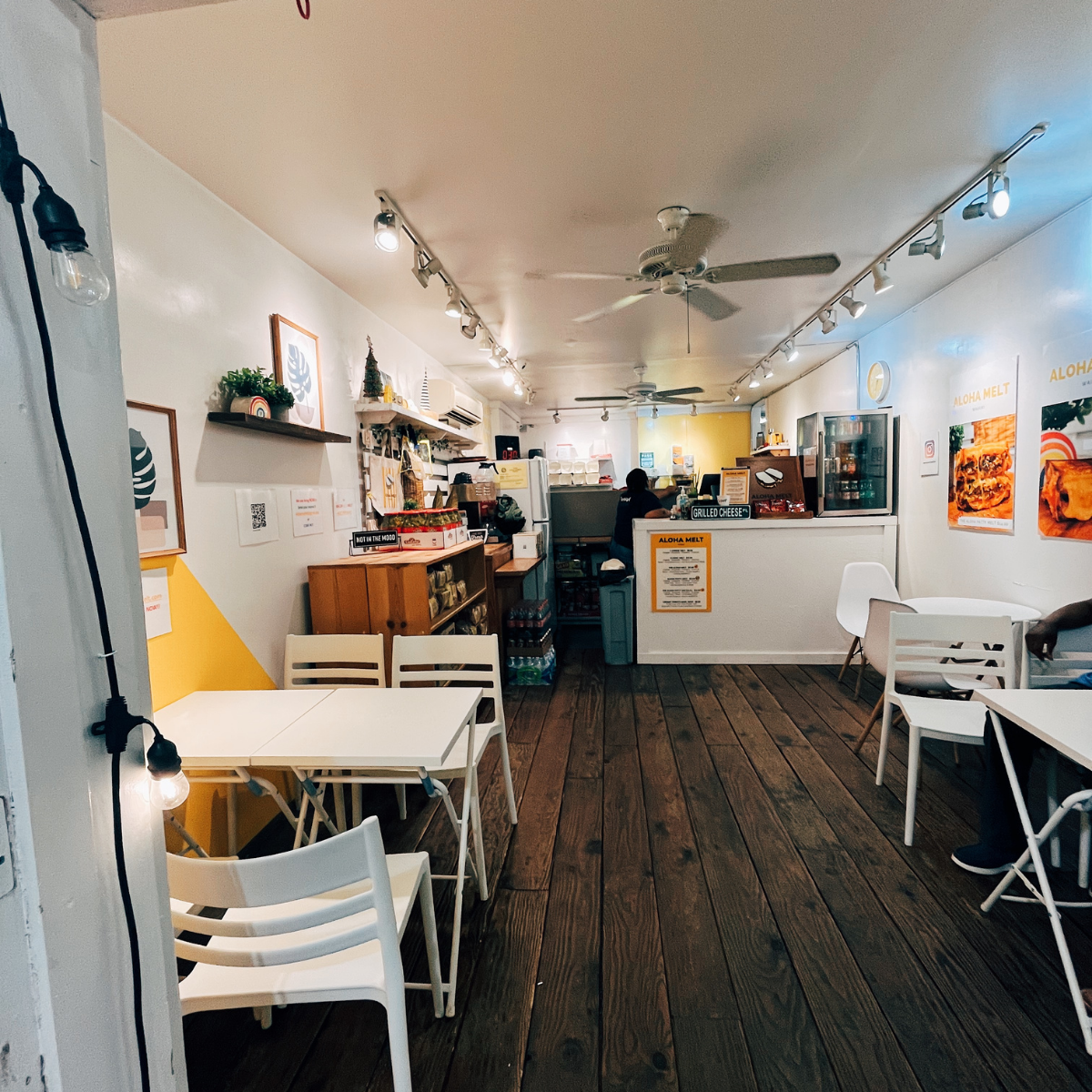 The Sunrise Shack
If you are looking for a more healthy meal, check out The Sunrise Shack. This cute, bright yellow shack was popping up all over my fyp on TikTok. I asked Malia where this was located and she told me it was on the North Shore, so we drove to it. It was hard to miss from the road because of its bright exterior and sculpted patio. We were surprised on how big the menu actually was. I thought it was just açaí bowls and smoothies, but their menu offers avocado toast, cakes, and coffee too! I opted for the classic açaí bowl while my friend ordered the avocado toast. It was so fresh and perfect for Hawaii weather.
Also, the chickens go crazy in Hawaii and they were all around the shack, so be aware of wild chickens because they aren't shy and are very hungry.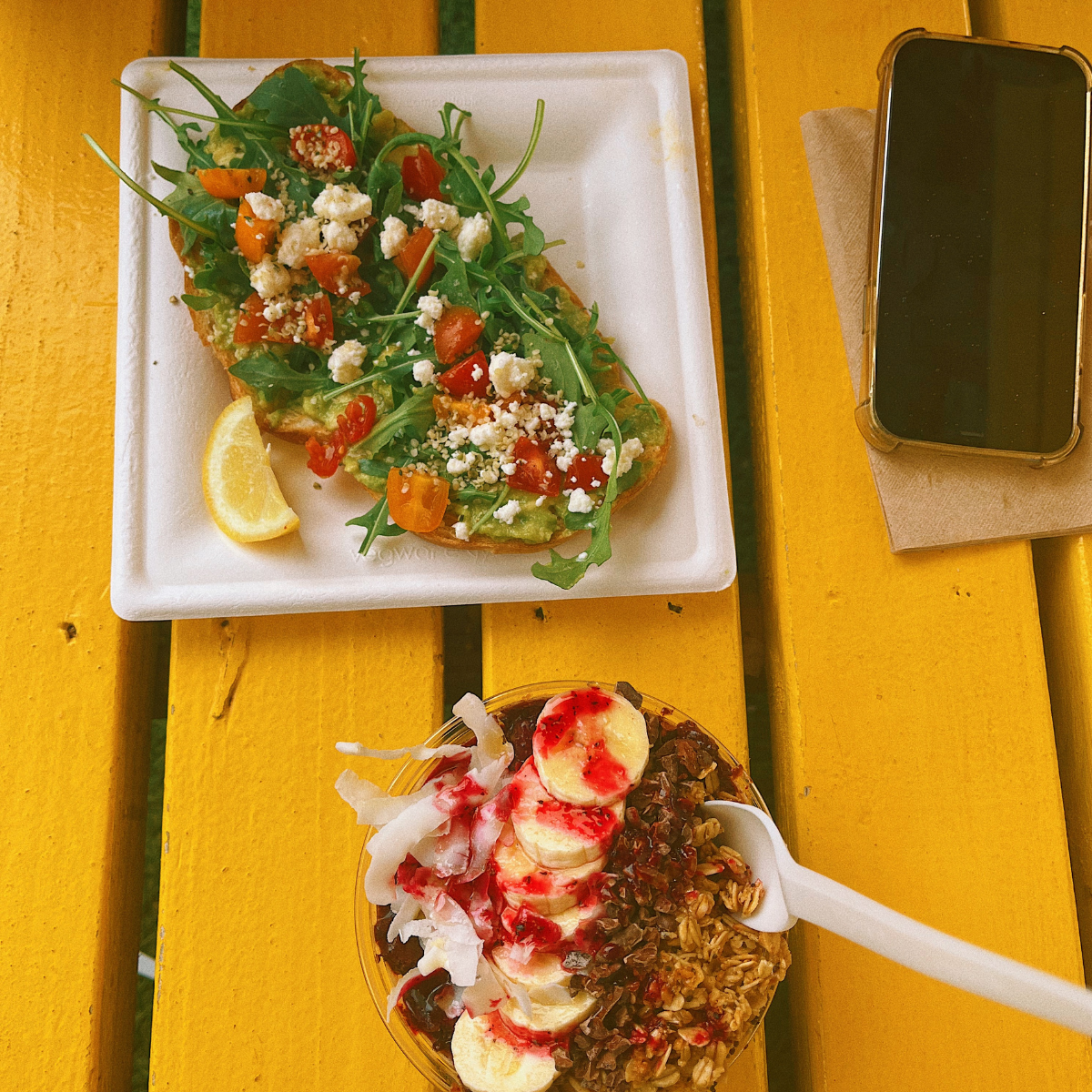 Wolfgang's Steakhouse
My family and I wanted a more formal meal one night and we chose Wolfgang's steakhouse. It was super convenient to get to because it was a short walk from our hotel, and the food was delicious. The portions for food are huge, so my dad and I split the filet mignon and my mom got the salmon. She ended up taking her leftovers back to the hotel with us because it was too good to leave behind, and ate it for lunch the next day. The sides that you can order are served "family style", meaning they are big and meant to be shared at the table. My family opted for the steamed broccoli and sautéed mushrooms. This restaurant is a lot more pricey than the places I mentioned above, but it was worth it, if you are willing to splurge a night on food.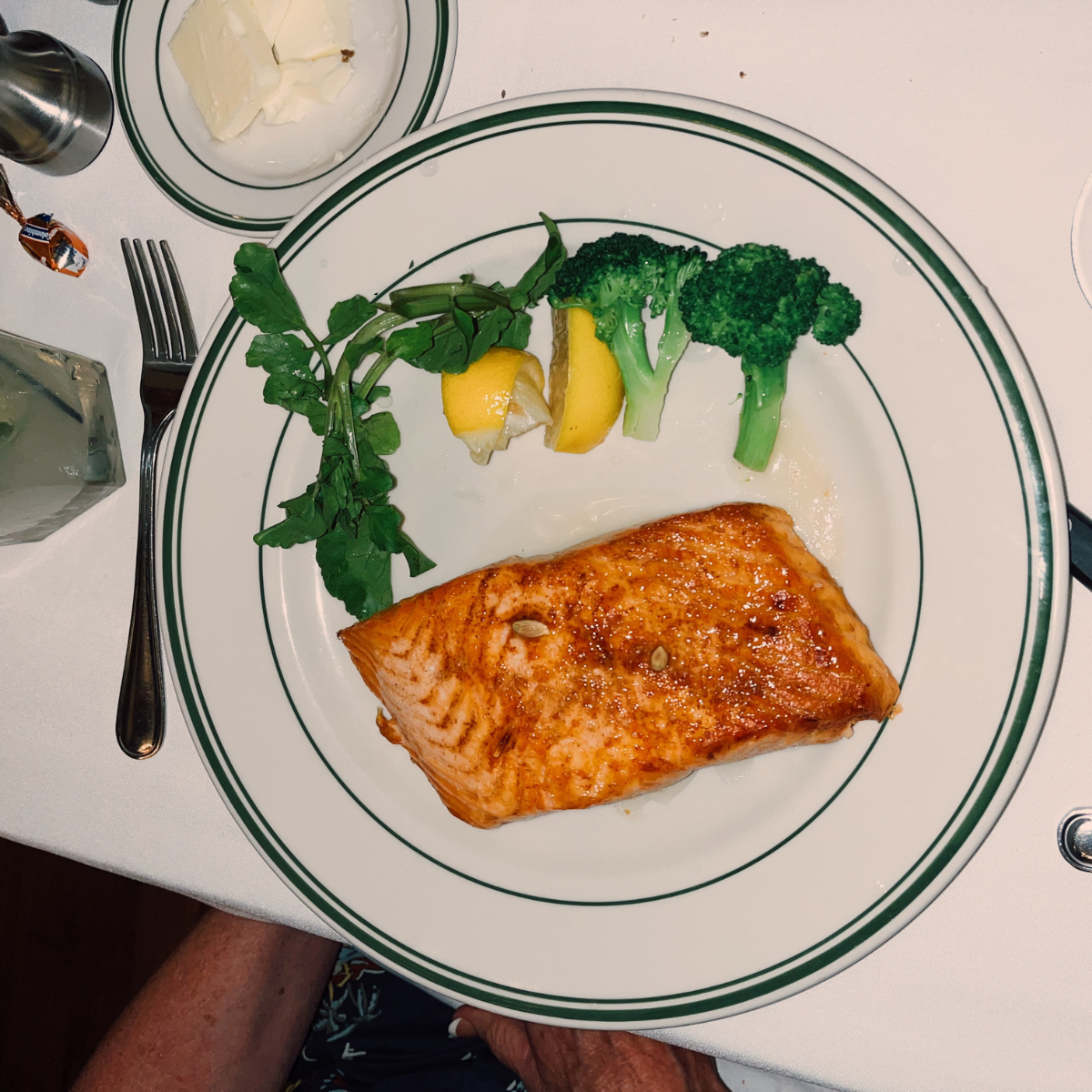 Beach Days
Oahu has countless amounts of beaches and there was just no way I could make it to all of them. A couple of beaches we stopped at were so serene and straight out of a movie, so I'll chat about those. I'd like to highlight, Sunset Beach and Makapu'u Beach. Sunset Beach is right off of the Kamehameha Highway on the North Shore. It is very undeveloped and usually quiet with not many tourists. It is so big that even if there were people, you could still have a nice, relaxing beach day. The beach itself is so long with lots of space to lay out. Parking is a little tricky since there isn't a parking lot, so roadside is the only option.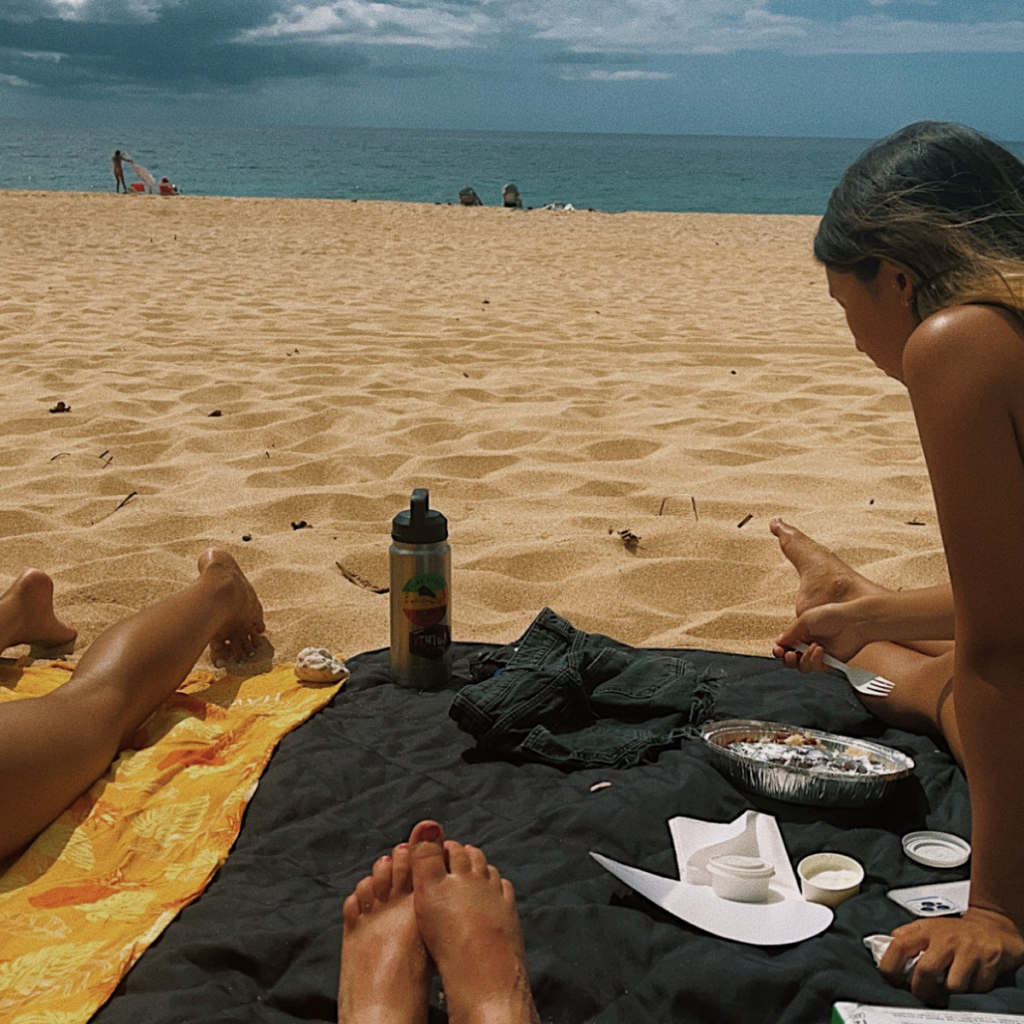 Makapu'u Beach was my favorite of the two. Malia and I walked about 15 minutes off the highway to get to this beach. We found some rocks that we could jump off of and also went snorkeling. We spent some time doing that and then walked along the shoreline at low tide to see some tide pools. Tide pools are mesmerizing to me because you can stare into them and you never know what you might see. I also love to find shells to add to my collection, so this was a great opportunity to hunt for some. Every time the waves filled the tide pools we would retreat and then go straight back to the pools. The waves brought in new treasures each time. I swear we were along the shoreline for 3 hours and I could have stayed all day.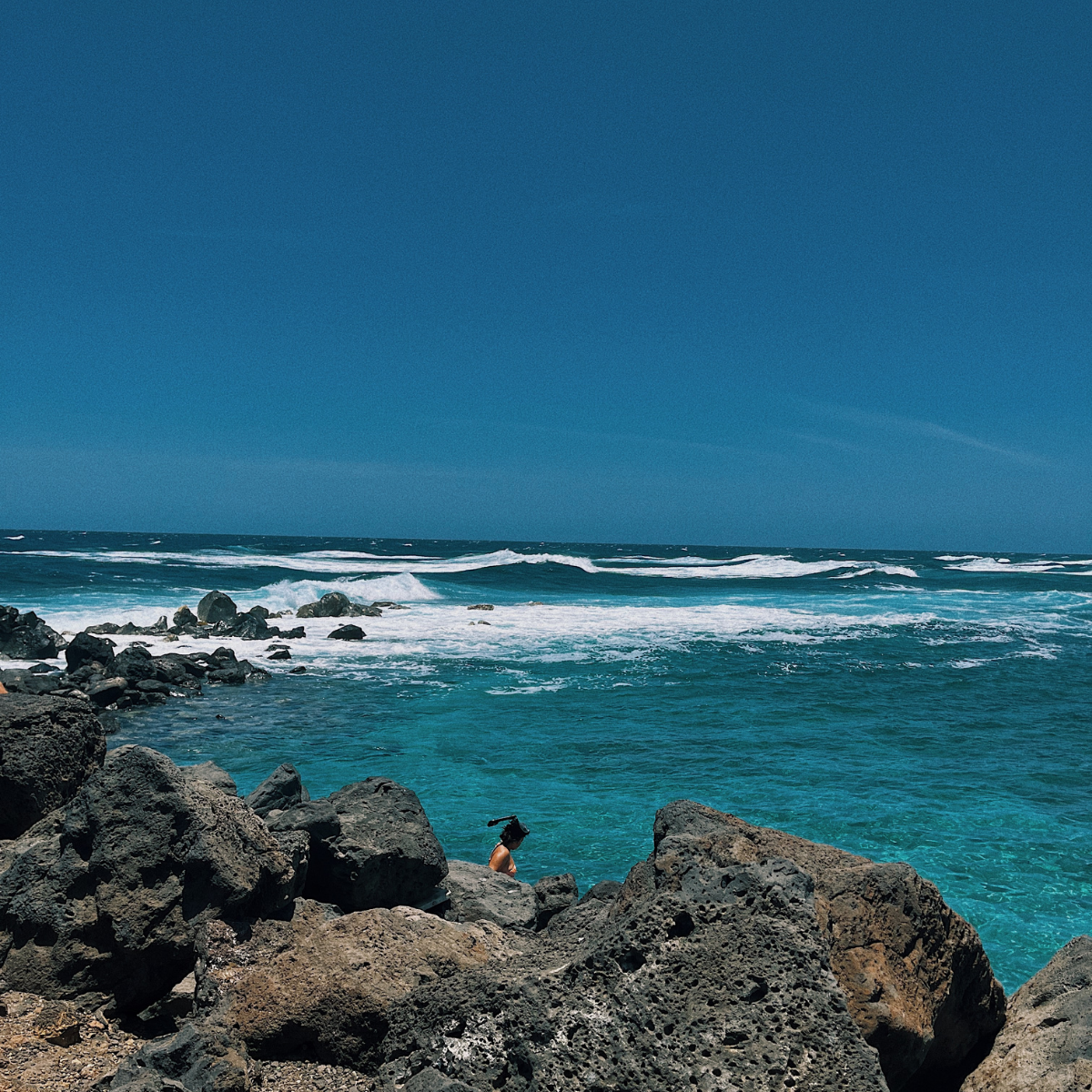 Activities
I did a ton of different activities the 2 weeks I was in Oahu and I simply cannot write a paragraph for each. Instead, I will jot them down in a list below and tag the locations. The list includes golf, Dole Plantation, pool day, and bars. Click and see which adventure suits your fancy.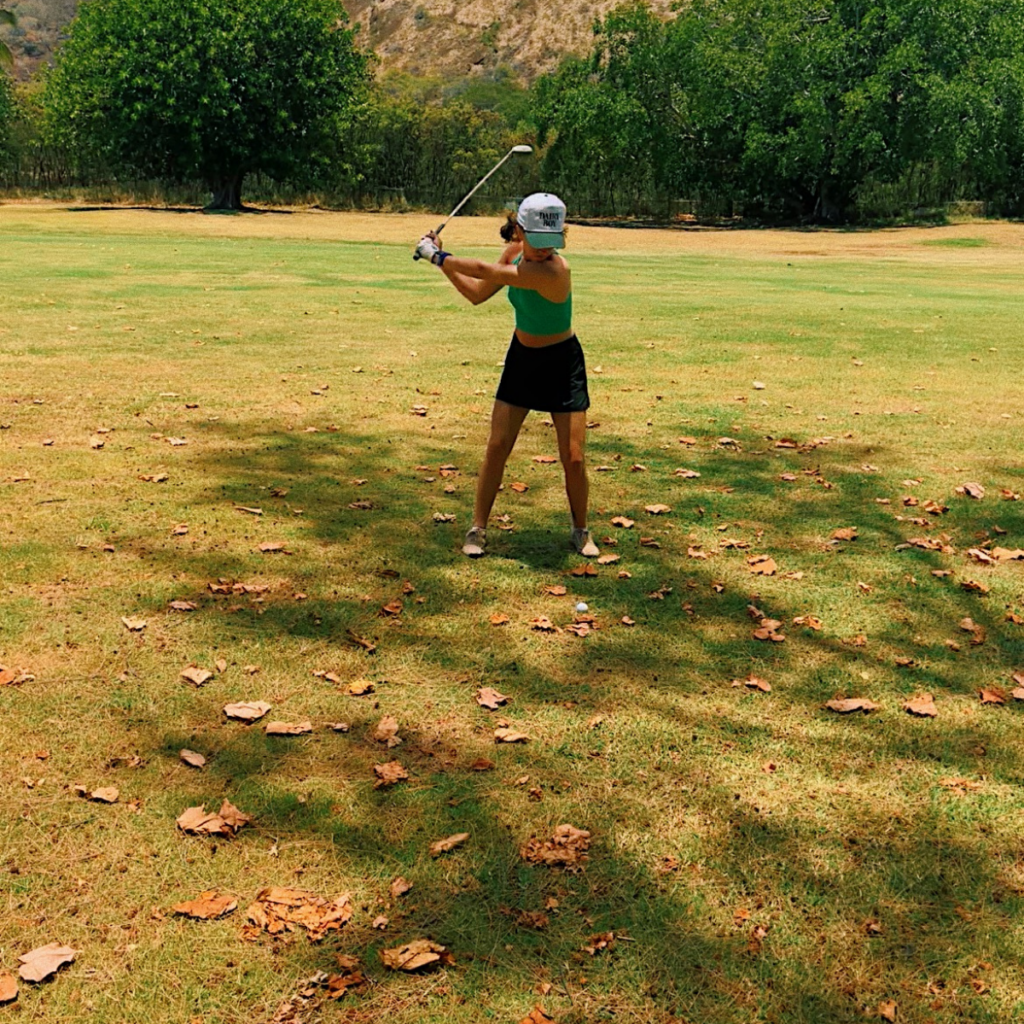 Both amazing for any golf fanatics with views that cannot be beat. I will mention that Ala Wai was a little dried out, but still a great course. If you want a more lush, green course, go with Hawaii Prince.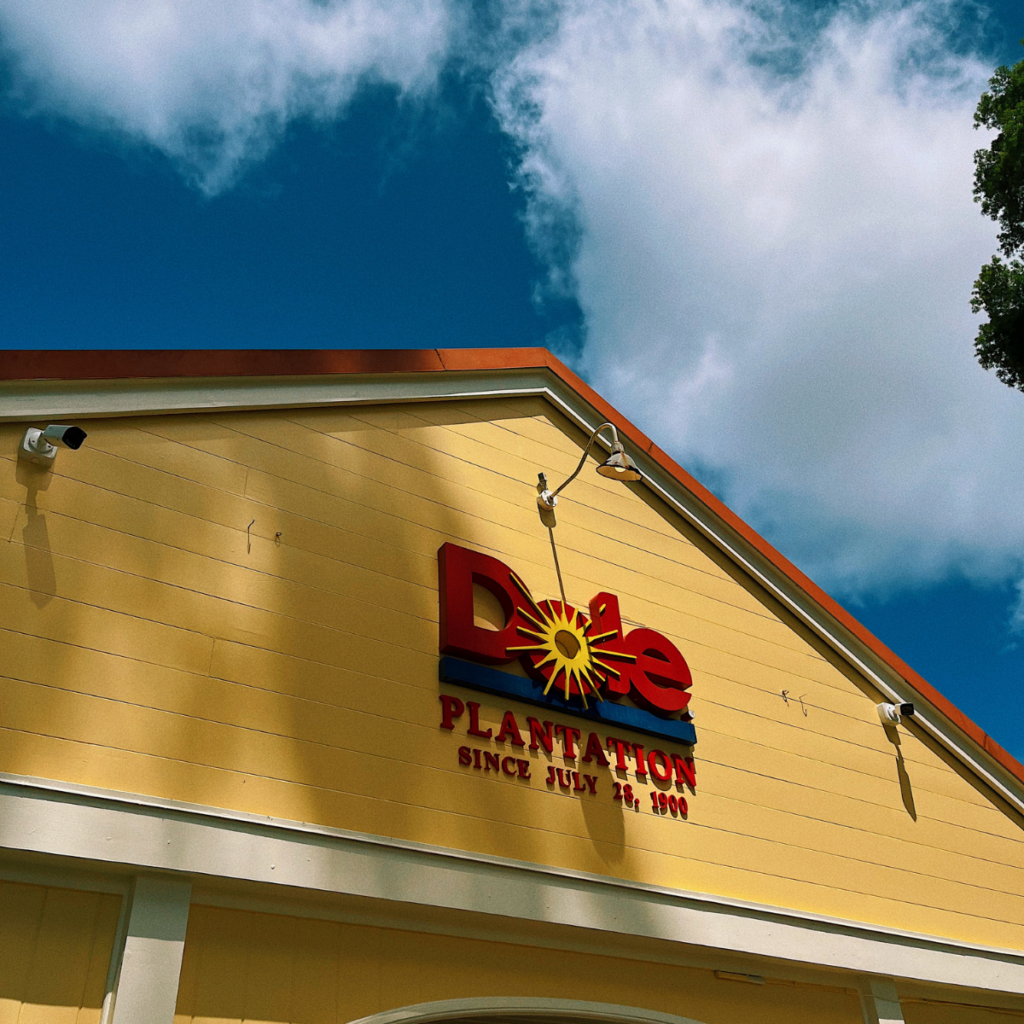 You will learn everything EVER about a pineapple and how to grow one. Also, you must try the famous Dole Whip. It's dairy-free and sugar-free, which sounds gross but trust me it isn't. It tastes like pineapples with a custard-like consistency.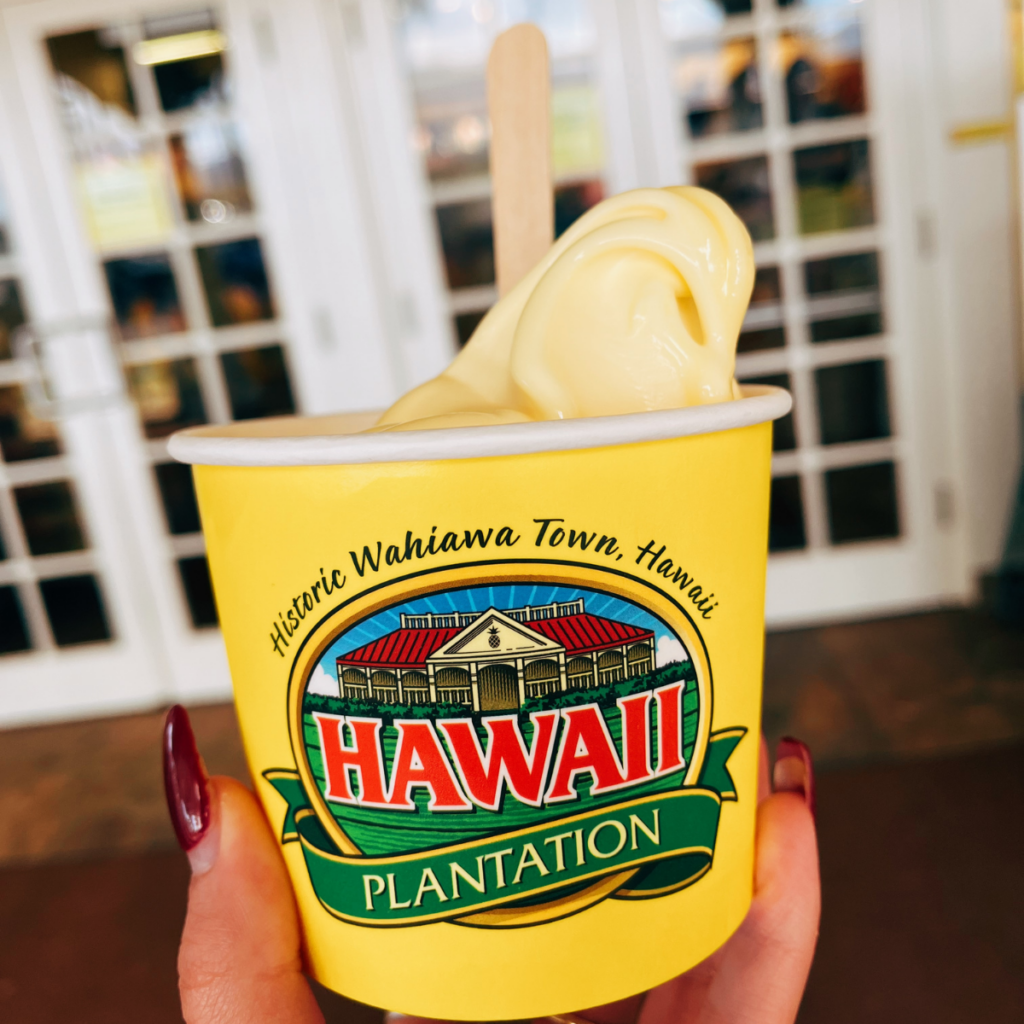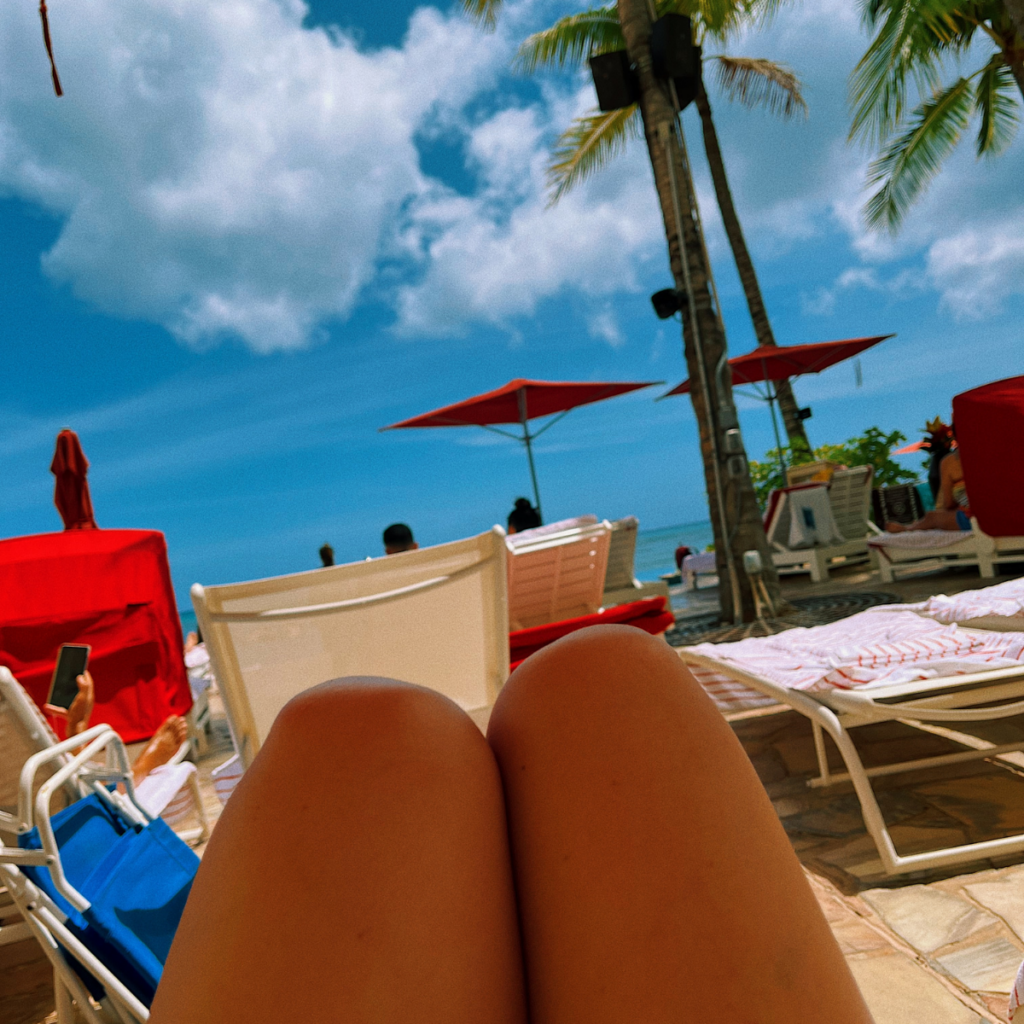 Pool Day:
I also have to recommend you take a break from adventures to relax by the pool at your hotel or wherever you are staying. My family and I stayed at The Sheraton in Waikiki. It's always nice to have a tanning day, but do not forget sunscreen!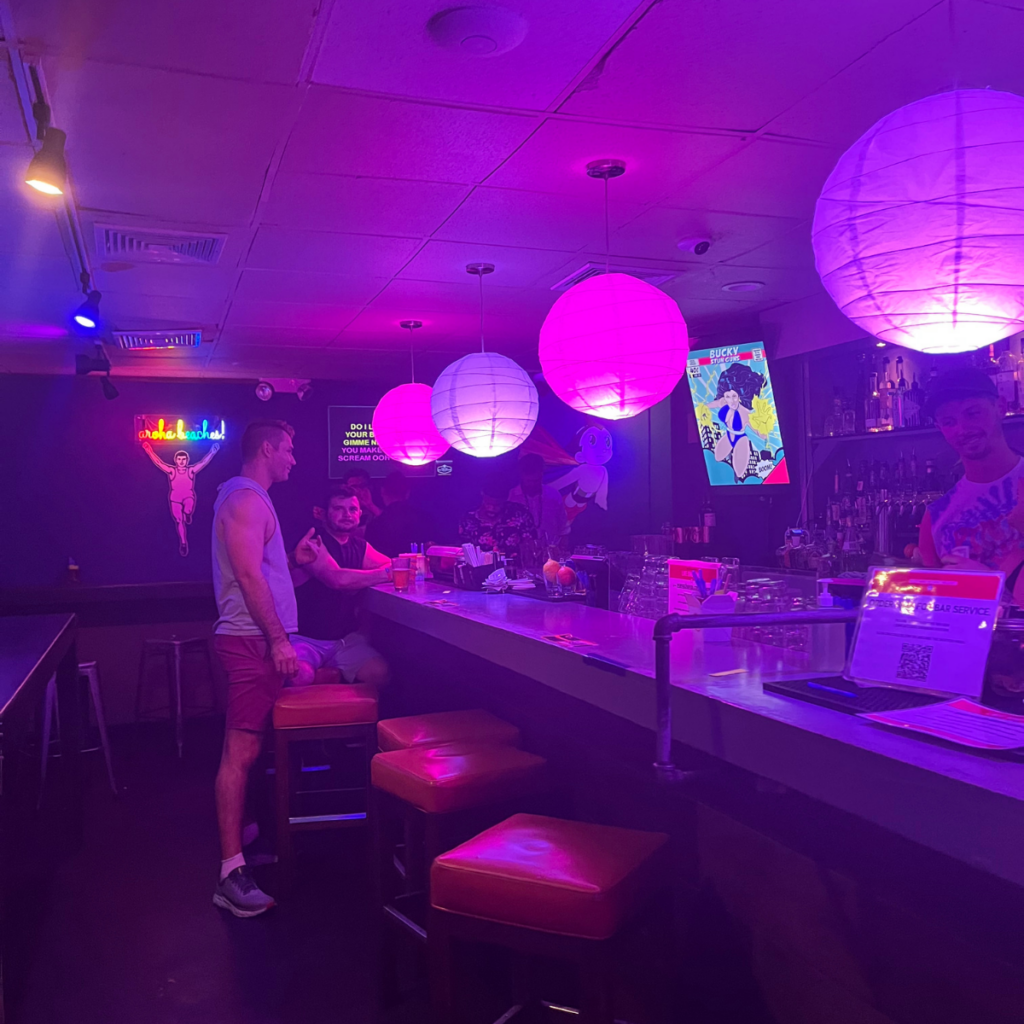 Super fun karaoke bar located in Waikiki. It has a dark, cozy vibe inside and is decorated with Asian decor. They offer tropical cocktails and old-fashioned drinks as well. I will mention that it is a gay bar, but it is more about karaoke than anything and is super fun for anyone! Very welcoming and an overall great bar experience.
I think I've mentioned everything I did on my trip to Oahu, HI. The adventures were so memorable and I am so thankful I had my friend there to show me around. Hawaii is such a beautiful place and I hope my recommendations help you all in finding out what you would like to do when you visit. Thanks for reading & have an amazing trip to Hawaii, D-RAVEL Travelers!