As I travel to Florida more and more to visit my boyfriend, I'm starting to familiarize myself with different parts of the Sunshine State.
Dearest D-RAVEL Traveler,
I'm here to give you the highlights from my winter break trip to FL, from tourist attractions in Orlando to beachside dinners on Anna Maria Island. Follow along to help shape your next trip's itinerary.
Keeping it Local
I arrived around midday when my plane touched down at the Tampa airport, so I won't count that day as my 'first' day. We simply laid around and grabbed lunch from my favorite Apollo Beach food spot, Ybor Grille. This place is a must-visit if you are in the area. Despite a vast menu of delicious Cuban cuisine to choose from, our go-to is always the Ybor Bowl with pork. If you love plantains, then this dish is definitely for you.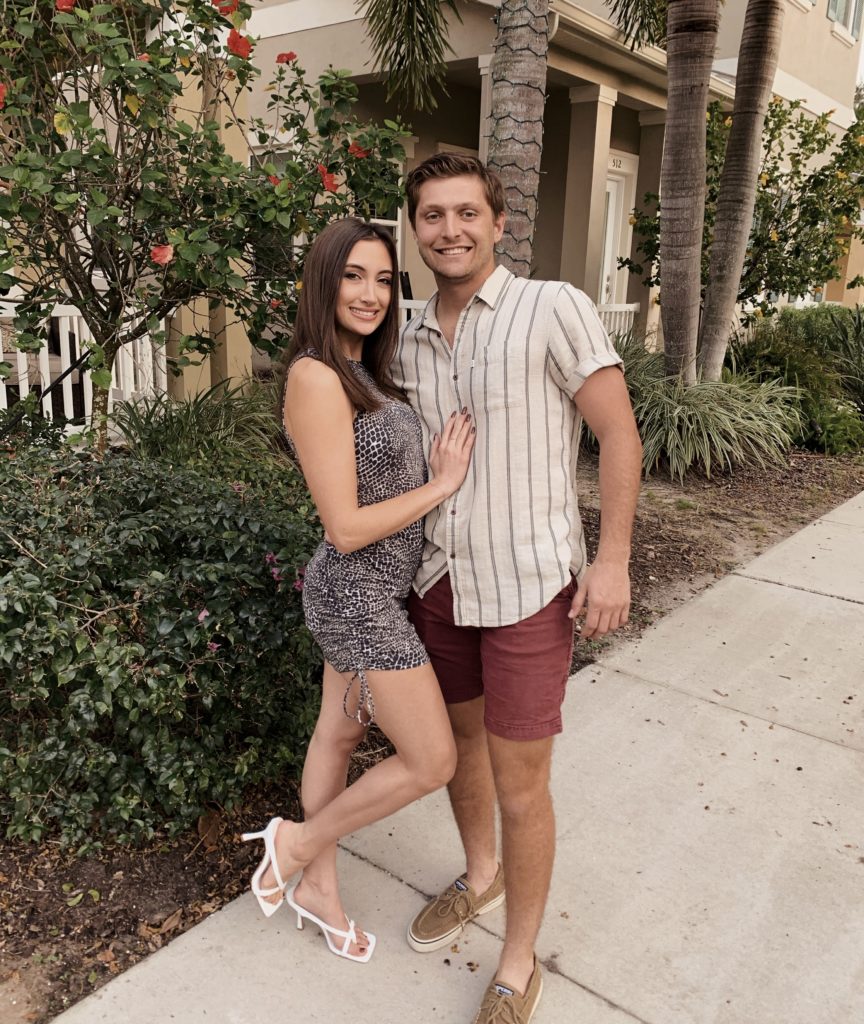 We spent the next day lounging at the beach, even though it was a solid 65 degrees outside. Still, what Floridians regard as 'cold' feels pretty great compared to my Midwestern winter. In the evening, we headed home to freshen up for dinner at Circles, a chic beachside restaurant in Apollo Beach. I wore a printed Motel Rocks mini dress and white strappy heels to complete my look, throwing on a cropped jean jacket to save myself from the chilly nighttime air.
After a night full of laughter and great seafood, it was time to head to bed and begin our next adventurous day.
Theme Park Theatrics
And I say theatrics because you probably have never seen a 20 year-old so happy to be in Harry Potter World. Cringe.
I cannot express how magical Universal Studios Orlando is, and how wonderfully they have constructed their Harry Potter theme parks to be. Whether you worship the books or have just watched a few of the movies, you will be nonetheless blown away by the production of these parks. In order to visit the parks today, you are required to wear a mask and encouraged to book early, since Universal is only allowing a limited capacity. Temperature checks are also issued before entering the park to ensure visitor safety. Read more on Universal Studios' COVID-19 safety guidelines here.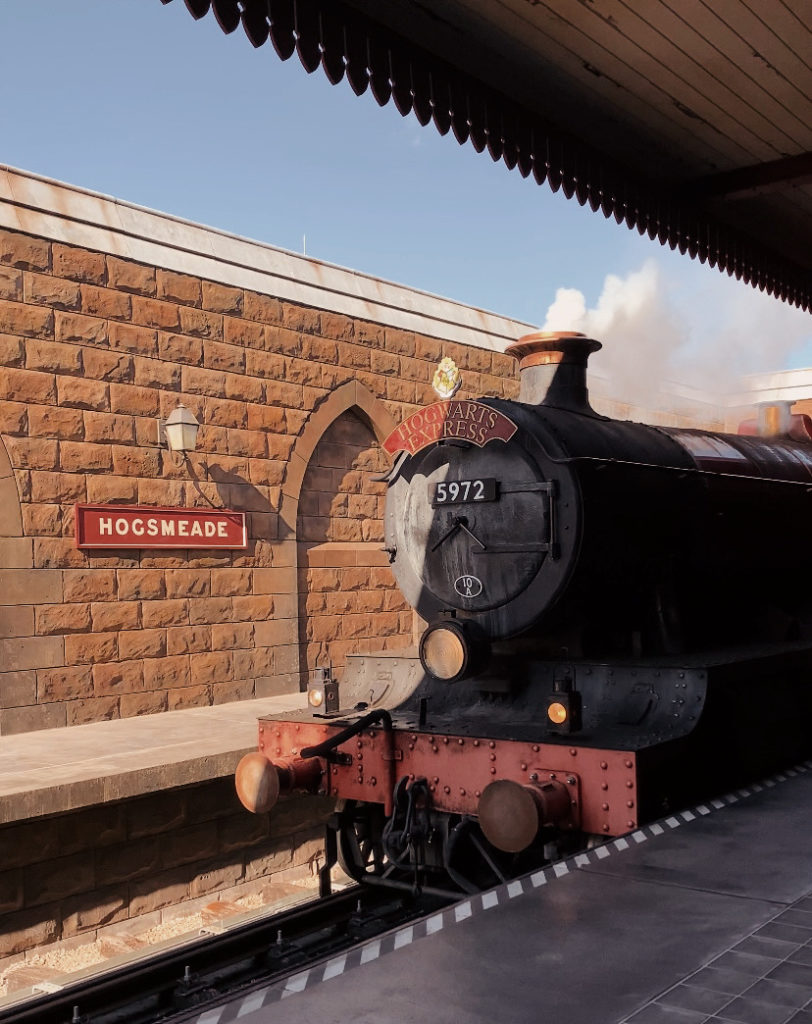 We were lucky enough to explore two parks, Universal Studios Florida and Islands of Adventure, which we traveled between via the Hogwarts Express. It's something you just have to see to believe.
One of the first stops you must make in this magical location is the butterbeer station. This drink is basically liquid butterscotch, and in my opinion, best served frozen. You can grab a drink at any of the trolleys scattered through Hogsmeade. If you want a sit-down experience, however, you can find this delicacy in Potter 'pubs' such as the Three Broomsticks and the Hog's Head in Hogsmeade, and the Leaky Cauldron, the Fountain of Fair Fortune and the Hopping Pot in Diagon Alley.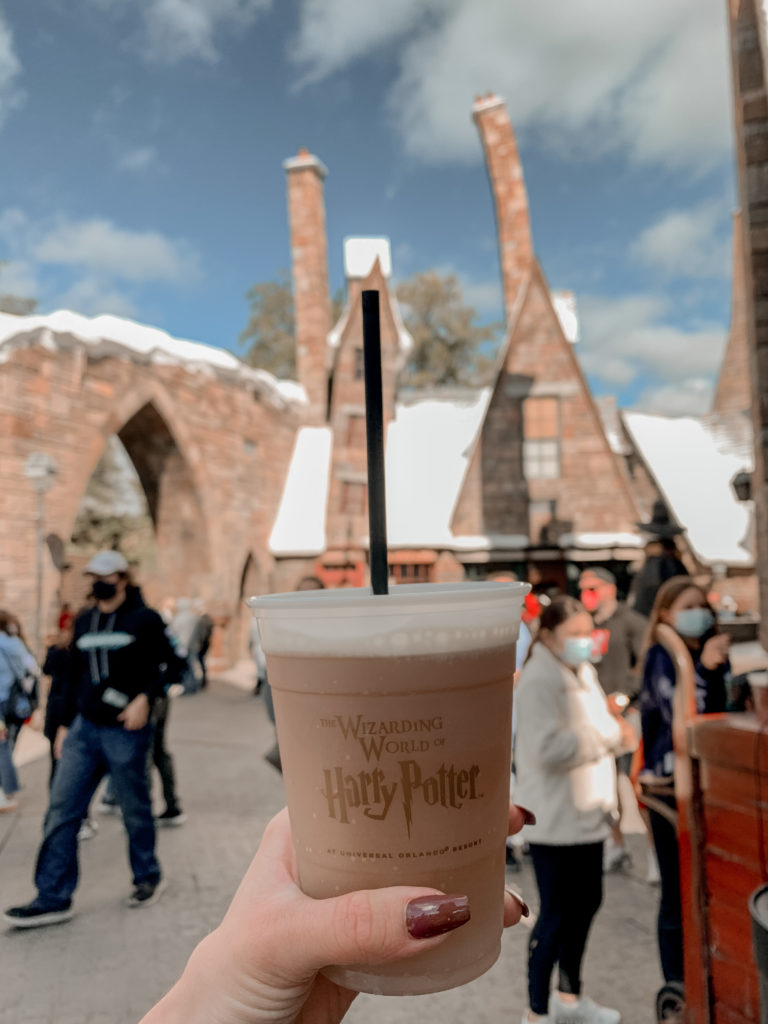 The best ride of the day was by far was Hagrid's Magical Creatures Motorbike Adventure. If you're a thrill seeker, this is the ride for you! You and a fellow adrenaline junkie sit either on a 'motorcycle' or the attached sidecar and speed off into the sky. It's a must-try. Even the wait is enjoyable as you walk through the halls of Hogwarts to your Care of Magical Creatures lesson!
And last but not least, you have to end your night with a visit to Toothsome Chocolate Emporium on the CityWalk. Dozens of candies in glittering packages line the walls and tables, but the best selection had to be the macaroons. From standard flavors to crazy combos, this place has it all. I would highly suggest you try the Peanut Butter and Jelly macaroons. Don't knock it 'til you try it!
Let's Go to the Beach
What's a Florida vacation without a trip to the beach?
Though there was a bit of a cold front during my stay, we still took every chance to get out in the sun. One day that we lucked out with 72 degrees on the forecast, so my boyfriend and I packed a cooler full of food and hit the road to Siesta Key.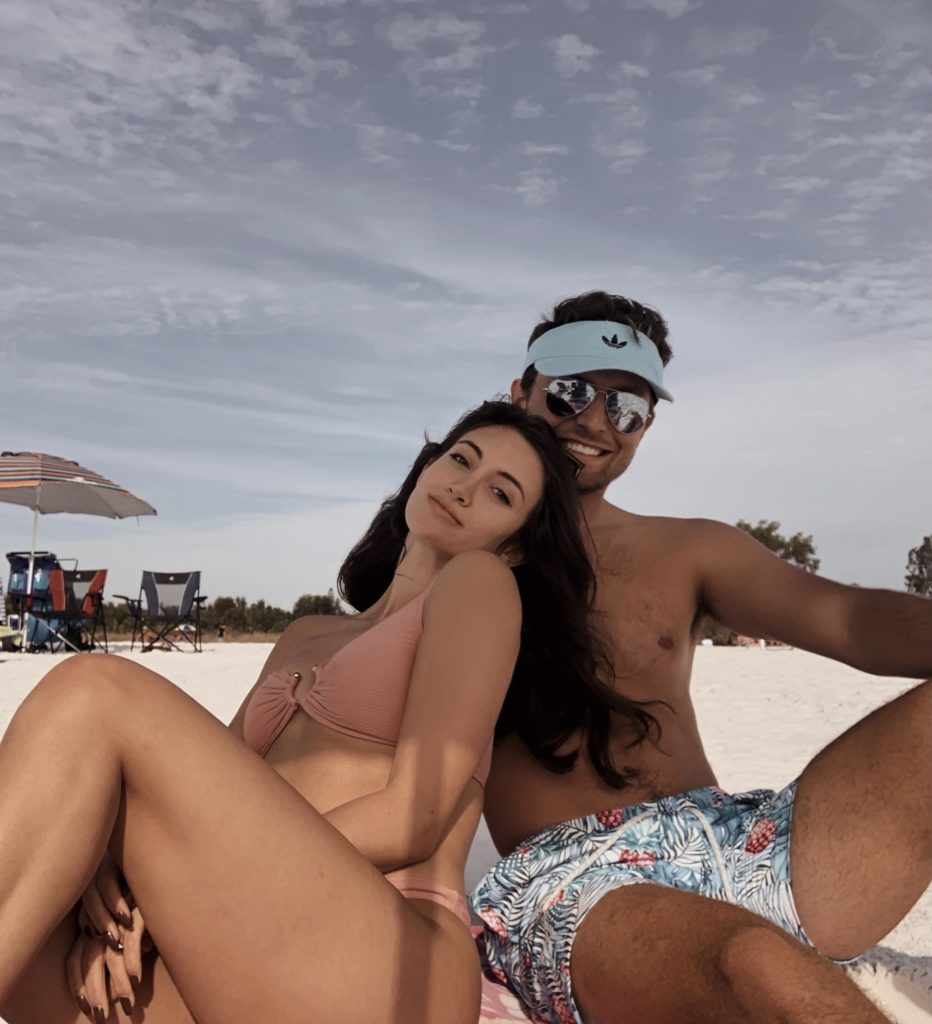 About an hour drive from his house, we ended up at Siesta Key Beach around midday and spent hours enjoying the sun. Though I had never visited this beach before, I could tell why this spot was always so popular. White sand beaches and crystalline water can be hard to find in the U.S., and yet here we were.
When the weather started to cool off, we packed up our things, toured the nearby plazas and grabbed a bite to eat at a nearby beach restaurant. With surf shops and fun restaurants with live music surrounding the beach, you'll always find a way to stay entertained.
On Island Time
On my final night, we decided to try out a well-known restaurant called the Beach House on Anna Maria Island, a quaint yet lively barrier island off of Florida. This restaurant takes the term 'waterfront' seriously, as our table was quite literally in the sand. We dined on fresh seafood and watched the sun go down over the blue horizon.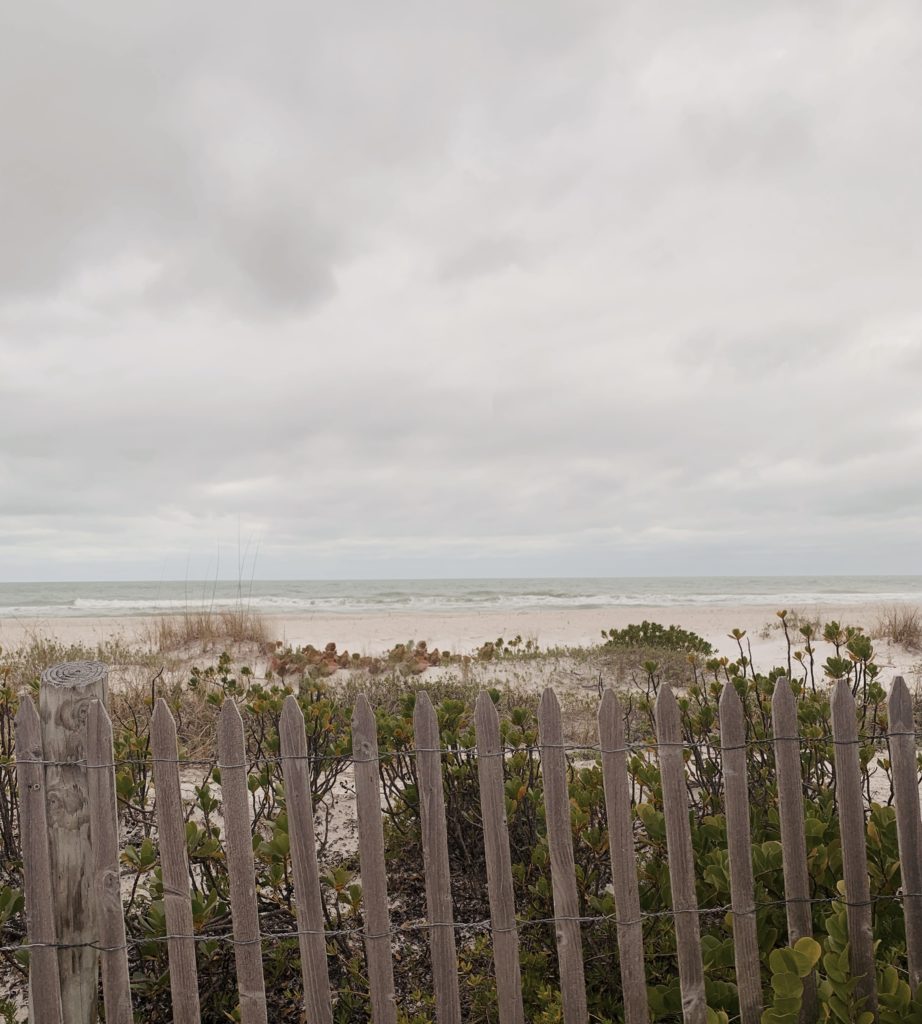 We then took some time to walk around the lit-up boardwalks and attractions on the island. Golf carts are the main transportation on the island, so you'd see them pulled up to every curbside. The night was alive with people at outdoor mini golf courses, pastel-colored ice cream shops, beachy bars and more. Anna Maria felt like the perfect little getaway within the trip itself.
Before You Go…
Of course, we are in a pandemic right now. If you are sick, please stay home and refrain from traveling. But if you are well and have only safe activities planned, wear your mask and take the necessary precautions to stay healthy, then enjoy your trip! Read up on our past articles that explain how to travel safe during COVID-19.
If you are planning your trip to Florida soon, then be sure to keep these locations in mind. These were my Florida highlights, but I hope they can be yours too! As always, happy traveling.