As summer comes to a close, there is still a little bit of time to squeeze in one last trip to the Windy City. My name is Hannah (@hannmorrow), and I may be biased since it is my hometown, but Chicago is one of the most beautiful cities to explore in the summer. There are so many things to do and enjoy that you may not know about if you aren't a local. I've compiled a list of my favorite things to do outdoors in Chicago this summer during your next visit!
Enjoy a Picnic with a View
With COVID-19 concerns this summer, I've found that picnic dates are a great way to take in the cityscape of Chicago while staying safe. My favorite picnic spots have been in Millennium Park and Polk Bros Park (at Navy Pier). Both parks have social distancing circles, so it is super simple to stay six feet apart from others. Grab takeout from a local restaurant, a picnic blanket, and some good company to create a fun afternoon memory in the city.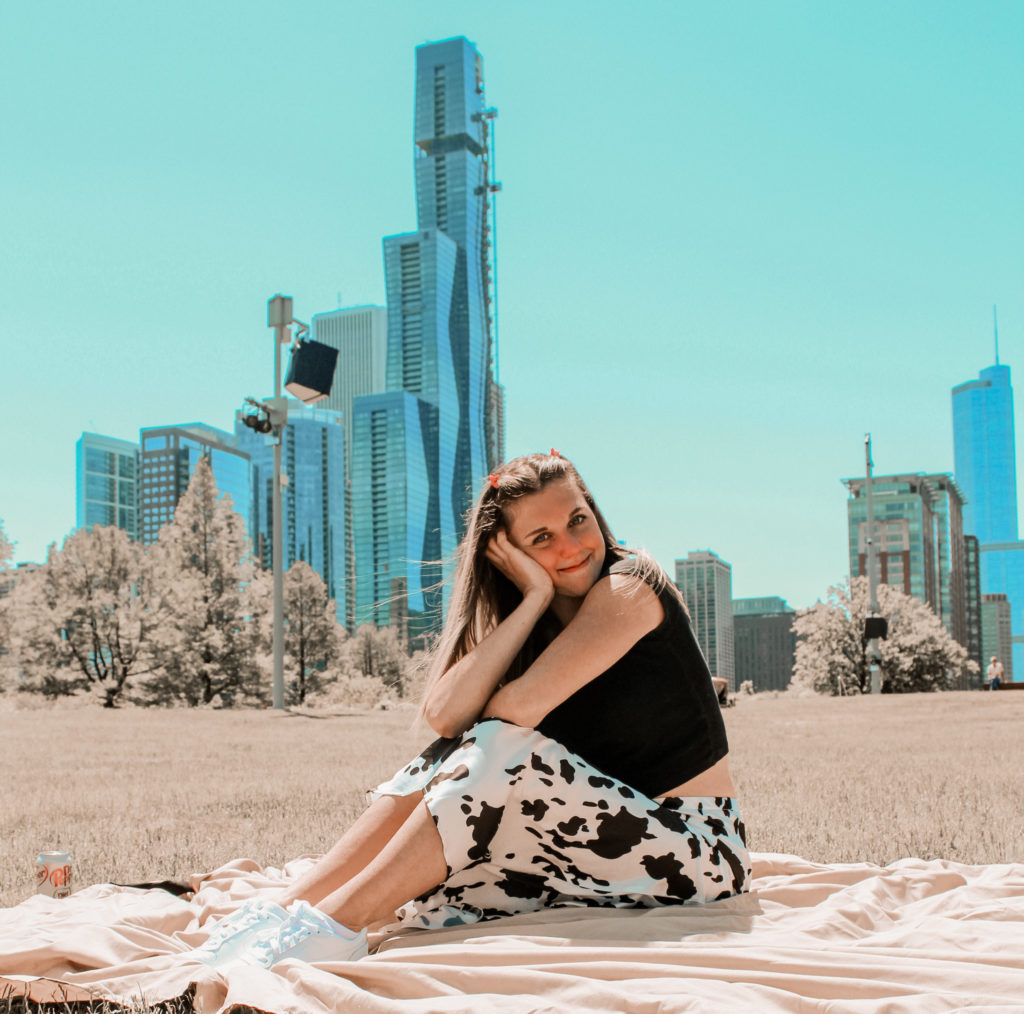 Explore the City on a Divvy Bicycle
Bicycles are the perfect way to see a lot of city views in a short period. You can rent Divvy bicycles at rates of $3 per hour or $15 per day in Chicago. I usually rent one at Ohio Street Beach, ride along Lake Shore Drive and return it after going through Lincoln Park Zoo. However, there are so many Divvy bicycle stations throughout the city that you can go anywhere your heart desires.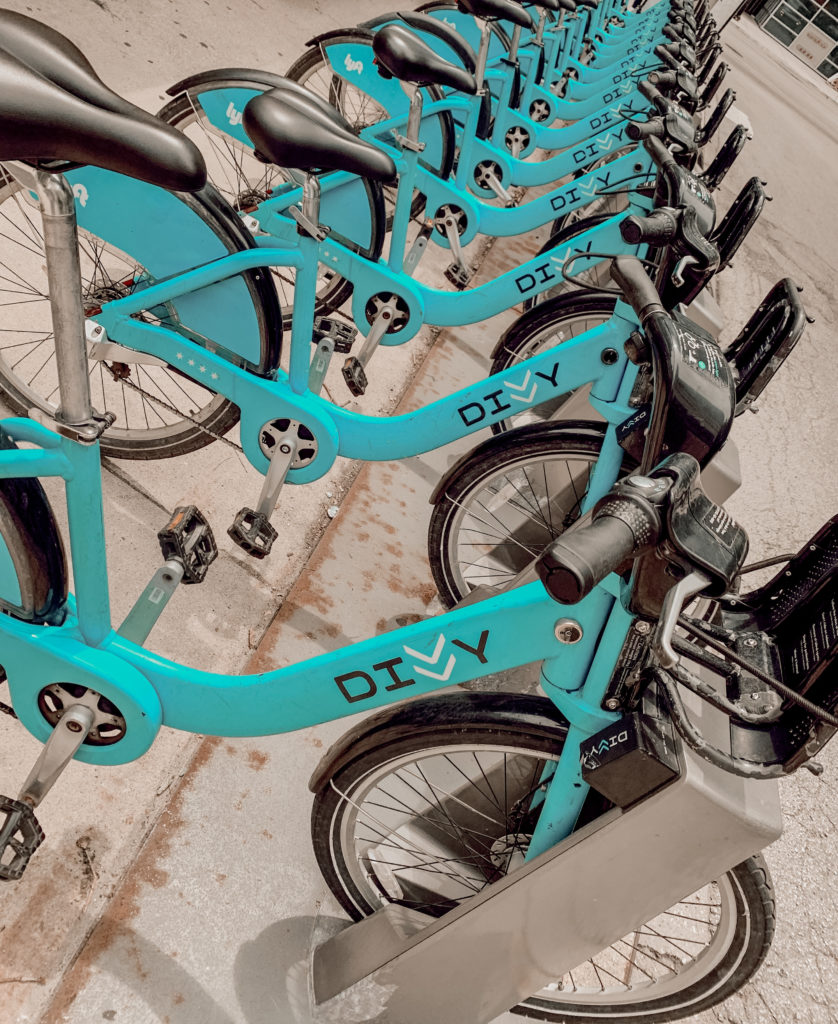 Paddle Through the City with a Kayak
On a hot summer's day, kayaks are the perfect way to navigate through the city. You have the option to rent a kayak on Lake Michigan or the Chicago River. Multiple local businesses offer rental services, so there are lots of options and price ranges. Tag along with some friends and start paddling!
Catch a Movie in the Park
If you are looking for a unique, relaxed experience during your trip, look no further than the movies in the park. The Chicago Park District offers movies throughout different city parks almost every night until mid-September. Movies usually begin around 8 p.m. and are a great way to chill out after a long day of sightseeing.
Take a Stroll along Navy Pier
Navy Pier may be a basic Chicago tourist attraction, but there have been many recent developments that may be worth checking out. Even though I am a local, I still constantly walk along the pier to grab a sweet treat. Also, the views from the pier make for a great photo-op! Whether you go during the day or stop by at night, Navy Pier is the perfect place to see the skyline.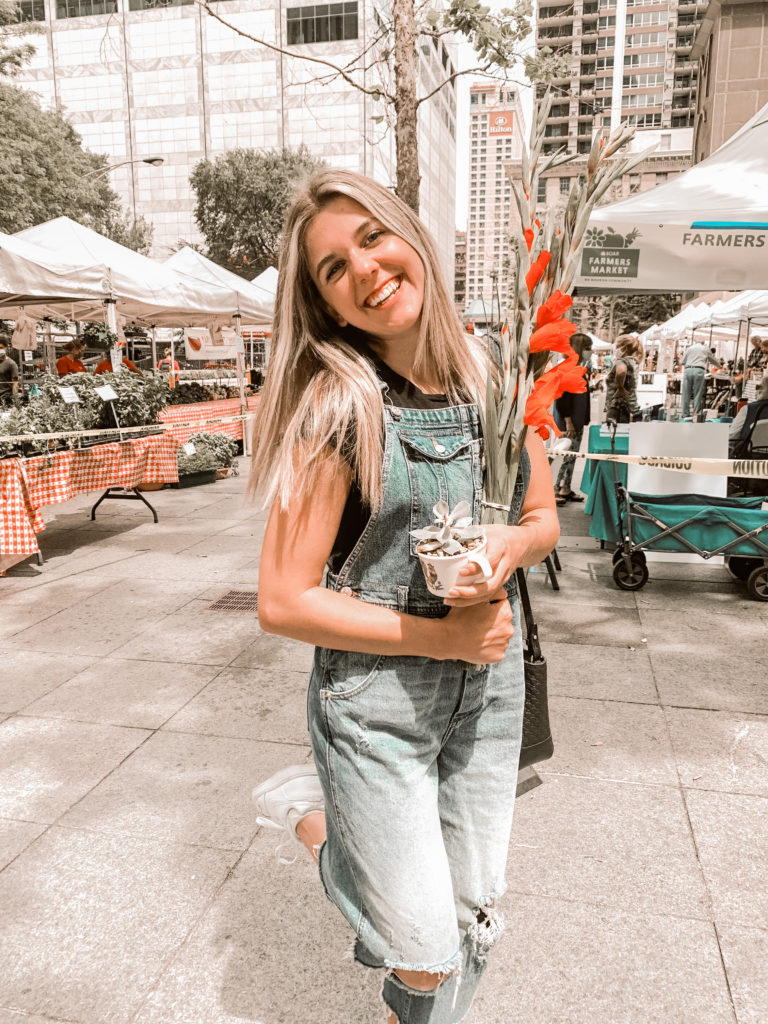 Dine out on a Patio
If you feel comfortable amid COVID-19, you will want to check out the amazing food scene that Chicago has to offer. If you wander into Wicker Park, check out the amazing Paradise Park. When in Streeterville, I love grabbing a bite to eat on the patio at sophisticated Space 519. If your day of adventure takes you to Lincoln Park, dine outdoors at the delicious Casati's Modern Italian. Honestly, no matter where you eat in Chicago, you're bound to have one of the best meals of your lifetime.
Float Along on a Boat Tours
There are a variety of boat tours offered throughout the Windy City. For those with a keen eye for detail, check out the lake or river architecture tours. If you have a need for speed, the Seadog Speedboat Ride is perfect for you. If you're like me, you'll want to drive the boat for yourself, which is easy to do with the Chicago Electric Boat Company. Pro tip: check out Groupon to get a great deal on your sweet sail!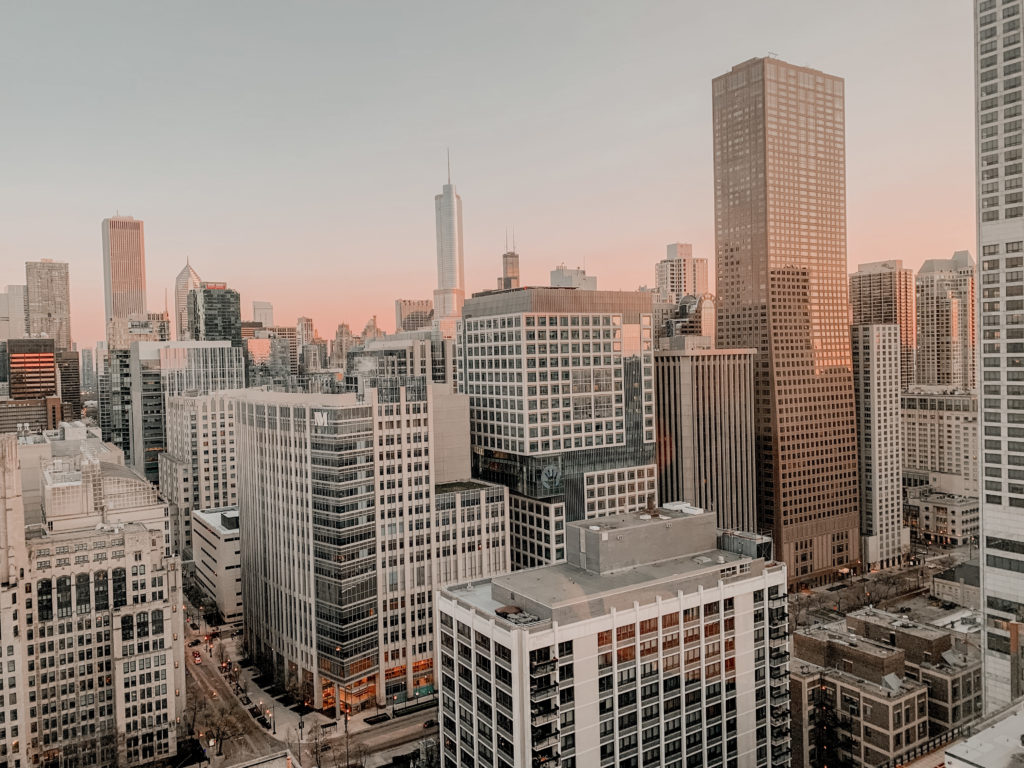 You're certainly going to have an amazing visit to Chicago if you do any of the above outdoor activities. Take in the views, enjoy the sunshine, and safe travels!