Whether you're a local or new visitor, it's important in your weekend full of fun to add thrifting to your agenda. If you are visiting, the likelihood of you being able to thrift an entire wardrobe for all of your activities/festivities is very likely. Here's a curated list of the top 10 places to thrift in Austin, in my opinion.
Tip: Don't forget to leave room to pack a new pair of boots!
If you're a local, be sure to check out this Salvation Army on a Wednesday for Wacky Wednesday, which is 50% off all clothes, shoes, and accessories. You will have to dig at this location, which is part of the fun, but I've found some great finds including Alo Yoga, Anthropologie, Nike, and the best oversized blazers.
New to Austin? South Congress is the place to be on the weekend; great restaurants, photo-ops, great bars, and shopping. As you head south up South Congress, you will be able to check out shops that are original to the city like bookstores, vintage shops, small designers, and also this Makers Market. The Makers Market is located right next to Home Slice, which has great pizza by the slice. The Makers Market is a compilation of vendors and is open Fridays 10am-5pm, Saturdays 10am-5pm and Sundays 1:30pm-5pm. Here are a couple vendors I love: Feels So Good, Personal Vintage, Love Succs Succulents, and Jewelry for the People!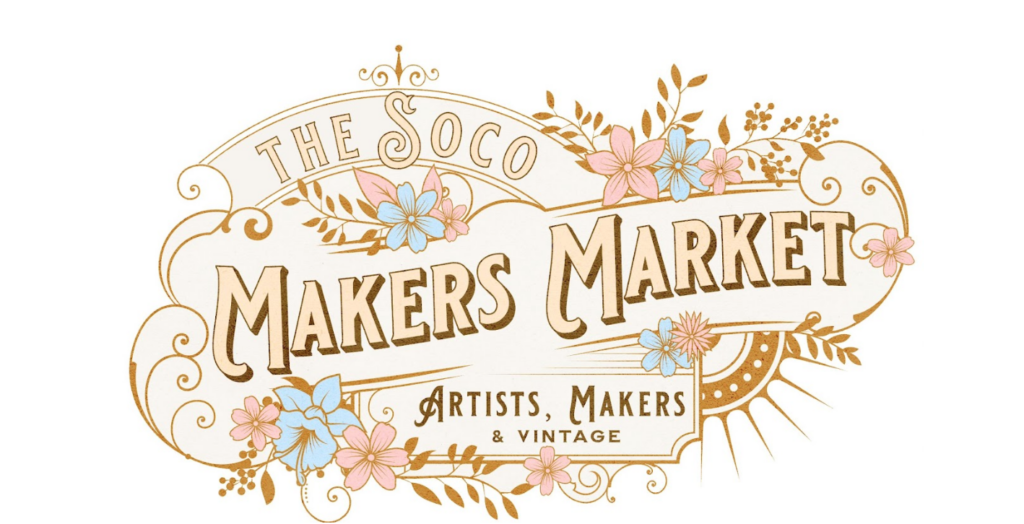 I can't believe I am sharing this one…I would like to keep it to myself, but the curated home decor is too great not to add to this list. Effie's is an adorable little house tucked away on South Congress that has vintage home knick knacks and restored furniture items.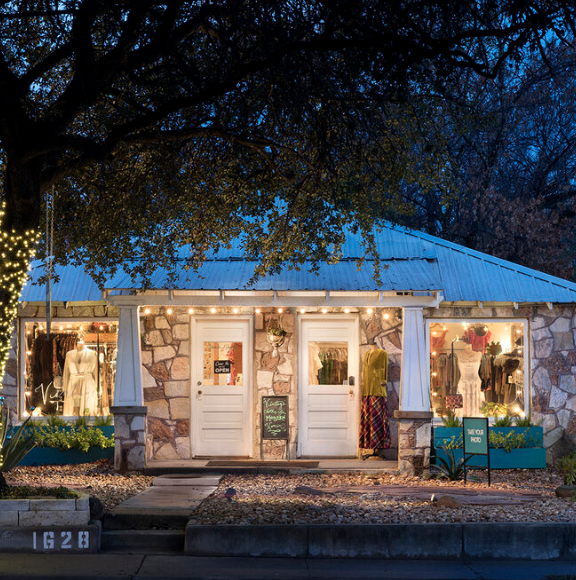 There are 3 locations, be sure to use the link above to visit the one closest to you.
I love Pets Alive because of the mission, APA thrift is a boutique-style shop that sells gently used home and clothing items. All net proceeds support the animals of Austin Pets Alive!
Not looking for clothes but down to book shop with a glass of wine? Me too. This spot is pretty new, located in East Austin. They have a collection of used and new books with a wine bar as well. This is a great place to take your gals, bring your bookclub, or date night with the cozy atmosphere.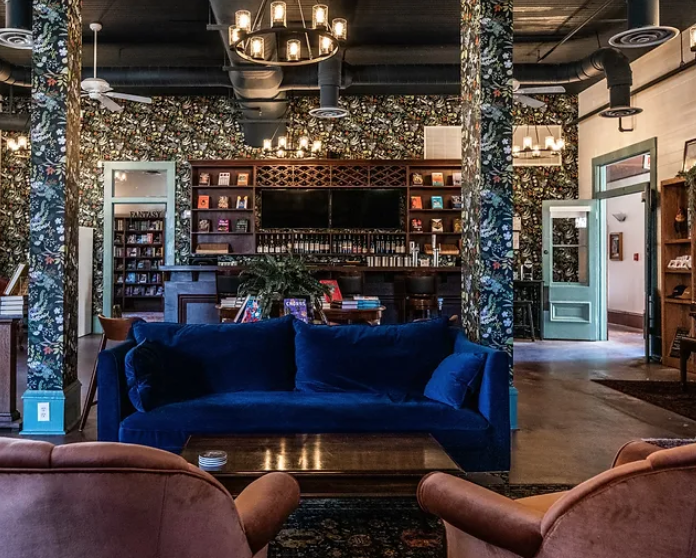 This location will send you to Buffalo Exchange. Buffalo Exchange is one of my favorites here in Austin because of the quality of the clothes. You can score dresses from Zara, Anthro, FreePeople, and jeans from Levi's. The clothes are trendy, gently used, and the shoe collection is *chefs kiss*!
On this strip you can also find Pavement which is an Austin favorite. I love Pavement because they have such a curated collection of proper thrifted clothing that's truly vintage but also some gently new items from newer brands. This is a 100% a must-shop-stop.
Leopard Lounge is right next door and is known for over 20 years to have the best curated collection of vintage finds in Austin. They're known for their tribute to Americana finds from the 1920's-early 2000's. `
Tip: On this strip there are around 4-6 thrift stores all with different and unique vibes. You cannot miss it, the strip is painted with vibrant prints and patterns. There's also a place called Flamingos and Treasure City!
Treasure City Thrift is known for selling the cheapest thrifted clothing in Austin, so that's a plus. They often do little weekend pop-ups outside and have fan-favorite accessories.
I've officially saved best for last. Uptown Cheapskate is recent discover by me and has turned into a recent obsession. The standard of quality is really high at this location and I've found mostly new clothing with tags for half the price from great brands and designers. If you're new to Austin or visiting for the weekend, this is one to check out.
D-RAVEL Travelers, I hope you enjoyed this article featuring the best places to thrift in Austin, Texas! Be sure to let us know where you're traveling next so we can continue to recommend articles!