HI there and hello, D-RAVEL travelers! WELCOME TO THE TRIAD OF NORTH CAROLINA.
My name is Kira (@kiraarrington)! I'm a lifestyle, fashion, and travel influencer born and raised in North Carolina. Today I'm going to introduce you to your next weekend getaway visiting High Point, Greensboro, and Winston-Salem, North Carolina.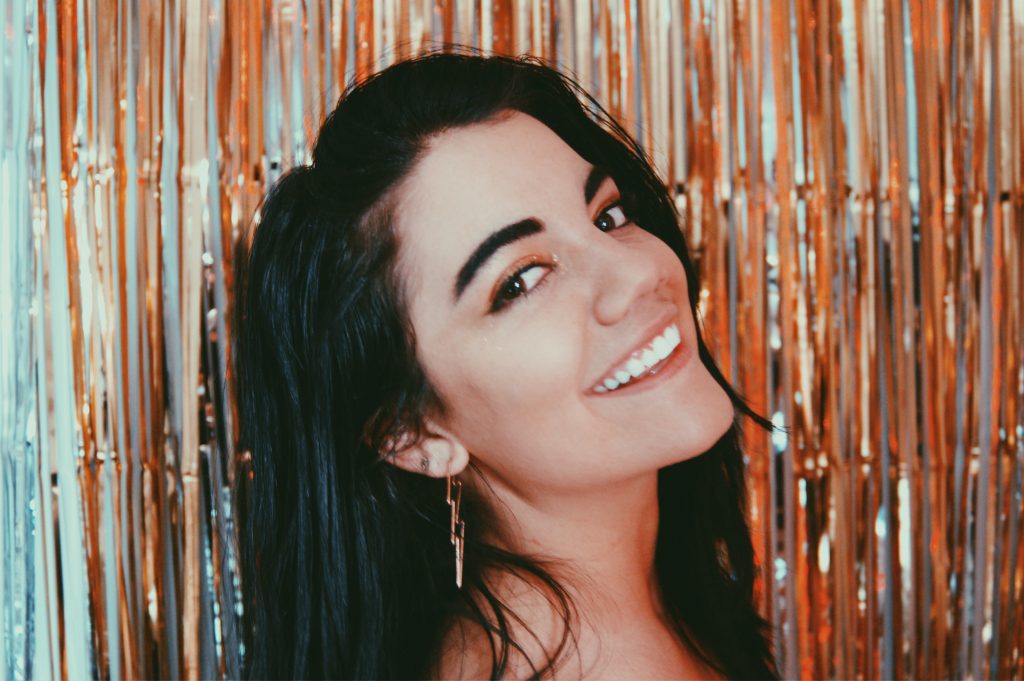 The Triad of North Carolina has always been known for its conservative Southern hospitality. From incredible restaurants, to hand painted murals all over downtown and fun day adventures, there's something for everyone… so let's dive in.
The Triad is one of the most versatile areas in the East Coast. Just four hours away from the beach and the Blue Ridge Mountain Parkway, an adventure is just a road trip away. Starting furthest West, we've got Winston-Salem. Fun fact: New York City was partially modeled after our mini-mega city. We even have a mini Empire State Building!
Winston-Salem
Winston-Salem reigns supreme when it comes to all the cute hole-in-the-wall sights and eats. Tucked in a back-alley courtyard, we've got Porch Cantina, home of the best chip dip trio complete with homemade guacamole, queso and salsa, along with the BEST shrimp tacos and mixed drinks.
Another adorable eatery is Camino Bakery. One of the most popular coffee shops downtown, Camino is known for their fresh baked breads and goodies. My favorite items to order are the chocolate croissant and an iced lavender matcha latte…absolutely to die for.
While bebopping around Winston, don't forget to stop by the fabulous female-owned boutique, URBN grl. The CUTEST place for Winston souvenirs, gifts for guys and gals and unique pieces for your closet and home…and owned by a boss woman!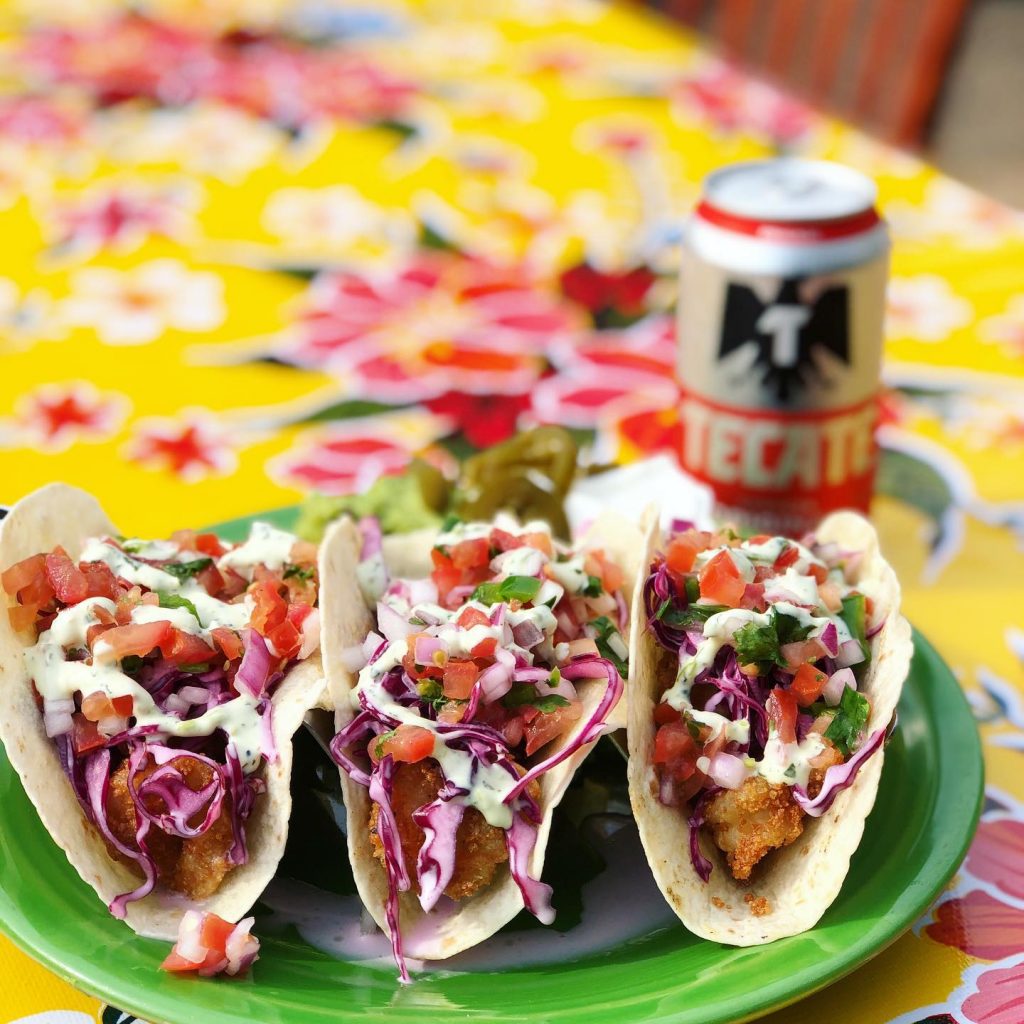 High Point
Moving over to the east is High Point, the furniture capital of the world. High Point has so much visible history through the city including old renovated furniture warehouses turned cafes, restaurants and shops. One of my all time favorite cafes is Penny Path Creperie!
The floor is literally lined with pennies from the door all the way to the register. From sweet to savory, there's something for everyone's taste palates. My favorites are the Pizza Crepe with pepperoni and the Fruit Cheesecake Crepe accompanied by some hot tea or chocolate milk!
Another adorable hole-in-the-wall restaurant is The Dog House. The Dog House is so tiny and quaint but packs some major flavour in their hot dogs, hamburgers, and best of all, FRIES!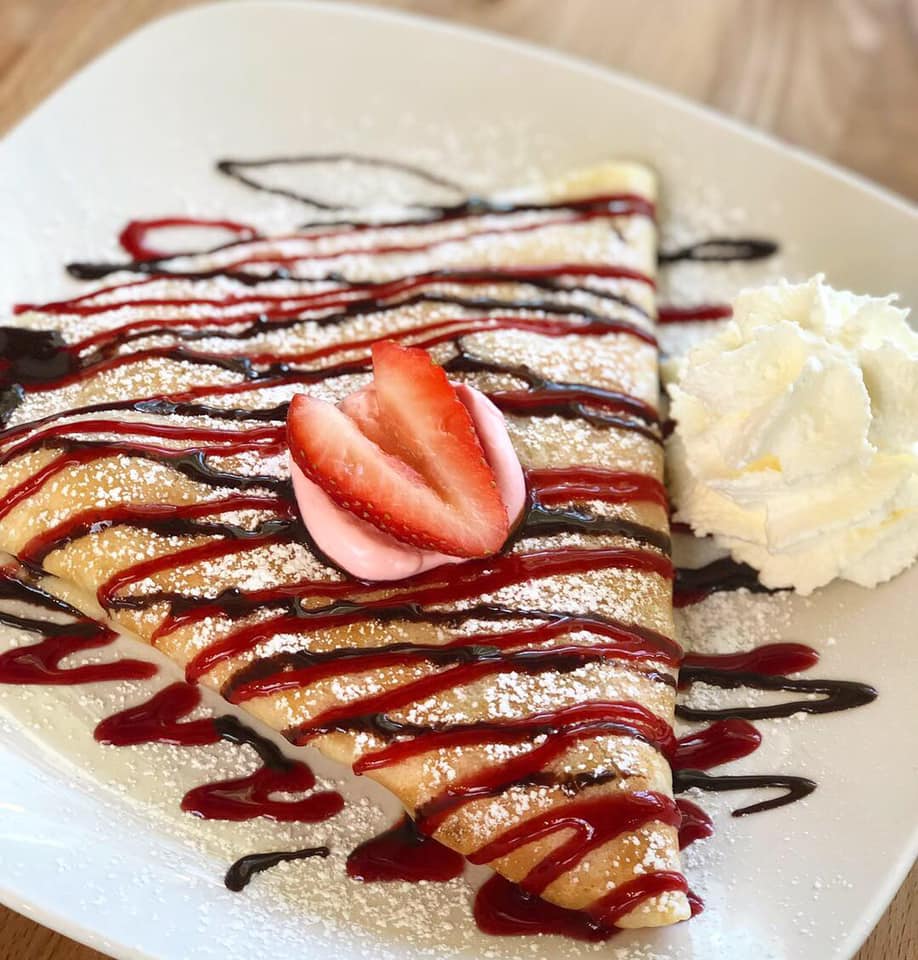 Greensboro
Finally, we come to Greensboro! Greensboro, North Carolina is known for its vast arts community and downtown. My go-to restaurant in this town is McCoul's Irish Pub! McCoul's is a constant hang out spot for me when I'm in a musical theatre show in the area. Complete with rooftop seating overlooking some of the city, a groovy waitstaff and some incredible, authentic Irish food, McCoul's is a must-visit on your next trip. The shepherd's pie could easily put me in a food coma, it's that good!
Fun fact: Before new management, I had a drink named after me because my cast and I would go every night before rehearsals and shows. Make sure to try "The Kira": soda water, cranberry juice, lime juice, and mint muddled! *chef's kiss*
Also downtown, you CANNOT miss two of the cutest little knick-knack stores. First, we've got Just Be, an absolutely precious store containing so many lovely pieces for home, kitchen and goodies to send to your closest friends, many of which are made right here in North Carolina.
Move just a little down the street to Design Archives Emporium, a vintage store and artist market. You truly could spend 2 hours in Design Archives and not even realize it. So many nooks, crannies and crevices await your discovery at the Emporium.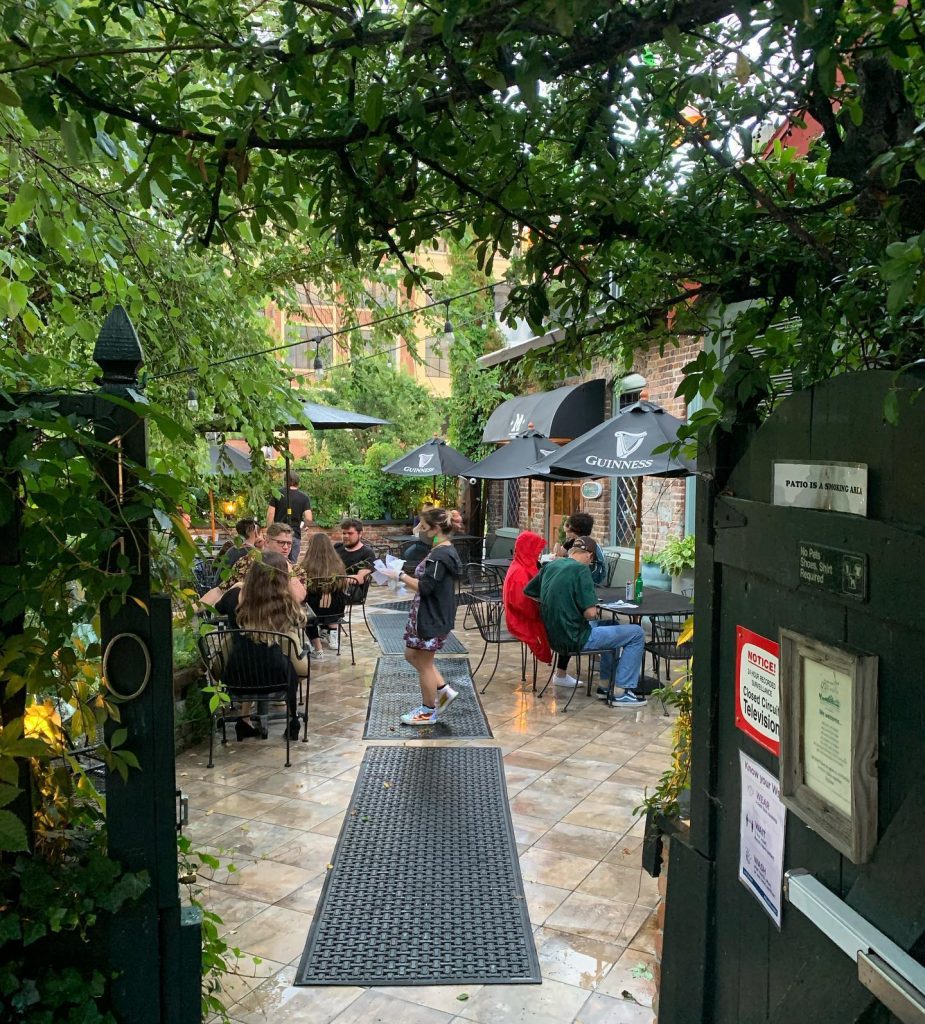 All these little stores and restaurants are a small fraction of the many incredible things to do in the Triad of North Carolina! If you're ever in town, make sure to send me a message for even more amazing finds and maybe even some coffee.
Until next time!
Sending adventure from me to you,
Kira