Born in Ghana and educated in the United States, fashion designer Elyon Amoako has started his own brand, created fine linen clothing and been featured on news channels for his luxury masks all before the age of 20. We were able to virtually chat with Amoako to have a little Q&A with Lilo's Stitches. From an American student to Ghanaian luxury-wear designer, here is how Amoako has tailored his brand to provide aid during the COVID-19 pandemic.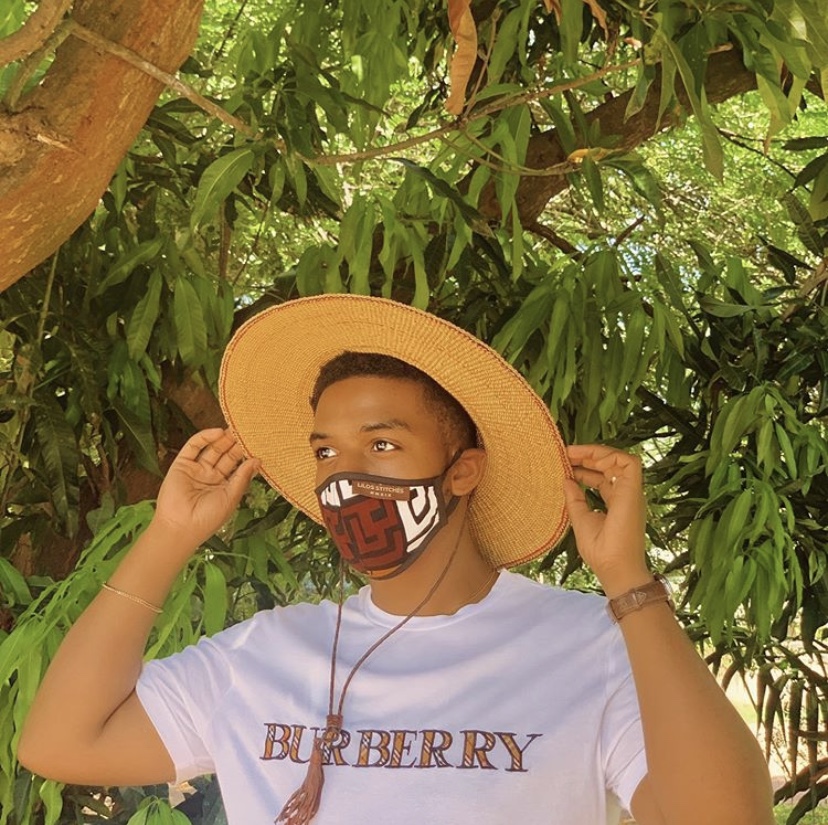 The Designer
Q: What served as the inspiration for Lilo's Stitches?
A: I've always had an eye for fashion and I love expressing myself through clothing and creating my own designs. Anytime I wear my clothing, I get a certain level of confidence that I want everybody to feel when wearing a Lilo's outfit, and that is what birthed the brand.
Q: What makes Lilo's Stitches stand apart from other fashion brands?
A: We do not follow the trend. Each piece is thought through carefully, and we take into account our client's sense of style. We aim to provide our client base with one-of-a-kind, luxury bespoke pieces that cannot be found anywhere else. Our clothing is custom made and hand-crafted by the Lilo's team.
Q: How did you cultivate your design style?
A: I draw inspiration from everyday things I find around me from modern architecture to even trees. I am not influenced by any one particular art style, but I draw on my experiences and travels around the world to create my pieces. My pieces are a fusion of traditional Ghanaian wax prints and modern designs.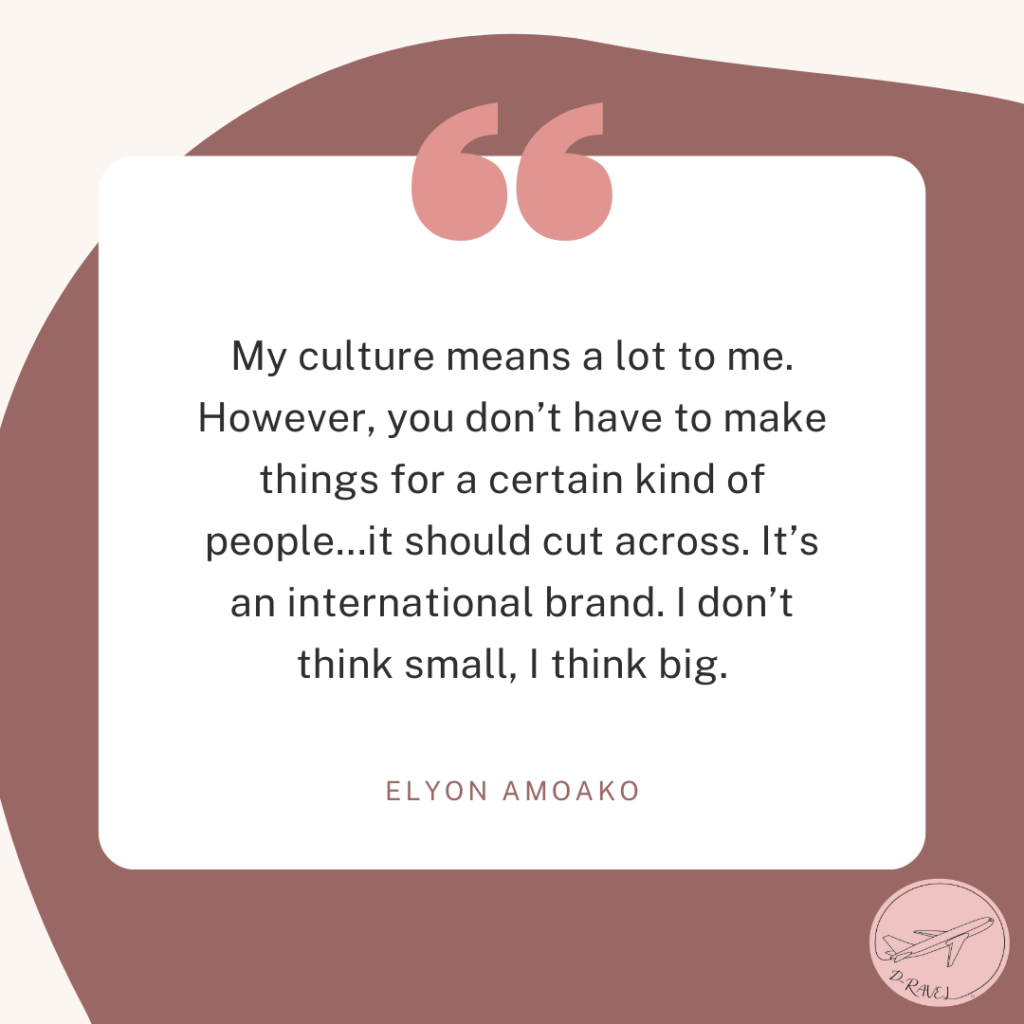 Q: What made you want to take action and help create masks during the pandemic?
A: I saw the need for nose masks in my community and I decided to give back by doing my part to alleviate the shortage.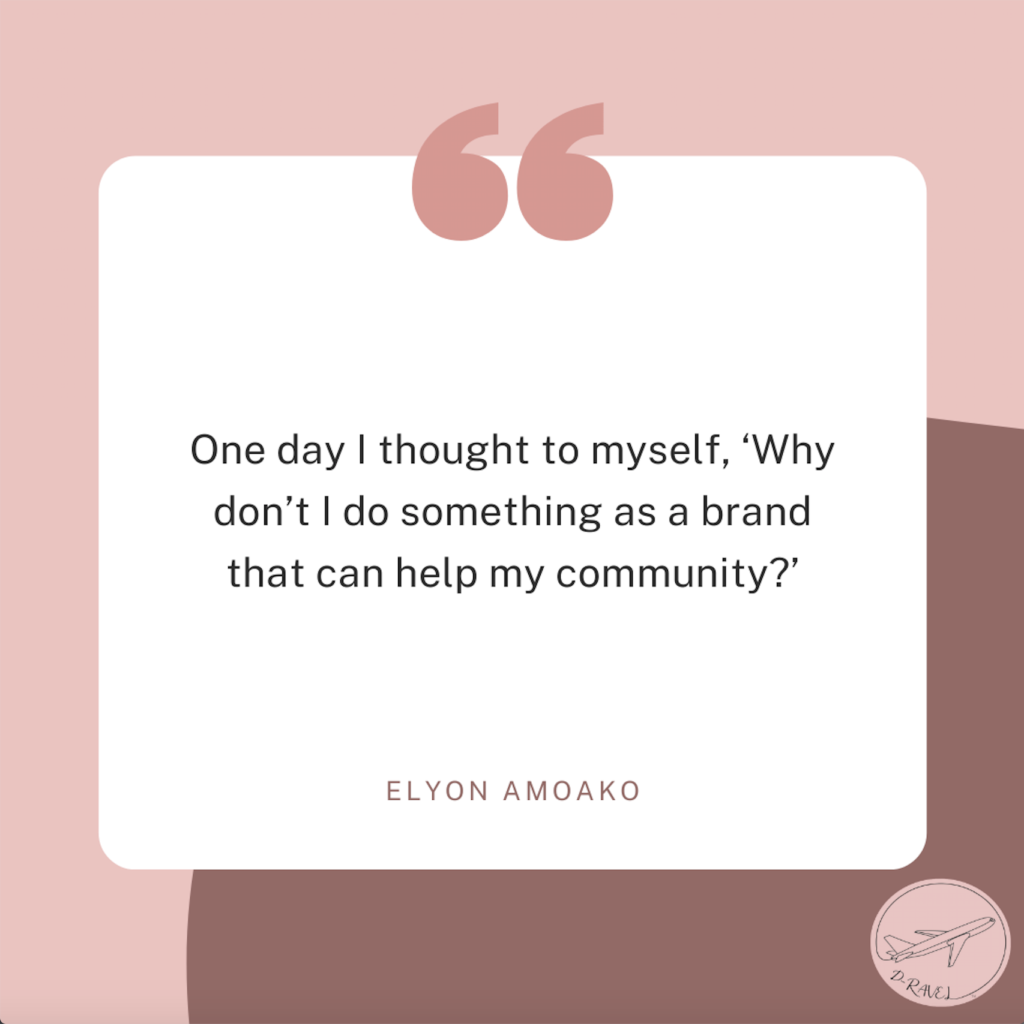 Overcoming Obstacles
Q: How has your business overcome adversity during the COVID-19 pandemic?
A: During this pandemic we have pivoted the brand from producing just clothing to also producing reusable cotton nose masks, which has expanded our reach.
"I think we are doing well in these times because we have been able to sustain ourselves. Through the idea of the masks we have been able to build our own workshop from scratch instead of going to rent a place. With this we've been able to get a little exposure from social media, influencers wearing my masks and being featured on the news. A lot of people didn't know I was in the clothing business before, so I have been able to get a good number of clients from this."
Q: What is the next step for Lilo's Stitches, and where do you see this brand in the future?
A: We are steadily working on growing and increasing brand awareness. Currently, our goal is to open up a showroom here in Ghana and continue to play a role in expanding the garment and textile manufacturing industry here. We want to build Lilo's Stitches into an internationally recognized brand, bringing the comfort and innovative designs of Ghanaian fashion to the world.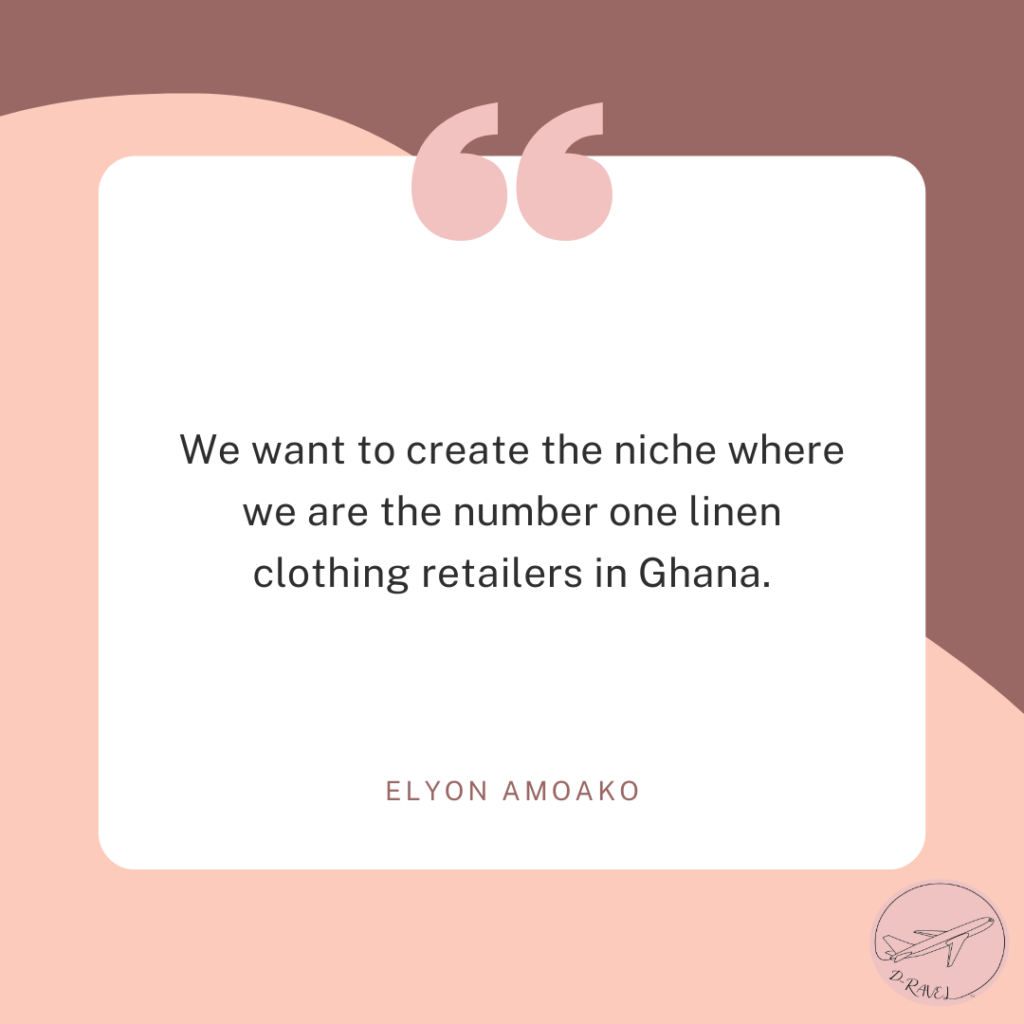 How to Shop Lilo's
Q: Is Lilo's Stitches available internationally, and if so, how can we place orders?
A: Our catalogue will soon be available on our website, www.lilosstitches.com, which is currently under construction. As of now we ship internationally, but orders must be placed via our WhatsApp number +233555008090 or our Instagram page @lilos.stitches. You can follow us to stay updated for when our website goes live.
Q: Are your face masks available internationally?
A: Yes, they are. Orders can be placed via our Instagram page @lilos.stitches. We ship worldwide.
Q: How can we stay connected with Lilo's Stitches to see all the amazing things to come?
A: Our Instagram page @lilos.stitches
Facebook page: Lilo's Stitches
Website: www.lilosstitches.com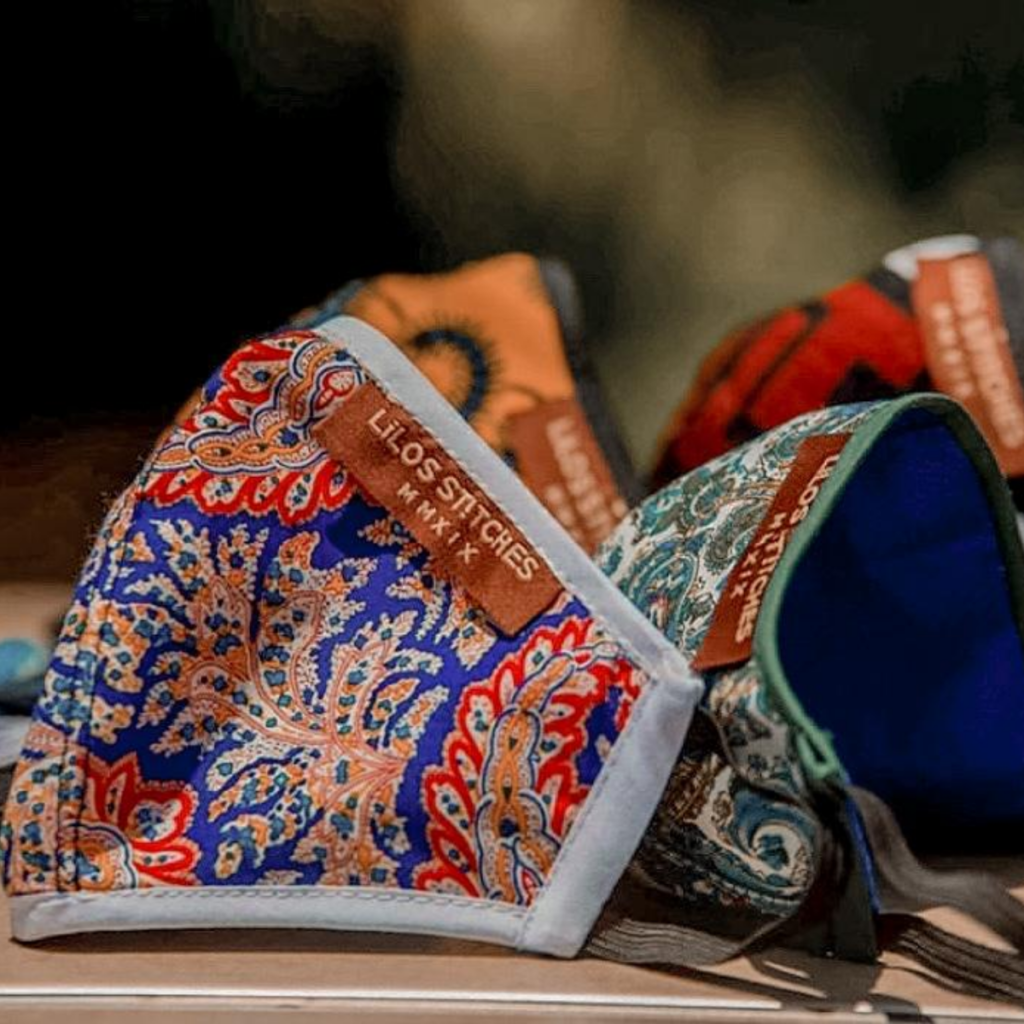 Upon concluding our interview with Amoako, he closes by stating that all the glory goes to God. We cannot wait to see how Lilo's Stitches continues to flourish amidst his aid during the COVID-19 pandemic. If we've learned anything from designer Elyon Amoako, it's to dream big, trust in yourself and do what you can for the benefit of others. We are so inspired by Lilo's Stitches and hope you all love this Ghanaian brand as much as we do!